NEWS
Deck Out a Dorm Room With Sabrina Soto's Stylish Tips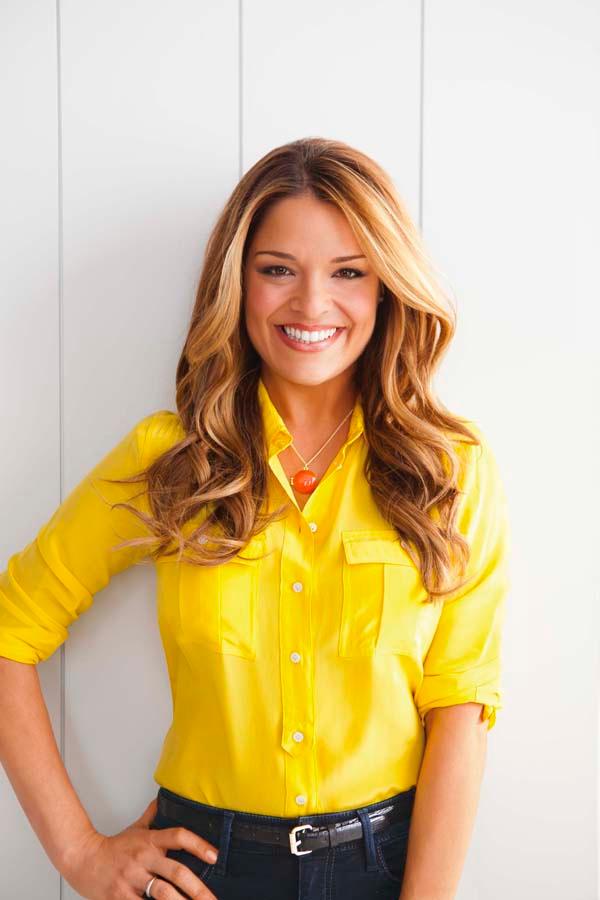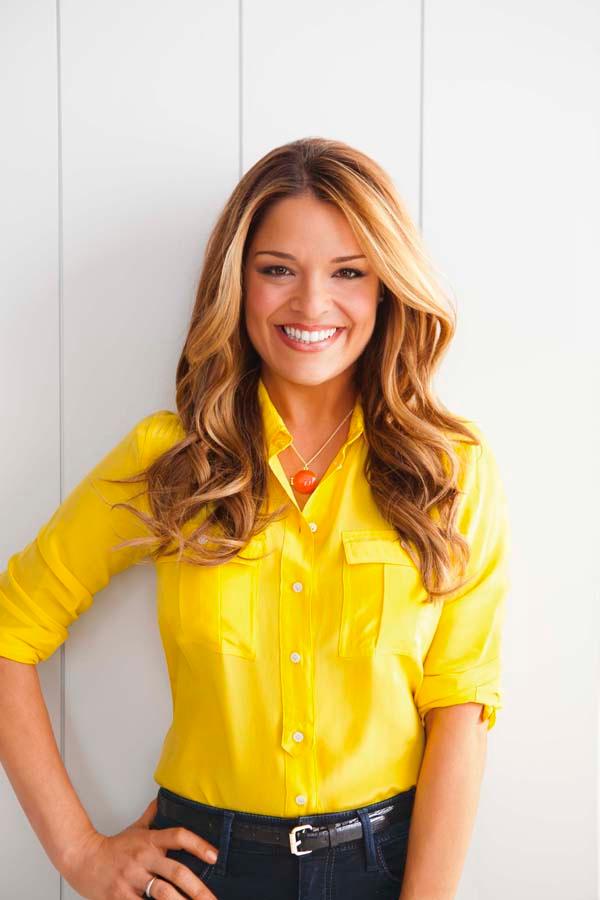 Sabrina Soto doesn't just lend her keen eye for design to homes on HGTV, Target's Style Expert For Home also knows how to dress up an otherwise bland dorm room. If you know a college co-ed whose school space is in need of spicing up, check out Sabrina's tips for making the most of a small space.
OK! News: Make Your Own Juice and Smoothies At Home
OK!: What are the essentials for decking out a college dorm?
Article continues below advertisement
Sabrina Soto: College students heading to the dorms for the first time will need everything from sheets to storage to decor. I love the checklist available at Target.com/college. It can help students stay organized for back-to-college shopping and can be customized depending on whether you are living in a dorm room or an apartment.
Every back-to-college shopping list should include the following:
Good bedding. Your dorm bed will serve as a couch as well as a bed, so make it inviting. In addition to extra-long sheets and blankets, bring plenty of comfy throw pillows.
Storage is key in a small space, so take advantage of every nook and cranny, including under your bed and on the back of the door. A hanging closet organizer will double closet space, and storage bins in bright colors and patterns can be displayed as part of your room décor.
Items to make the space feel more like home, like framed photos of family and friends, or a few special memorabilia are really important – especially for that first year away.
Article continues below advertisement
OK! News: How Nicole Richie Styled Her Backyard For An Alfresco Party
OK!: What's one "luxury" item you think every student should have in their dorm?
SS: A good lamp! It's something most students don't purchase, but can make a big difference in how the room feels. Overhead fluorescent lighting can feel drab in most dorm rooms. Whether you choose a table top lamp or a floor lamp, use halogen bulbs, because they provide the most natural light and will make your dorm room feel more like your room at home.
OK! News: Switch Up Your Diet For Fall With These Tips
OK!: What's the best way to maximize a small space?
SS: Choose items that do double duty: for example, a futon provides seating during the day and is a comfortable bed at night. A colorful storage ottoman adds style while it hides clutter and provides extra seating. It even can serve as a tabletop!
OK!: What's the easiest way to add a pop of style to an otherwise cookie-cutter dorm?
SS: Since you can't paint dorm room walls, the best way to make the space your own is with colorful bedding and a soft area rug. A reversible comforter and coordinating shams are a great investment. Not only will they add color and style to the space, but you change your room's look in an instant.