NEWS
Dance Moms Recap: The 5 Most Cringe-Worthy Moments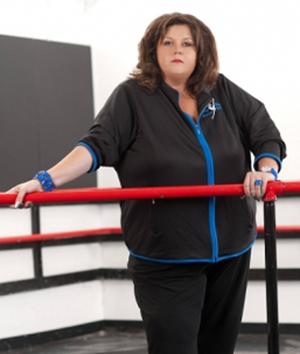 Article continues below advertisement
American history lessons aside, the episode was chock-full of WTF moments. These were the best:
1. Melissa's pride in the fact that her 8-year-old locks herself in her room and make videos to post on YouTube. Mackenzie also figured out her mom's credit card number to download stuff from iTunes. Keep an eye that one, Melissa!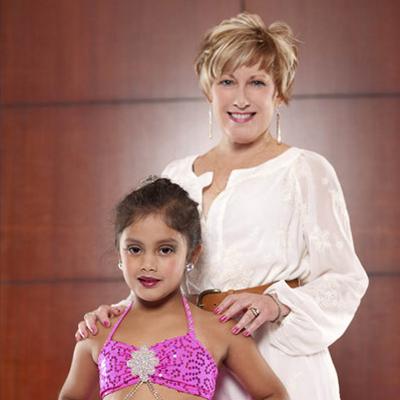 2. Everything about Cathy is cringe-worthy, but her spending "quality time" with daughter Vivi was such a joke. Vivi couldn't care less about learning ballet. Cathy proudly proclaims, "I'm trying to squeeze in every opportunity I can to work with her. Nothing make me happier than watching my baby dance." Um, how about doing something that makes Vivi happy? Judging by those weird monkey-like movements she made at the studio opening, dancing is just not her thing.
OK! News: 'Dance Moms' Exclusive! OK! Chats With a Former Abby Lee Miller Student
3. Jill pitching her fair-skinned daughter Kendall to play the role of Rosa Parks was just comical. Obviously Nia had that one in the bag. Abby is not that crazy.
4. Abby taking Holly shopping for a new wardrobe was just strange. Abby's not known for cutting-edge fashion, but she did style Holly well. Who would have thought?
OK! News: 'Dance Moms' Shocker: Is Abby's Mystery Man Gay? Plus: 5 More Burning Questions!
5. The look on Kelly and Christie's faces when their daughters came out dressed like, you guessed it, prostitots! The ladies have gone on record before about their distaste for skimpy costumes but Abby protests and even suggests adding fishnet stockings to complete the ensemble. Classy!
What did you think of this week's episode? Are you happy Cathy was back to stir up trouble? Let us know if in the comments below or tweet us @OKmagazine.