NEWS
Dancing with the Stars Cast Reacts To This Week's Elimination Surprise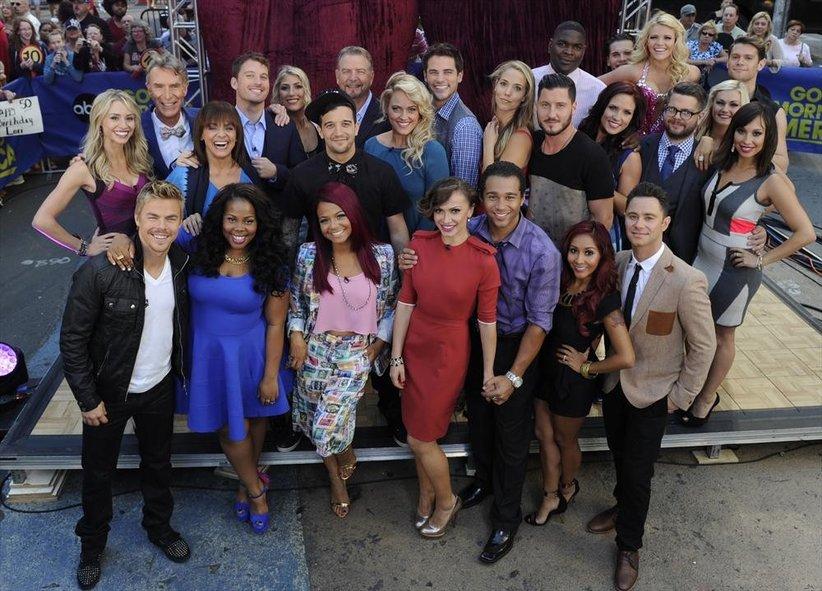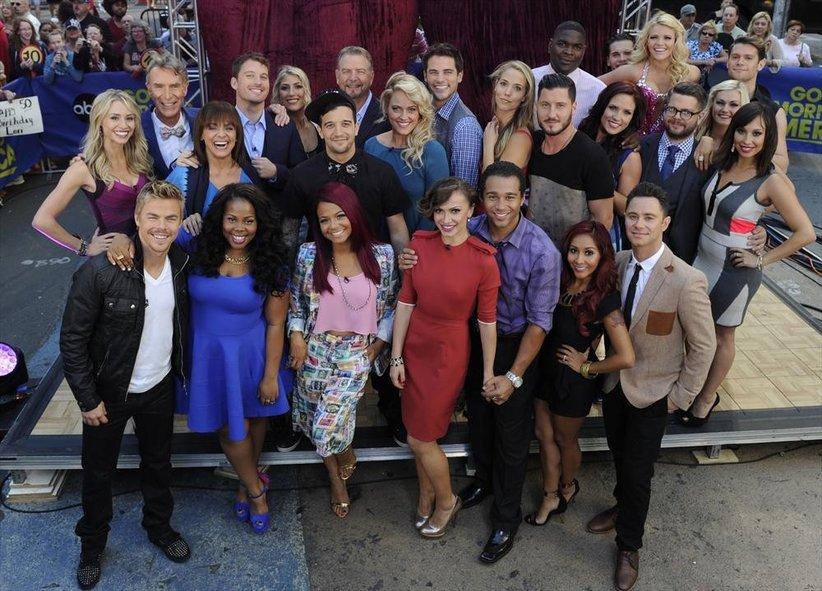 Due to a mix-up with the voting phone numbers posted on screen for each couple during the east coast airing of last week's Dancing with the Stars, votes couldn't be tallied correctly. To make sure the wrong couple wasn't sent home this week, producers opted to keep everyone safe, but they kept both the pro dancers and the celebs in the dark about the good news until the very last minute—as in Jack Osbourne and Bill Engvall both though they were on the chopping block in the last minute of the show.
Article continues below advertisement
OK! News: Is Snooki Swapping the East Coast for the West?
"I didn't want to see anyone go home, especially Bill," says Corbin Bleu. "When they said the names and then all of a sudden…I mean it was only fair with what happened last week with the numbers. It was the only solution."
Bill and his pro dance partner Emma Slater were sure they were goners as the only couple not to be told they were safe. The pair even started to tear up until host Tom Bergeron told them they, too, were safe from elimination this week.
OK! News: What We Learned From This Week's Real Housewives of Miami
"Of the scores, we were the lowest," he says. "The way it was shaping up, I told Emma right before they started, 'They're gonna eliminate somebody. If this is it, I have no regrets. I've been proud of every dance we've done and we walk out of here with our heads up and she said, 'I agree.'"
This week Bill and Emma had to master the tango, which was no easy feat for the comedian.