NEWS
Dean Unglert Doesn't 'Understand' How Clare Crawley 'Fell In Love' In '12 Days' On 'The Bachelorette'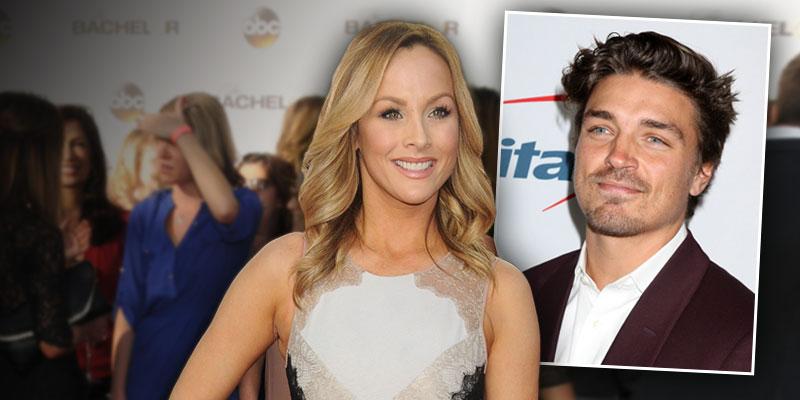 Dean Unglert isn't buying that Bachelorette star Clare Crawley found her soulmate after less than two weeks of filming the reality show. "I don't understand why Clare could just be like, 'Yep, this is the person I like. Let's just cut me off now," the 29-year-old told Us Weekly on August 18.
"There's gotta be something else and I don't know what it is. … It just seems a little fishy," he added. "It's a little too convenient that Clare fell in love in 12 days and left the filming of the show just to pursue the relationship with this guy."
Article continues below advertisement
Other Bachelor or Bachelorette leads have threatened to quit in the past, including Ali Fedotowsky and Colton Underwood, but Unglert is confident that the producers will never let them walk away from the show — even for love.
"I'm sure at some point they leaned over to production and they're like, 'Hey, can you just, like, cut this production short? Because I'm going to just pick this person anyways,'" Unglert said. "And they're always like, 'No you can't do that,'" he said. "You signed a contract to film for three months or however long you have to find out the show."
Article continues below advertisement
Following the drama with Crawley, producers replaced her with fan favorite Tayshia Adams. It's safe to say Bachelor Nation is excited for Adams since they couldn't help but gush over ABC's new choice.
"Congrats @TayshiaAdams — good luck and I hope you find yourself a better kisser," her ex Underwood tweeted, while Mykenna Dorn from Peter Weber's season wrote, "If this is true then this will for sure be the most dramatic season EVER!!"