NEWS
Healthy Eats: Make Your Own Juice and Smoothies With Hurom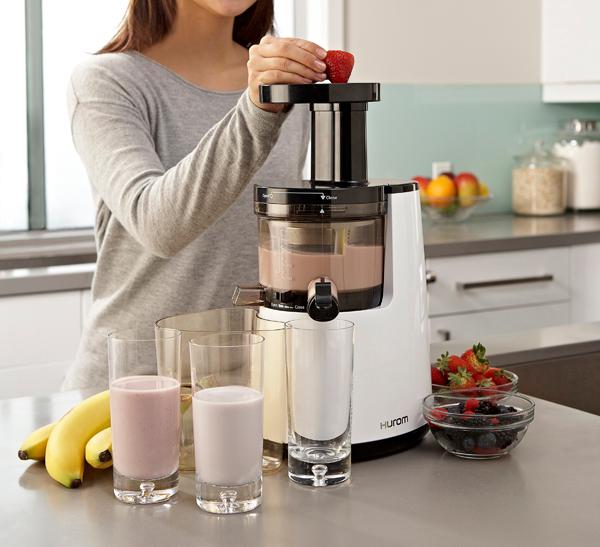 Drinking your nutrients is all the rage but those good-for-you fancy juices and smoothies really start to add up. I love the idea of packing my greens into a yummy, cold drink from any of the popular juiceries, but my bank account does not. Since I'm a DIY kinda gal anyway (and a lover of any and all kitchen gadgets), I jumped at the chance to try out the Hurom Premium Slow Juicer/Smoothie Maker, the only juicer on the market that also makes smoothies.
Article continues below advertisement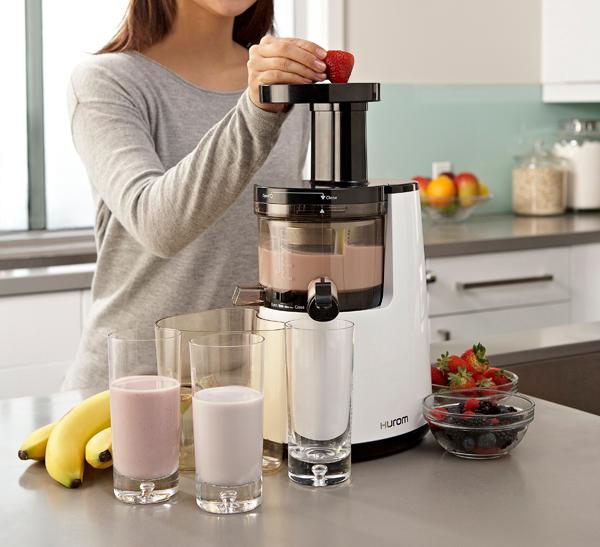 Everyone in my house was pretty psyched about the machine's arrival, particularly my three-and-a-half-year-old son who loves all things juice and was fascinated with the idea he could make his own.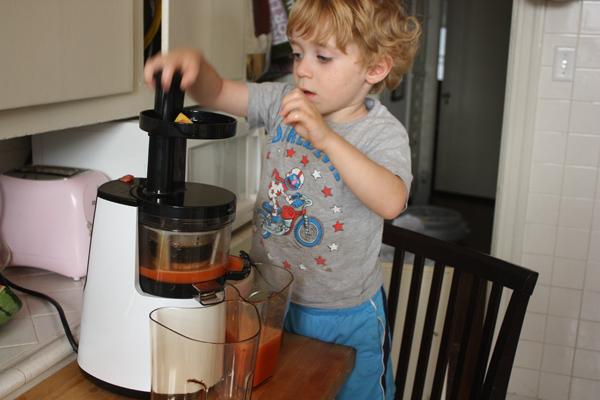 First of all, it's incredibly easy to use and I love the Pulp Control feature which allows you to increase or decrease the amount in your juice. We started out easy, first with just apples, then we added some carrots, but the real testament of how much this machine rocks is after a few go-rounds, my non-greens eating son actually suggested we add spinach to our juice. This was a monumental moment in his nutritional history.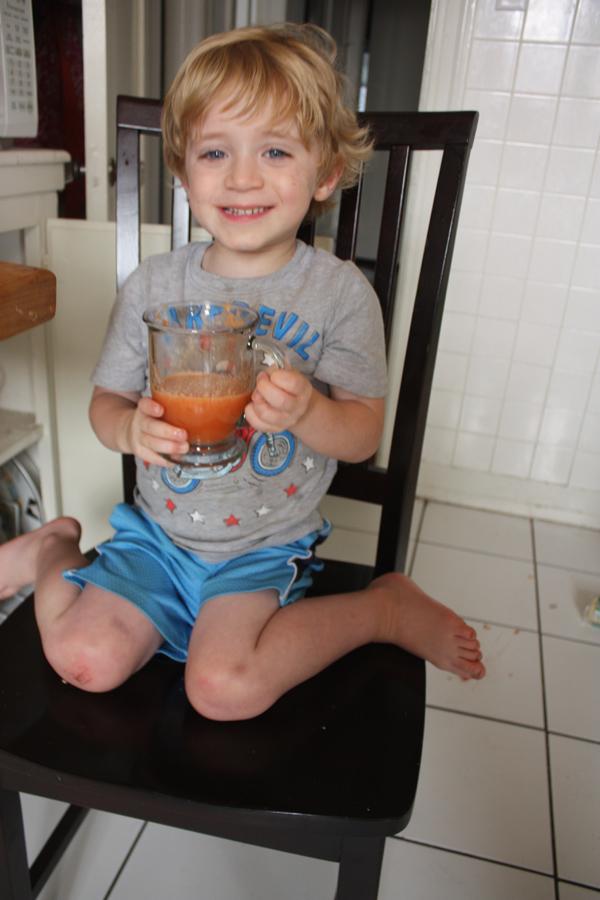 The machine comes equipped with great recipes if you're a juicing novice like myself or want to mix it up with smoothies. It's really easy to clean (which is always a plus in my book) and is fairly compact so it won't take up a ton of counter or shelf space.
With back to school season in full swing, the Hurom Slow Juicer/Smoothie Maker could be just the answer to making the morning hustle easier, yummier and more nutritious.
Have you hopped on the juice and smoothie bandwagon? Share your favorite recipe in the comments below or tweet @OKMagazine.