NEWS
Demi Lovato: I Don't Want To Date For A While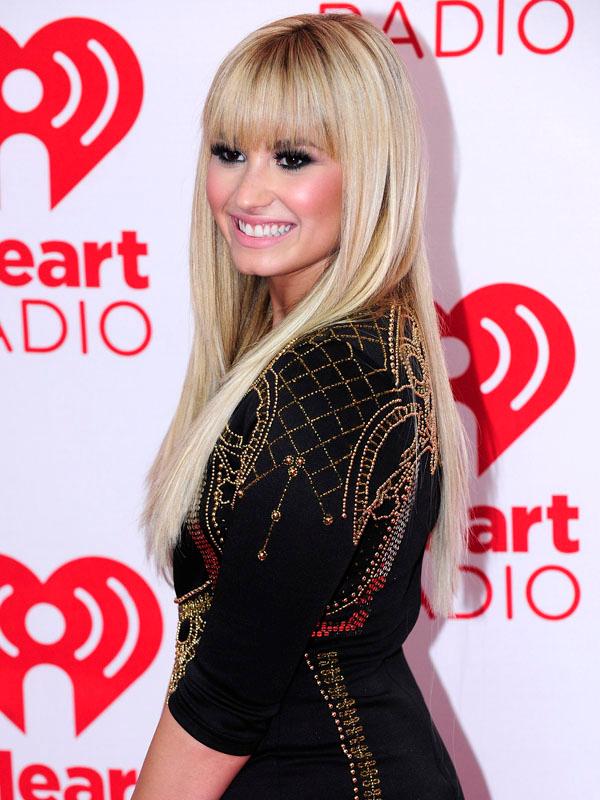 Article continues below advertisement
"I'm really happy right now. I never thought it was possible to be happy because of how depressed I was my entire life. But I feel so incredible. It's like living in a dream."
Demi says since leaving rehab she has made some major changes to her life but all for the better.
OK! GALLERY: THE ULTIMATE BRITNEY SPEARS PHOTO GALLERY!
"I did kind of a friend cleanse right after rehab, where I weeded out people who didn't have my best interests at heart," she revealed.
Article continues below advertisement
"Now I have friends who love me for who I am and don't care about what I'm doing. Most of them aren't in the industry. Some of them don't even know my songs!"
And for what Demi wants to achieve with her new music, she says that she doesn't want to just have catchy tunes on the radio that fade away after a few weeks.
"I want to make something that people will listen to for a while, rather than something that's just trendy," Demi said. "I feel like I've grown as a person, and I want my music to grow with me."