NEWS
You Literally Will Not Believe The Crazy Outfit Lady Gaga Is Wearing Now. See The Pic!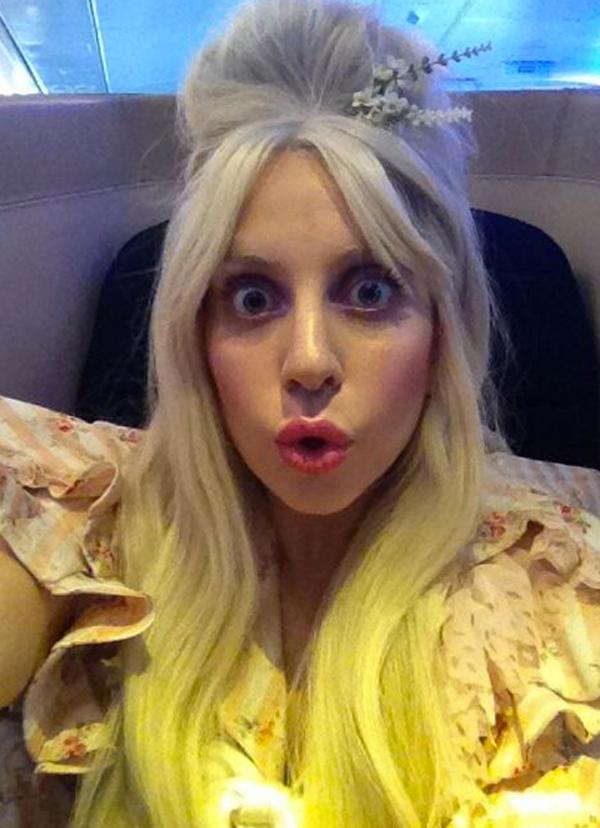 You probably thought that Lady Gaga was taming things down, right? Aside from her being semi-nude on the cover of her new album, ARTPOP, Gaga's hasn't worn anything super outrageous since, what, maybe that egg outfit from the 2011 Grammys? Eh, maybe since a little bit after that. But nothing in Gaga's recent wardrobe compares to this thing that she was spotted wearing in Berlin, Germany today for an ARTPOP listening party:
Article continues below advertisement
OK! News: How To Dress Up as Lady Gaga for Halloween
There are far too many comparisons to make between that thing on her head and other objects that exist in life, so I won't even bother trying. But it's a really good thing she's hanging on to that assistant/bodyguard/whatever, yes? Because how she ever sees through those tiny little eyeholes in that furry bird-like mask thing, I'll just never know.