NEWS
Donald Trump Tells Joe Biden To 'Get Well Soon' After He Fractured His Foot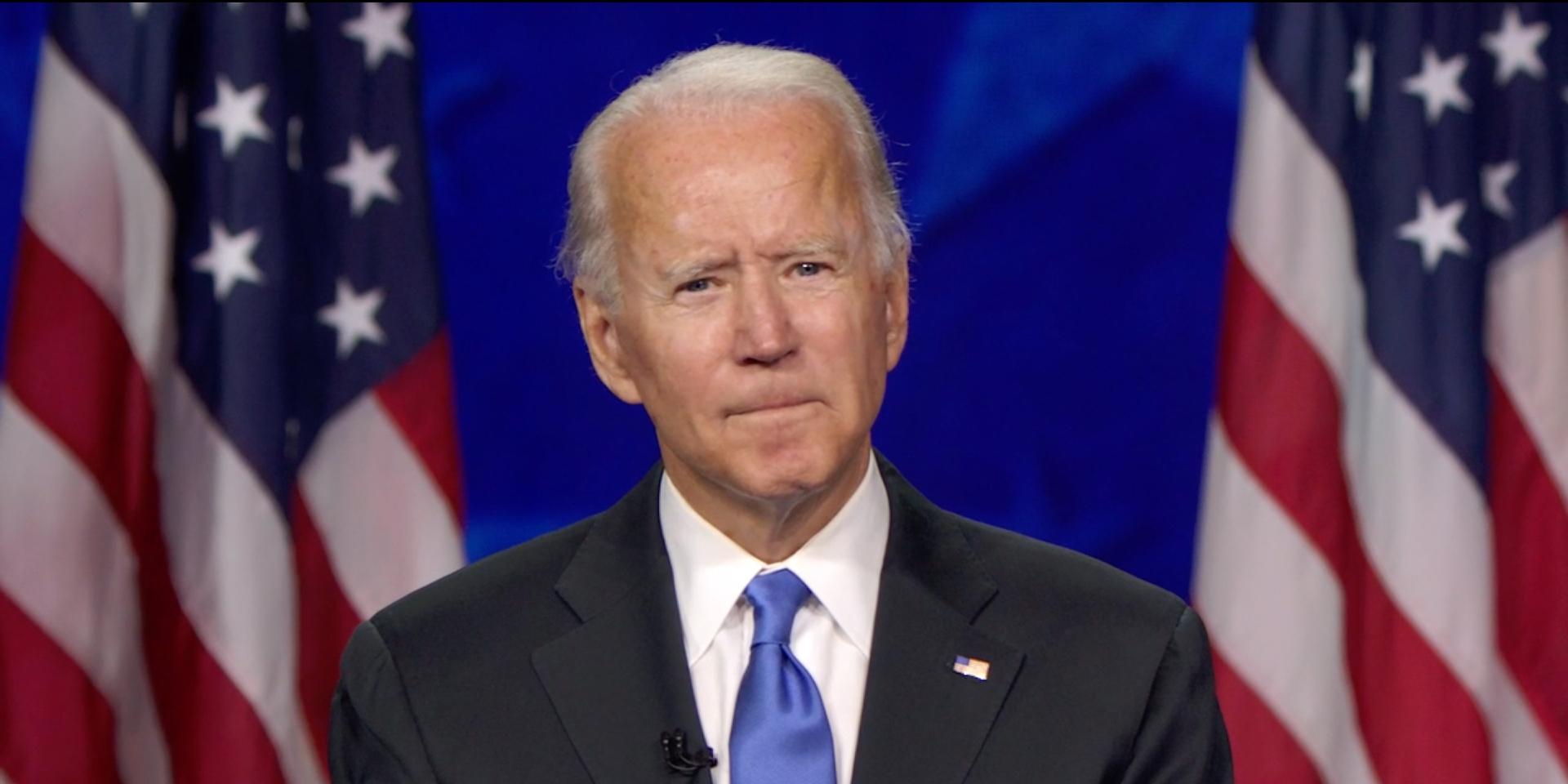 Ouch! President-Elect Joe Biden fractured his foot while playing with his dog over the weekend — and President Donald Trump sent him well-wishes following the incident. 
"NEW: @nbcnews photographer captures @JoeBiden leaving orthopedic office in Delaware where the president-elect was just treated for what his doctor called a sprained right ankle from a fall Saturday," Kelly O'Donnell tweeted on Sunday, November 29. In response, Trump wrote, "Get well soon!"
Article continues below advertisement
Biden was initially suspected to have sprained his ankle, but the prognosis was bumped up to a fracture. Biden's doctor, Dr. Kevin O'Connor, said in a statement that the initial X-rays did not show any clear fractures, but a CT scan revealed hairline fractures on his lateral and intermediate cuneiform bones in the middle of the foot. 
"It is anticipated that he will likely require a walking boot for several weeks," the doctor said.
Article continues below advertisement
Major and Biden's other dog, Champ, will join the President-Elect in the White House in January, and Major will be the first rescue dog to live in the White House. Biden and his wife, Jill Biden, revealed earlier in the month that they will also be adopting a cat.
"Communicating directly and truthfully to the American people is one of the most important duties of a President ... I am proud to announce today the first senior White House communications team comprised entirely of women," the President-Elect said on Sunday, November 29. 
Get well soon!