NEWS
You Won't Believe the Crazy Plan for Season 9 of 'How I Met Your Mother!'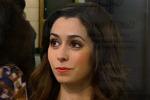 So yesterday I ranted a bit about the How I Met Your Mother finale, and for that I apologize. I have rewatched the whole thing, and it was very exciting to see her. And everyone else seems to be happy with it, so my peer-pressured heart lightened up about the whole thing.
Until!
CBS has confirmed that the entire ninth season of the show—that is, the final season of the whole series—will take place over one long weekend. Robin and Barney's wedding weekend, to be exact. Every other character will interact with the mother first, and then we'll see her meet Ted.
Article continues below advertisement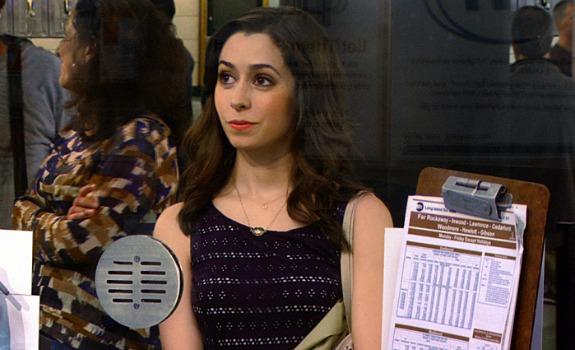 I love when TV gets really creative, but I'm very nervous about this idea. Maybe you could play out the wedding weekend over a month of episodes, or give one episode for each character that meets her (Ep 1, Lily; Ep 2, Robin, and so on), but really, an entire season? Season 8 had 24 episodes. If each is a half hour long, that means 12 hours of basically real-time experience. I am dubious.
OK! News: Catch up on HIMYM before the finale!
I'd much rather see the beginning of Ted and Mother's relationship, not just the first few seconds. I want to see them flirt, stress over text messages, go on their first date, kiss, fall in love. I want to luxuriate in it, after all this time.
What do you think of the plan for season 9? Do you think it's a good idea, or will it get old fast? How would you like to see them deal with the mother character? Tell us in the comments below or tweet us @OKMagazine.