NEWS
A Hollywood Megastar Is Implicated In The Epstein-Maxwell Sex Trafficking Case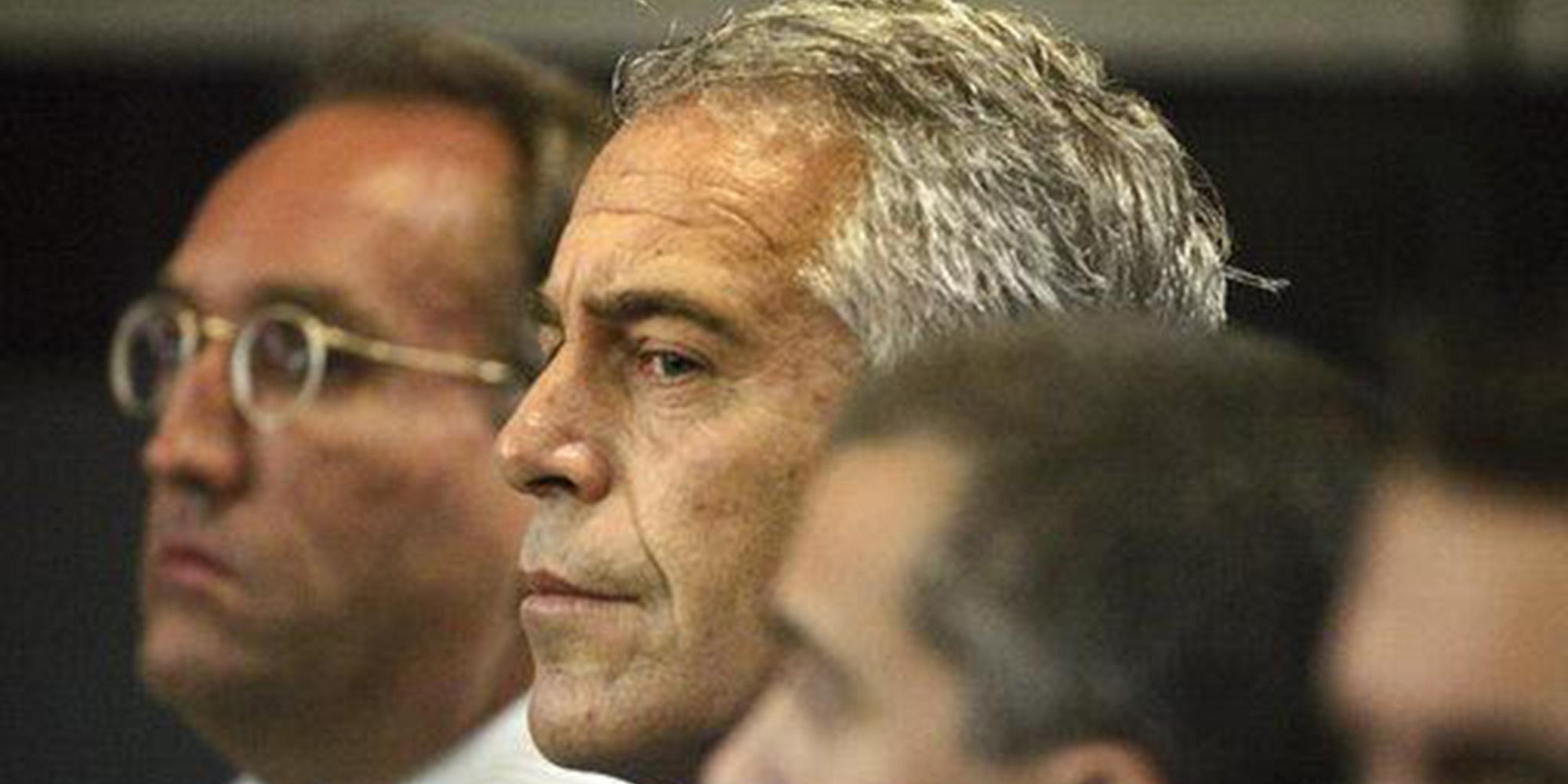 The father of a Hollywood A-Lister — himself a big name in Tinsel town — is set to be implicated in the Ghislaine Maxwell-Jeffrey Epstein sex trafficking ring, OK! has exclusively learned.
The veteran businessman was a known associate of Epstein, according to a well-placed source, although he was not named in Epstein's infamous little black book nor featured on the flight manifestos.
"If Ghislaine talks to prosecutors...she will have no choice but to mention his name," a source said.
Article continues below advertisement
Maxwell is facing six charges with grooming underage girls to have sex with Epstein for decades.
Contrary to past reports, the Southern District of New York and FBI haven't closed the book on the case and continue to investigate alleged co-conspirators, sources confirmed to OK!.
Prosecutors suggested Friday that a federal grand jury investigation into the late Epstein and Ghislaine Maxwell remains active, indicating more criminal charges could be on the way.
Article continues below advertisement
Separately, officials in the U.S. Virgin Islands issued a civil subpoena to the most powerful man on Wall Street, billionaire investor Leon Black, about his decades-long business ties to the convicted sex offender Epstein, The New York Times reported.
The civil case is the work of Denise N. George, the attorney general of the U.S. Virgin Islands, who filed a civil forfeiture suit against Epstein's estate in January.
MORE ON:
Ghislaine Maxwell
Article continues below advertisement
What's more, OK! revealed Hillary Clinton, the former Presidential candidate and First Lady, hired Maxwell's nephew, Alexander Djerassi, to work in her office at the State Department when she served as Secretary of State.
Alexander Djerassi, the son of Ghislaine's sister Isabel Maxwell, was gifted a very powerful and prestigious position within her State Department and the US Government, a source said.
According to his online profile, Djerassi was chief of staff and special assistant in the U.S. Department of State's Bureau of Near Eastern Affairs, covering U.S. relations with Arab states, Israel, and Iran from 2009 to 2012.
GHISLAINE MAXWELL'S LAWYERS REVEAL THEY HAVE INFORMATION THAT COULD HELP FREE HER
"Secretary Clinton gave Alex a job in one of the most sensitive areas of Obama's executive apparatus," a source said.
"The fact Alex Djerassi, fresh out of college, was put in charge of the State Department's Bureau of Near Eastern Affairs, covering the Middle East, was an interesting move.
"He worked directly on the Arab Spring, and Hillary sent Alex as the US representative to the expatriate rebel groups Friends of Libya and Friends of the Syrian People. His was given special treatment."
A year before Djerassi's appointment, his aunt's ex-boyfriend, Epstein, pleaded guilty to a state charge (one of two) of procuring for prostitution a girl below age 18 and was sentenced to 18 months in prison.