NEWS
Find Out Which Performer Is Closing The Show at the 2013 MTV Video Music Awards!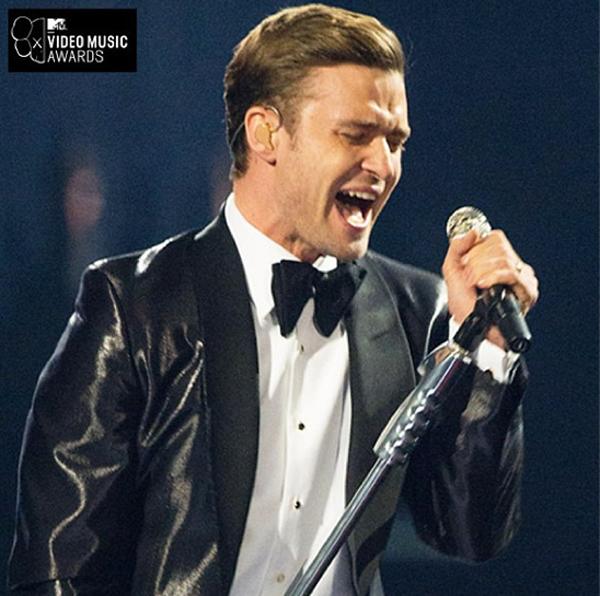 Lady Gaga is going to be opening up the 2013 MTV Video Music Awards when it airs LIVE from Brooklyn this Sunday, August 25, but which of the dozens of performers was just announced as the show's closer? Macklemore? Justin Timberlake? Bruno Mars?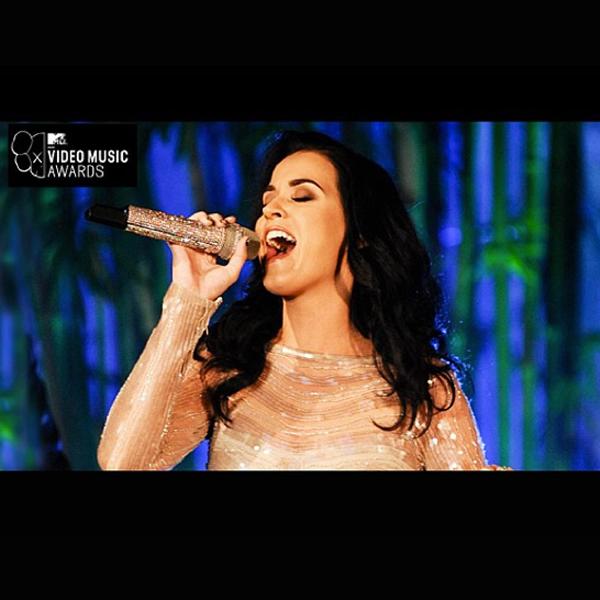 OK! Exclusive: MTV2's Charlamagne The God on His Obsession With Katy Perry
None of the above. The correct answer is Katy Perry! Katy, who just broke another record with her new single, "Roar," will close the show on Sunday night with a LIVE performance from an "undisclosed location" in Brooklyn, most likely near the Barclay's Center where the rest of the show will be taking place. This sort of reminds me of that time that Taylor Swift performed from the NYC subway system at the 2009 Video Music Awards, and I'm almost certain that KP can top that with whatever she has planned for her performance. She's that good.
MORE ON:
OK!'s 25 Days to VMAs
Article continues below advertisement
youtube=https://www.youtube.com/watch?v=oxmbSWrO0Fo&w=640&h=360
Also, thanks to Katy Perry and Pepsi, you can tweet at the hashtag #KatyNow and unlock details of two songs off her upcoming album, Prism. Fans can hear snippets of the songs once enough info is unlocked, and the winning song, which fans will choose as Katy's next single, will be revealed just before her VMAs performance on 8/25. Excited, #KatyCats?