NEWS
Fit Pregnancy Cover Star Alyssa Milano Spills on Being Pregnant Over 40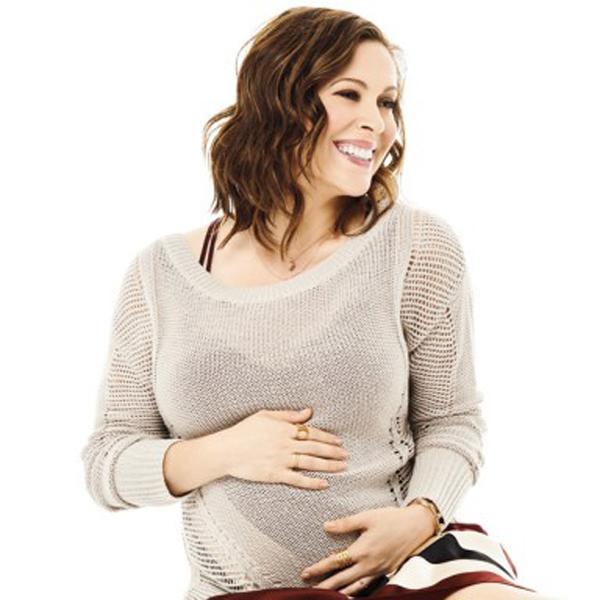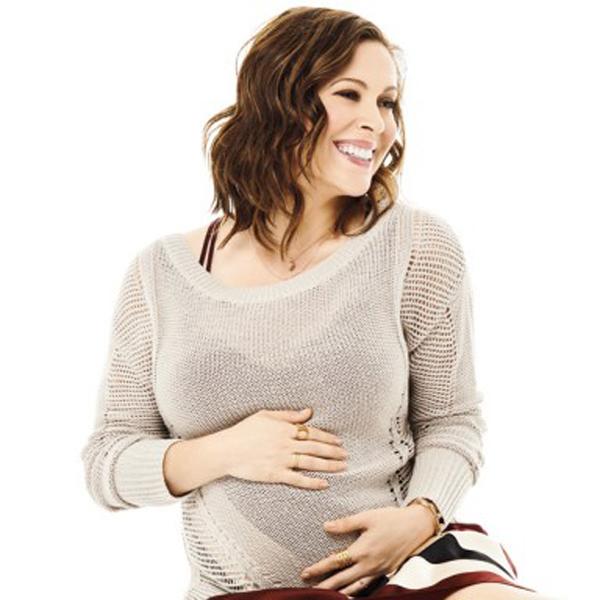 The mag's cover star dished on everything from balancing pregnancy with her work schedule to how this pregnancy differed from her first one. She said she knew this one was a girl when she suffered morning sickness for the first 12 weeks but didn't at all with her son, Milo! Plus, Alyssa says she's one of those women who loves being pregnant (unlike these celebrity moms who hate pregnancy), and said that she feels especially blessed to be having a baby at 41.
Article continues below advertisement
PHOTOS: Naya Rivera And Other Stars Who Had Surprise Weddings
Alyssa also opens to the magazine's Editor-in-Chief (who's also pregnant!) about how much weight she gained the first time, when she knew she was ready to start trying for baby number two, and how many times per night she gets up to pee. Yes, Alyssa is being really frank here (and we love it).
Are you excited for Alyssa to be a mom of two? Tweet us @OKMagazine.