NEWS
Genevieve Gorder on Why Her New HGTV Show Was the Hardest Thing She's Ever Had to Do!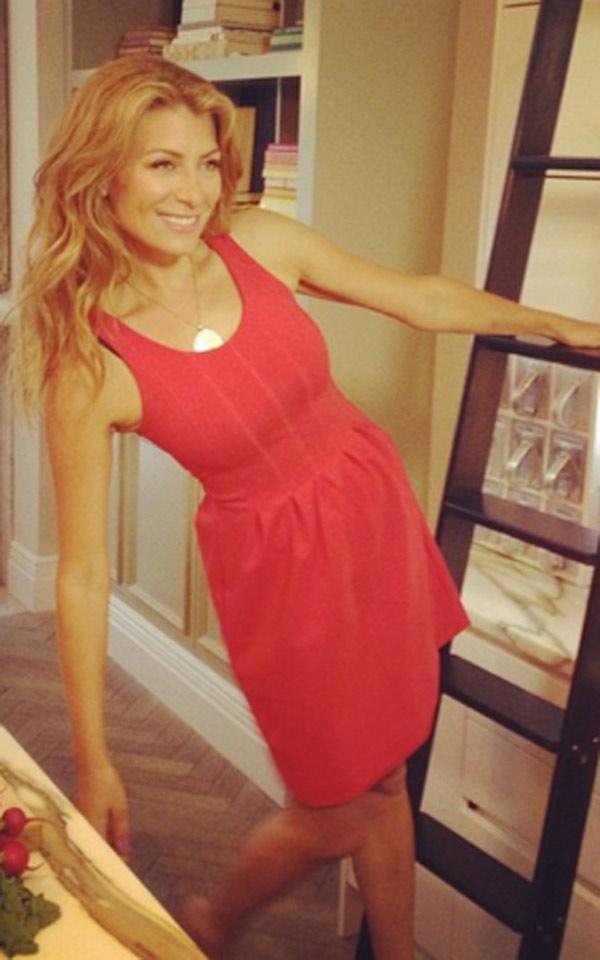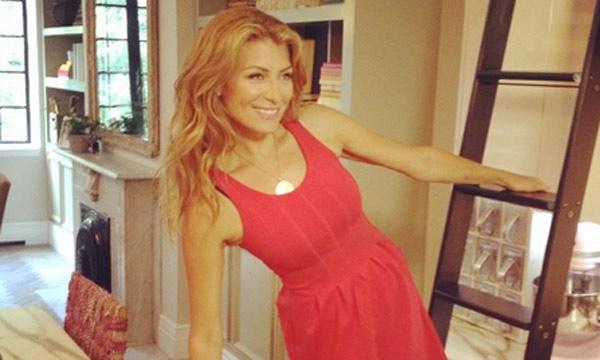 By profession, Genevieve Gorder creates, transforms, finishes, discovers, and conceptualizes spaces with her inspiring talent for seeing what truly makes a home feel like, well, home. She's done it for the world to see on countless shows and in a slew of challenging decor circumstances—does Trading Spaces' $1,000 budget ring a bell? But despite her impressive résumé, there was one task she wasn't quite seasoned in.
Article continues below advertisement
That would be restoring her own Manhattan apartment and having the grueling process documented on national television–for you to see. In her new HGTV show, Genevieve's Renovation, airing tonight at 11 p.m. ET/PT, the celeb will give you a glimpse at just that. We caught up with the Genevieve and talked about the new show, her love for washing machines in New York City apartments, and even chatted about affordable ways to redecorate your humble abode. Check it out below.
OK! Magazine: I can't imagine renovating a New York City apartment. What was that like?
Genevieve Gorder: It was the hardest thing I've ever had to do. I've done whole towns. I've done cruise ships, hotels, blue jeans. I've designed it. But this project was probably the hardest one that I've ever taken on in my life because it's Manhattan—and Manhattan is the hardest client there is. And you couple that with yourself, your own money, and then a TV crew watching you do everything—you have to deliver. You can't pull back. It was a circus. I'm glad it is over. It definitely was the greatest thing I've ever accomplished because I get to reap the benefits too.
Article continues below advertisement
OK! News: Why Did Kim Kardashian and Kanye West Just Drop $800,000 for North West?
OK!: Were you ready for a different look? Were you ready to start fresh?
GG: I think as designers we want that more often then we can afford it. We are always seeing and feeling and touching and buying new things for other people. It's a rotating door of style. Of course, I have a style that's my own and very personal and intimate, but I really wanted a new looking life. I was in a completely different place in my life, a different age with a child. It was time to make it look like my life was now.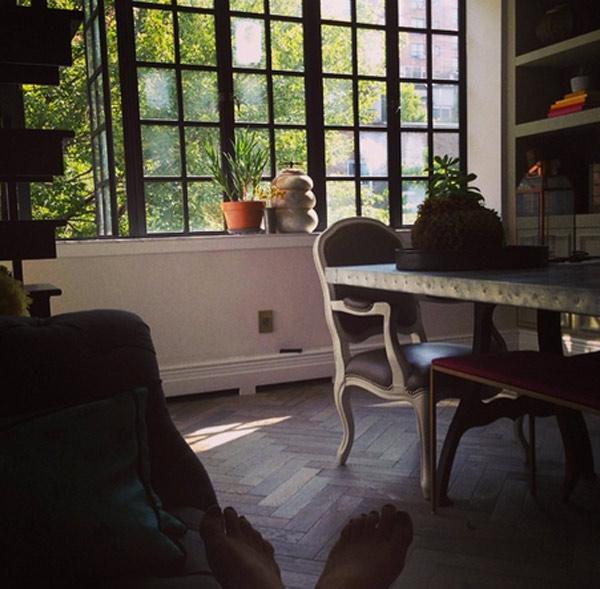 OK!: You're always renovating other people's homes, but what was different this time now that it was your own?
GG: I know about way too many things that are available. I often have a harder time making decisions for myself. When I look at your life objectively, it's so easy to figure out all the dots that need to be connected. Doing this exercise with the house was a really good lesson on how to pay attention to what I need. I definitely designed the space to take care of me now.
Article continues below advertisement
PHOTOS: Prince William's Sweetest Moments as a Dad
OK!: Having a washer, dryer, or dishwasher in New York City is huge. What's the one amenity you would have to have in a New York City apartment?
GG: A washer and dryer, for sure. We get washer and dryers when we are like 30 in Manhattan. When people are buying their first home in other lands, we're buying a washer and dryer. I'll never forget the first time I got mine. I just wanted to sit next to it and watch it for hours. I couldn't believe it. I will say that I did indulge and went really suburban with my washer and dryer—just big and really sexy looking. It makes beautiful sounds and little music.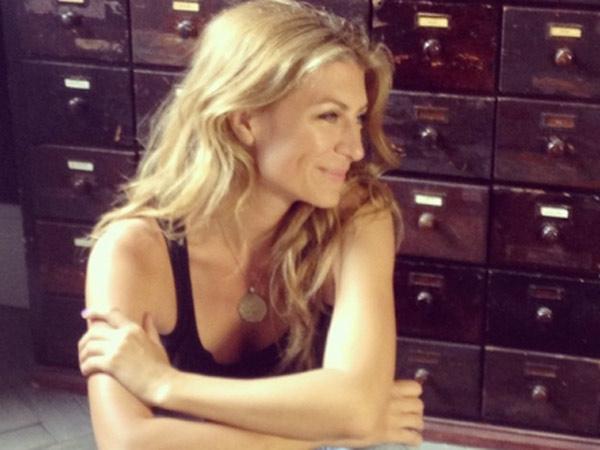 OK!: Obviously you were on Trading Spaces. Would you ever be able to do a Trading Spaces situation with your own apartment?
GG: No! laughs No way! As a designer, would I give it up to have someone have their way? No way! I know way too much. Would I do it for a good cause? OK, now maybe we're talking about something interesting. I love what I do too much to give it away, especially my intimate space. I only have one little environment in the world. I don't think I could give it up. That's like sending your child away to sleep-away camp at two-years-old.
Article continues below advertisement
OK!: Is there a movie house or apartment that you're in love with?
GG: I remember that, as I child, I loved the Cosby's house, which was a brownstone. I think part of it was wanting to be a Cosby.
OK! News: 5 Things You Need to Know About Brooklyn Nine-Nine's Second Season
OK!: Do you have any tips for someone looking for home interiors at affordable prices?
GG: I think it's important to look at a room as you would an outfit. Not everything is from Gucci. I think people really limit themselves. They're like, "I'm a Home Goods girl." You need Home Goods. You need maybe a tiny little piece from Barney's. And then you could definitely go to Goodwill for a chunk and have it be an incredible space. That's what our life should look like. It's not all sparkly and new. It has to have contrast and story. When you have old, you have new. When you have curvy, you have straight. It's just really about creating that complete room with a lot of depth and a lot of soul—and soul you can't buy.
What do you think about Genevieve's decorating tips? Will you tune into her show? Tweet @OKMagazine and leave a comment below!