NEWS
Gotta See It Gram of the Day: Karlie Kloss Preps For the Victoria's Secret Fashion Show Tonight!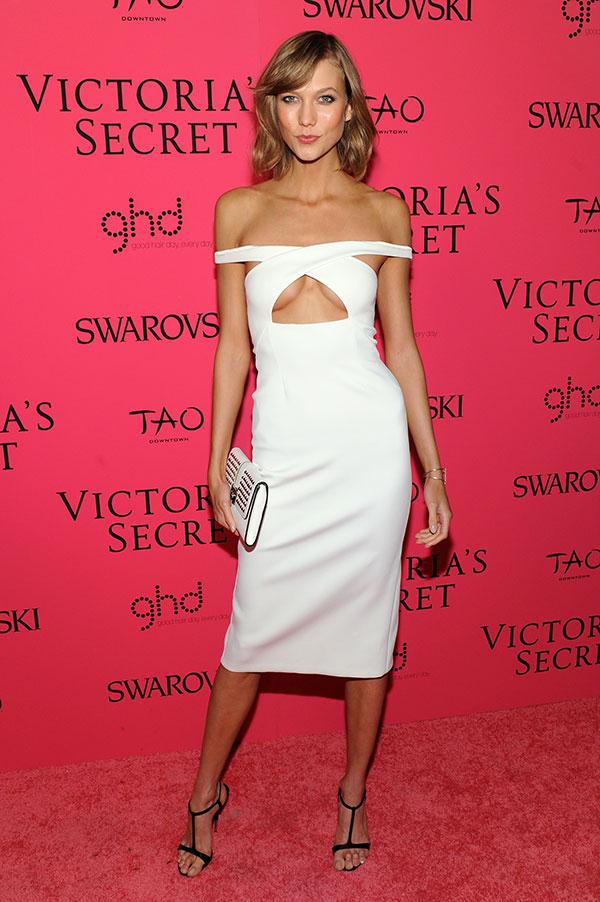 Tonight the Victoria's Secret Angels will spread their wings and strut their hot bods down the sacred catwalk. So how are the ladies prepping for the big event? Publicity, publicity, publicity! From in-store events to social media, the beauties are on the go making sure fans tune into tonight's show.
Photos: See The Hot Behind-The-Scenes Instagrams From The Victoria's Secret Fashion Show
Karlie Kloss joined in on the fun with today's Gotta See It Gram of the Day. "Dreams do come true ❤️," the Missouri native wrote about her gorgeous Victoria's Secret billboard. At only 21 years old, the supermodel has every reason to be excited about her glowing success! Can you imagine seeing yourself stretched across a New York City advertisement? Pretty neat! Watch Karlie tonight at 10/9c on CBS.
Article continues below advertisement