NEWS
Gotta See It Gram of the Day: One Direction's Niall Horan and Liam Payne Share Hot Selfie!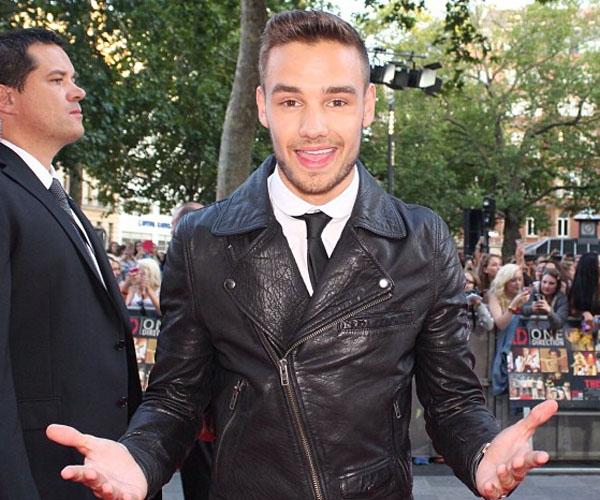 What better way to start day three in Adelaide, Australia than with a super hot selfie? Niall Horan gave a big smile for the snapshot while Liam Payne and his cousin both showed off model gazes in the background. The pic currently has 461,000 likes on Instagram (and is growing by the minute), so it's clear that followers love the photo as much as we do!
Article continues below advertisement
The One Direction boys will be in the land of Aussies through October and have already started their tour with a bang—literally! What happened? Last night Louis Tomlinson slipped onstage! If you haven't seen the video yet, check it out here. Thankfully the heartthrob was not hurt in the spill, but we can understand why Louis stayed in for the day. Also, don't forget to check out today's Gotta See It Gram of the Day below!