NEWS
Gretchen Rossi's Nine Unique Gift Ideas For Every Kind of Valentine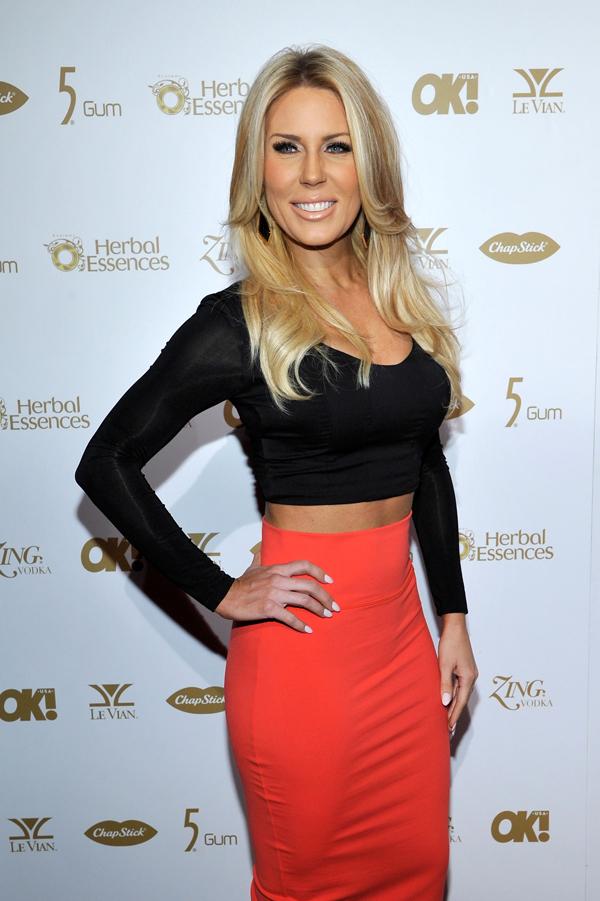 Gretchen Rossi has shown you how to glam up your hair, your LBD and now your Valentine's Day presents. No matter who you're showing your love to this month, she came up with nine thoughtful and adorable ideas that are a perfect fit for any and all kinds of Valentine's. Check out her blog and ideas below!
Photos: Valentine's Day gifts you'll fall in love with
Despite popular belief Valentine's Day isn't just for those "lovey dovey" couples out there. Instead think of it as a holiday where you can tell anyone you love in your life how much they mean to you. However, it always seems like a hard holiday to shop for. While roses and chocolate are always great for those couples out there, that can end up feeling cliché and overplayed. So what is the perfect gift for a friend or say your sister, you ask? Well with Valentine's Day right around the corner, I thought it would be helpful to share a few different spins on gift ideas that I found for ALL the special people in your life.
Article continues below advertisement
For your True Love…..(Him or Her)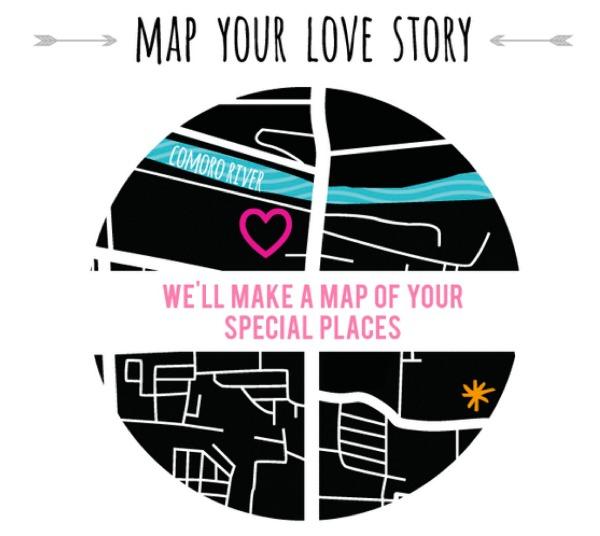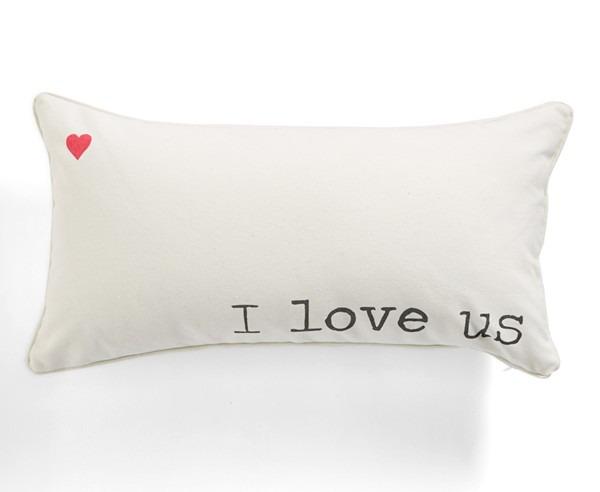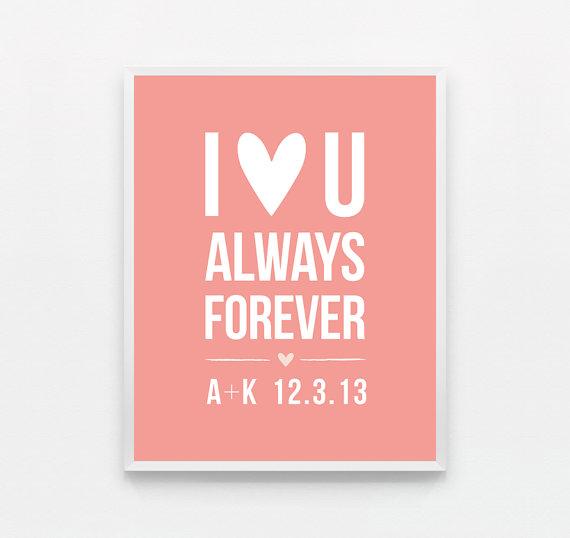 3. Etsy Personalized Wall Art, $18
Such a different way to say "I love you" and also decorate your walls at the same time. Personalize your initials and the date you fell in love together on this special piece you can hang in your home.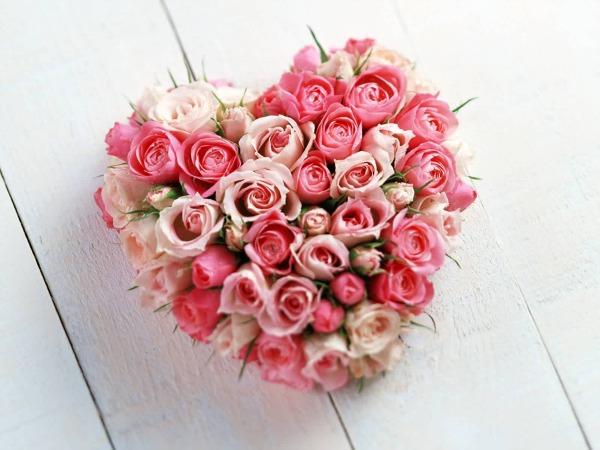 4. DIY Home made Heart box of Flowers
Go to your local TJ Maxx store and buy a heart-shaped box, then buy different colors of your girls favorite colored roses, and arrange them in the box so the roses are in the shape of a heart. Have her wake up with a note in front of the box saying "you have my heart"
Watch: Guess what Tara Lipinki's Olympic pregame meal was?
For Her…..(Mom, sister, bestie, etc.)
Article continues below advertisement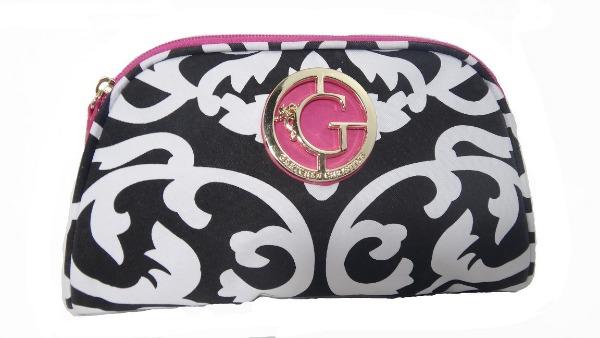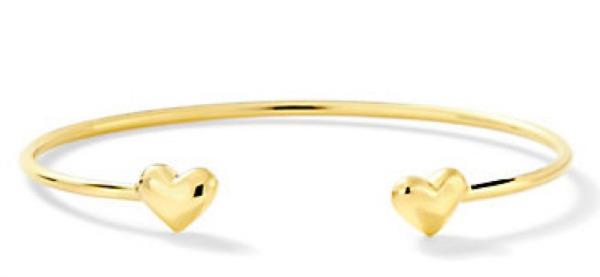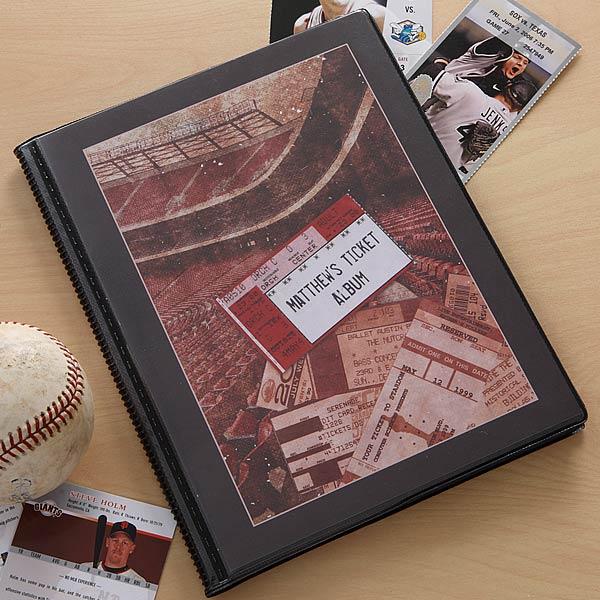 7. Personalized Ticket Album, $22.95
For that guy in your life that can't get enough of sports, this is a great way to give him something personalized and meaningful.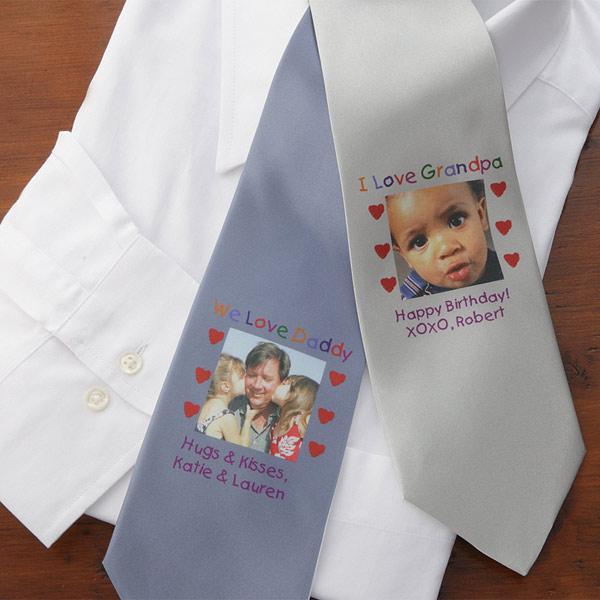 Article continues below advertisement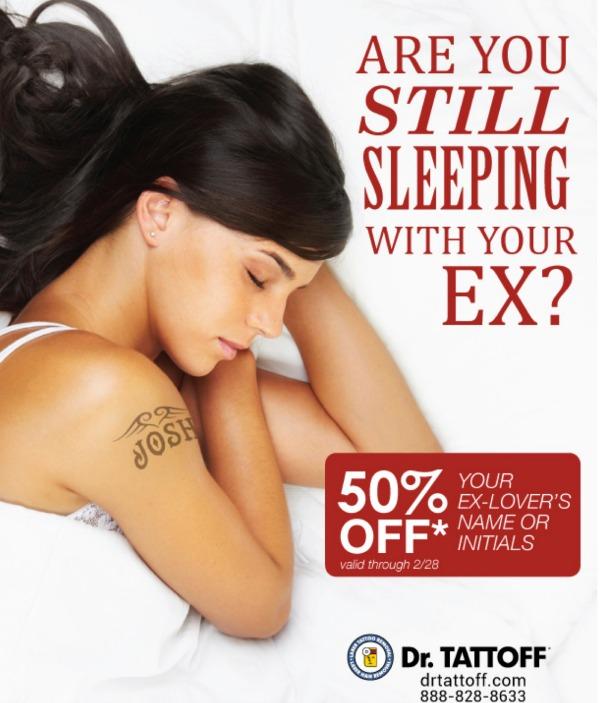 Give yourselves the gift of moving on with this deal for removing that regrettable tattoo.
Now of course I don't think any woman is going to be complaining if you shower her with chocolates, flowers, massages and special dinner plans, but I promise putting just a little extra effort into making a gift for her or him special and personalized will go a long way with your loved one.
Happy Shopping!
Xoxo
Gretchen Christine
What's everyone buying their loved ones for V-Day? Let me know your ideas @okmagazine & @gretchenrossi.