NEWS
Guests That Jimmy Fallon Should Bring on 'The Tonight Show.'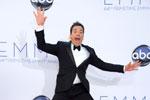 The Tonight Show has a new big man on campus. That'll be Jimmy Fallon for ya!
Although, he'll probably be wearing a sleek suit and not a varsity sweater. We'll chill with the puns and remind you of the breaking news just in case you need a fresh reminder. The news of the talk show host switcheroo has spread far and wide for everyone to hear.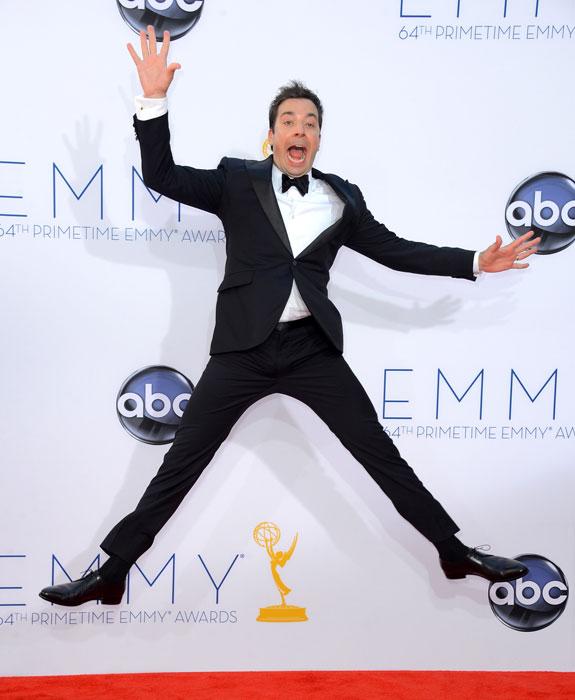 Article continues below advertisement
Jimmy Fallon is taking over for longtime host Jay Leno! Wow is right. Welcome to the revolution of late night television. Can you stand it? Although he won't have a desk on The Tonight Show until Spring 2014, it's time to think about guest stars. Jimmy Fallon needs some good ones to kick off his new hosting shindig, and these few should be considered.
Let's keep up with the spring traditions, Jimmy. Letting Justin sit in the guest seat would be a heavenly way to kick off the new Tonight Show. Bro time times two, anyone?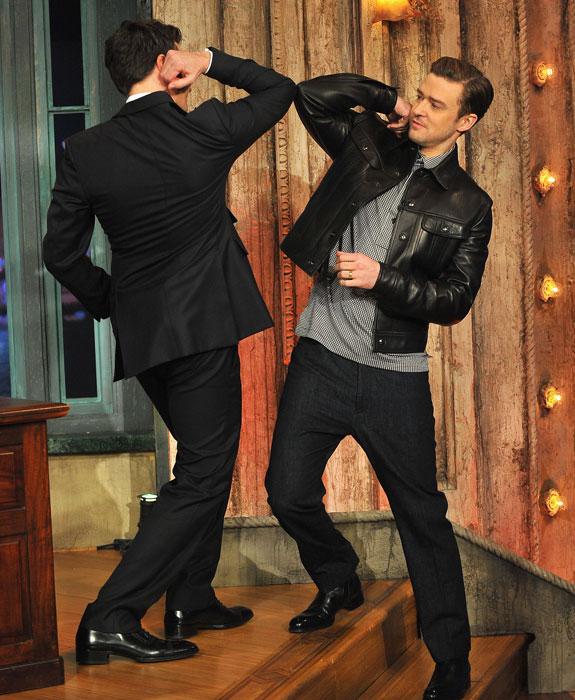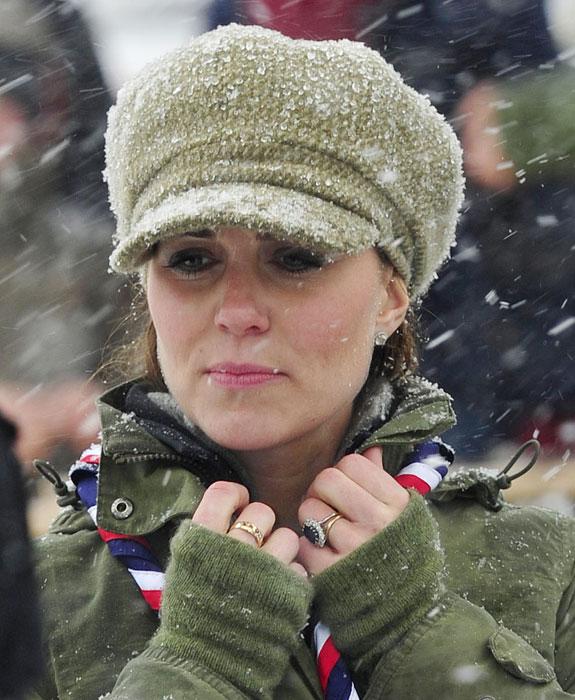 Article continues below advertisement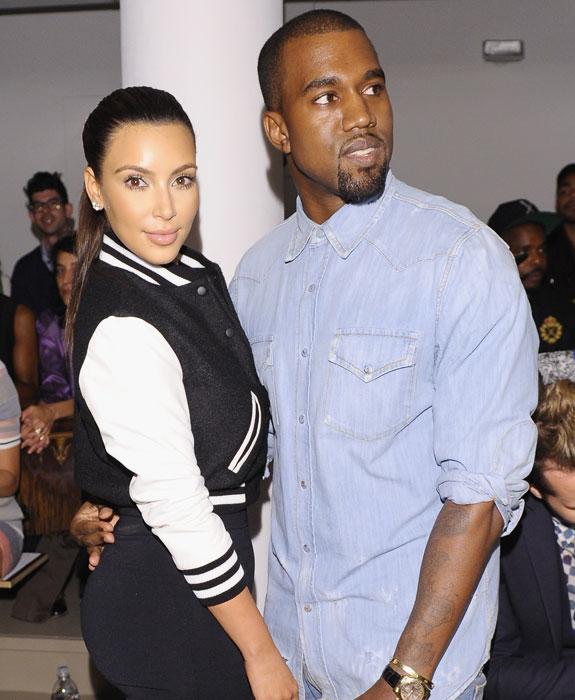 Ben Affleck and Jennifer Garner
OK, so they make, like, all of our lists. But that's only because we love them so much. The 2014 Oscars ceremony will be finished by then, and Jimmy can get some insight from an Oscar winner.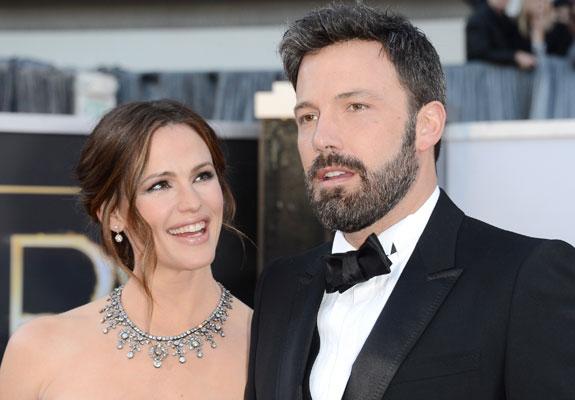 Like, all of them. Why not? There is plenty of room in that studio. Since the season just kicked off, we're going to say the RHOC. He can choose though. We kind of love all of them. Plus, Heather Dubrow has a new OK! advice column, AND these gals were the original housewives.