NEWS
Harry Connick, Jr. Confirms Return to American Idol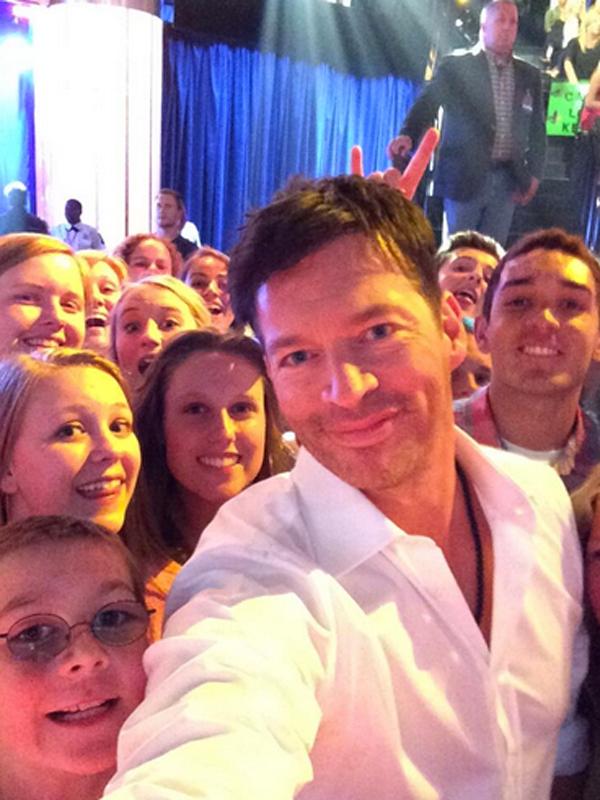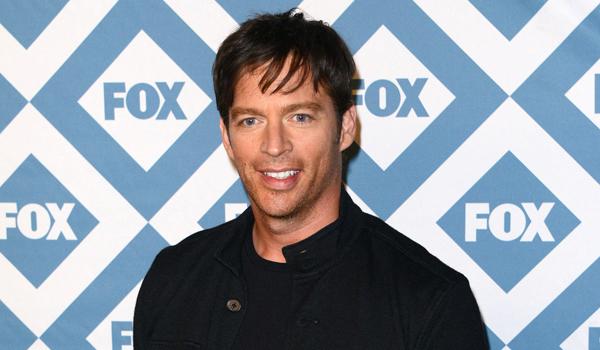 Article continues below advertisement
Harry admits the chemistry viewers see on screen each week is real, noting it's tough to fake it on live television.
"We spend a lot of time with each other from the audition stage to backstage to traveling," he says. "They're great to be with. Keith is an immensely talented, super bright, fun guy. Impossible not to fall in love with him. He's just terrific. Jen is as lovely and bright as you would hope. It's a great combination of us hanging out having fun and being judges on a competition that is to be taken very seriously for these competitors because they're putting their professional careers at risk by getting up in front of us every week. It spans a gambit and I've had a blast."
OK! News: Beyonce Finally Responds to Solange Attack on Jay-Z
As far as which of the reamining three Idol contestants could take the crown next week, well Harry says it's anyone's for the taking.
"They all have strengths and they're so different, which makes for an amazing competition," he says. "In a nutshell, Caleb is a very big dynamic performer with a big strong voice. Gina has such variety in her song choices and in her performances from ballads to Benatar. And then you have Alex who has these little idiosyncrasies and small and more delicate performances and this little minutia that goes into his performance. They're all three very strong and very different."