NEWS
Here Comes Trouble! The Inside Scoop on Selena Gomez's Wild 22nd Birthday With Cara Delevingne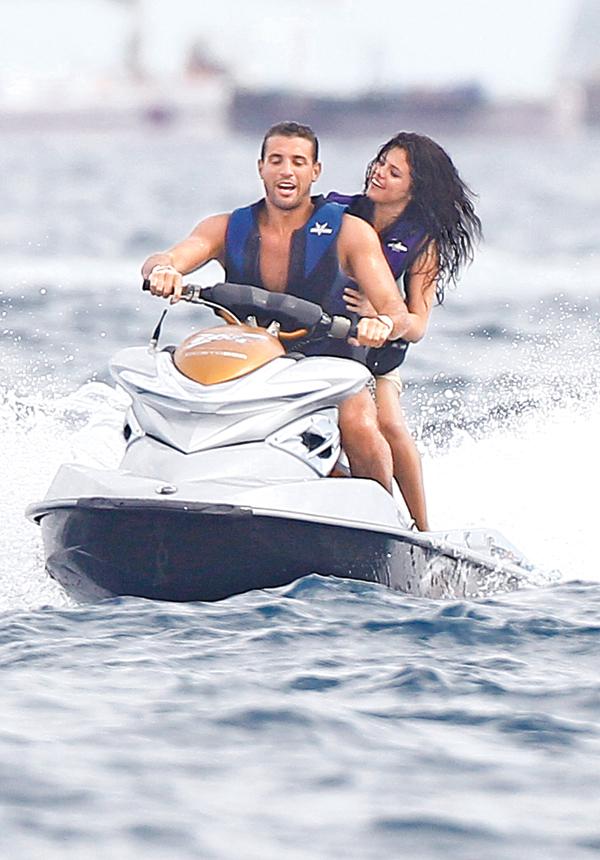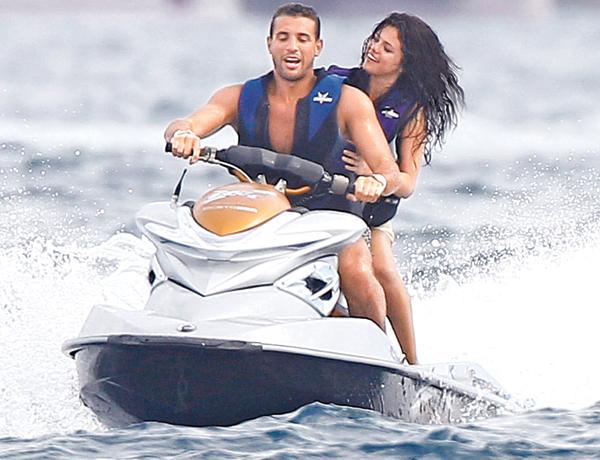 A year older, but none the wiser. In what's shaping up to be a turbulent 2014 for Selena Gomez, her July 22 birthday would have been the perfect time to lie low and reconnect with her closest and oldest friends. Instead, the troubled starlet jetted of to St. Tropez with brand new BFF—and notorious party girl—Cara Delevingne to get some sun, hit the clubs and jump right into the arms of Italian playboy Tommy Chiabra.
Article continues below advertisement
This year's birthday celebrations are certainly a far cry from how Selena rang in the big 2-1. Last year, she opted for an intimate dinner with family and friends, followed by a big, gypsy- themed bash attended by Tinseltown's hottest young stars.
PHOTOS: 16 Times Kim Kardashian Sunbathed Like a Queen
Even on-off beau Justin Bieber, 20, flew in from across the country to surprise Selena. There was no Jelena reunion this time around, though. Despite Selena's desperate attempts to get Justin back, the two haven't been seen out together since June 20. So when it came to planning this year's birthday, the "Come and Get It" singer wanted to get as far away from the Biebs as possible!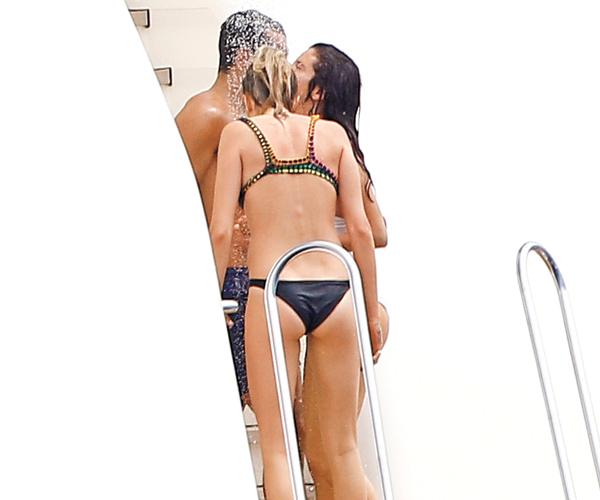 "After their falling out, Selena didn't know if Justin would even come to her party," a source tells OK!. "So rather than be left hanging, she decided that it would be better to just get away." Given that Selena had alienated most of her friends through all the Justin drama, she opted to leave former BFFs like Demi Lovato and Taylor Swift out of the festivities too. "Selena wanted to hang with someone she would have fun with," says the insider. "She and Cara really hit it of when they first met in May, so when the model promised to show her a good time, she didn't think twice about flying to France with her."
Article continues below advertisement
PHOTOS: 16 Times Leonardo DiCaprio Was His Most Leonardo DiCaprio-y
While those close to Selena are happy to see her take her mind of Justin, they also know that Cara, who pals around with the likes of Kate Moss and bad girl Rihanna, could be a dangerous influence.
Cara is also responsible for introducing Selena to her rumored new beau, Italian entrepreneur Tommy. The group's luxe yacht is believed to be one of the vessels he rents out through his company, Royal Yacht Supplies, and, from the looks of it, he seems to be mixing business with pleasure! "Selena insists it's all just fun for her birthday, but her friends know how easily she falls for people," says the source. "Tommy is a known party boy and is bad news for Selena, who is so gullible."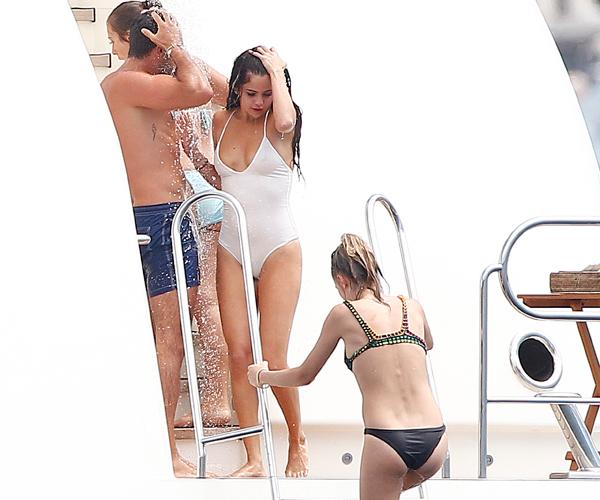 While Selena is having a blast in France, friends worry that she's in for a rude awakening at home. "Selena is setting herself up for disappointment with Tommy," says the source, adding that the singer shouldn't get used to having notorious friender Cara by her side either. "Selena will be back in the Bieber bubble before she knows it."
What do you think about Selena's friendship with Cara? Tweet @OKMagazine and leave a comment below.