NEWS
HGTV's Casey Noble Dishes Up Budget-Friendly Holiday Entertaining TIps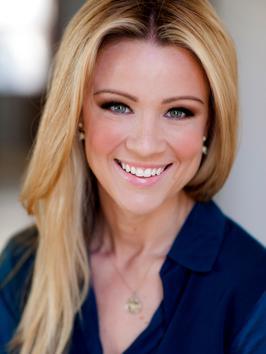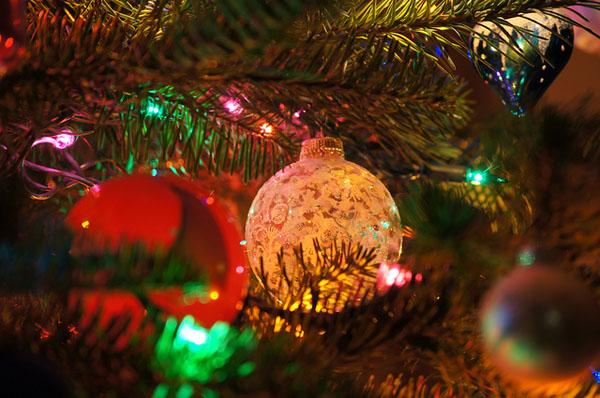 As host of HGTV"s Design on a Dime, Casey Noble knows a thing or two about whipping up a gorgeous space on a small budget, making her the perfect person to pair with Chase Freedom as we all set out to get the most bang for our buck this holiday season. But before the festivities begin, Casey admits it's time to get real.
"You have to make a plan," she advises. "It's a necessity in order to feel calm and collected throughout the season, and then of course afterwards, too, to keep from spending too much money and getting in over your head. Make a game plan at the beginning of the season. Have that honest moment with yourself where you make a real budget for how much you're comfortable spending during the holidays on decorating, entertaining and gift giving. This way you feel like you're in the driver's seat and have a sense of control."
Article continues below advertisement
OK! News:'Tis the Season for a Superfood Treat
Now that you've x'd that luxury car adorned with a giant red ribbon from your shopping list (seriously, who actually has one of those in their driveway?), Casey offers a really amazing tip.
"Keep your eyes peeled for great holiday promotions and discounts," she says. "This is actually why I teamed up with Chase Freedom this year because for card members they're offering 5 percent cash back on up to $1500 through December 31st when you spend money on Amazon.com or select department stores. You can get that list of department stores online, but that is an amazing opportunity for rewards, which is just another one of those great, smart shopping opportunities that I encourage taking advantage of. We already have our wallets out, we're already spending money throughout the holidays, we just have to be smart about it."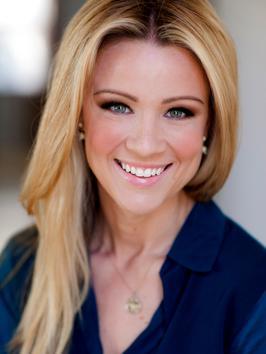 When it comes to decorating, keep in mind Casey's top tricks for achieving that aspirational holiday home:
• Layer it up.
"During the holidays more is more if you ask me. I have layers upon layers of decorations from the garland to the ornaments to ornaments on top of ornaments—I go a little bananas which is fun. You can create that layered, rich look that's so homey and cozy that we're all kind of seeking during the holidays."
Article continues below advertisement
"Use mirrors as often as possible," says Casey. "Often you already have mirrors in your home, whatever you put in front of a mirror you instantly double, whether it's ornaments hanging from the ceiling or candles. I love using that—it's a really good trick of the trade. They can be the literal smoke and mirrors that can make your decorations and what you're spending twice as effective.
• Hit all of the senses.
Article continues below advertisement
"This costs basically nothing but make sure you have holiday music playing—it instantly sets the mood. And you can buy a holiday candle or do something as simple as putting cinnamon sticks on the stove top simmering in some water to add the most amazing smell to your house. Don't forget the other senses because all of those things create that experience for your guests. That can really go a long way to make you feel cozy, warm and excited for the holidays."
What's your best holiday decorating tip? Tell us in the comments or tweet @OKMagazine.