PHOTOS
Fierce Fighters — 25 Celebrities Who Have Battled Breast Cancer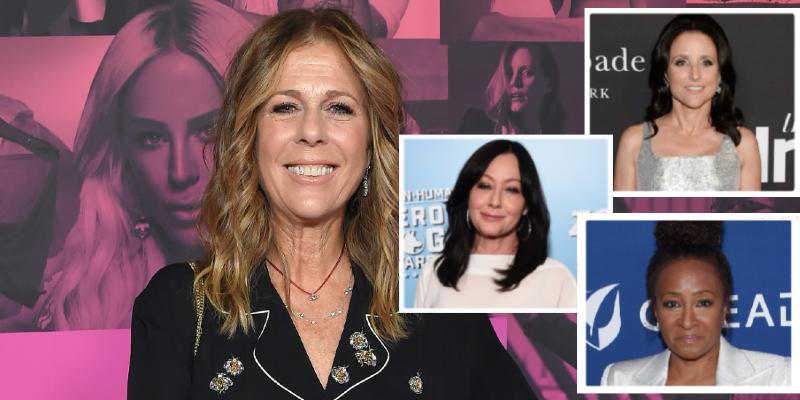 October is Breast Cancer Awareness Month, an annual international health campaign organized by major breast cancer charities every year to increase awareness of the disease and to raise funds for research into its cause, prevention, diagnosis, treatment and cure.
According to the National Breast Cancer Foundation, one in eight women will develop breast cancer at some point in her life. This staggering statistic affects all women equally, including those who are famous.
Article continues below advertisement
Christina Applegate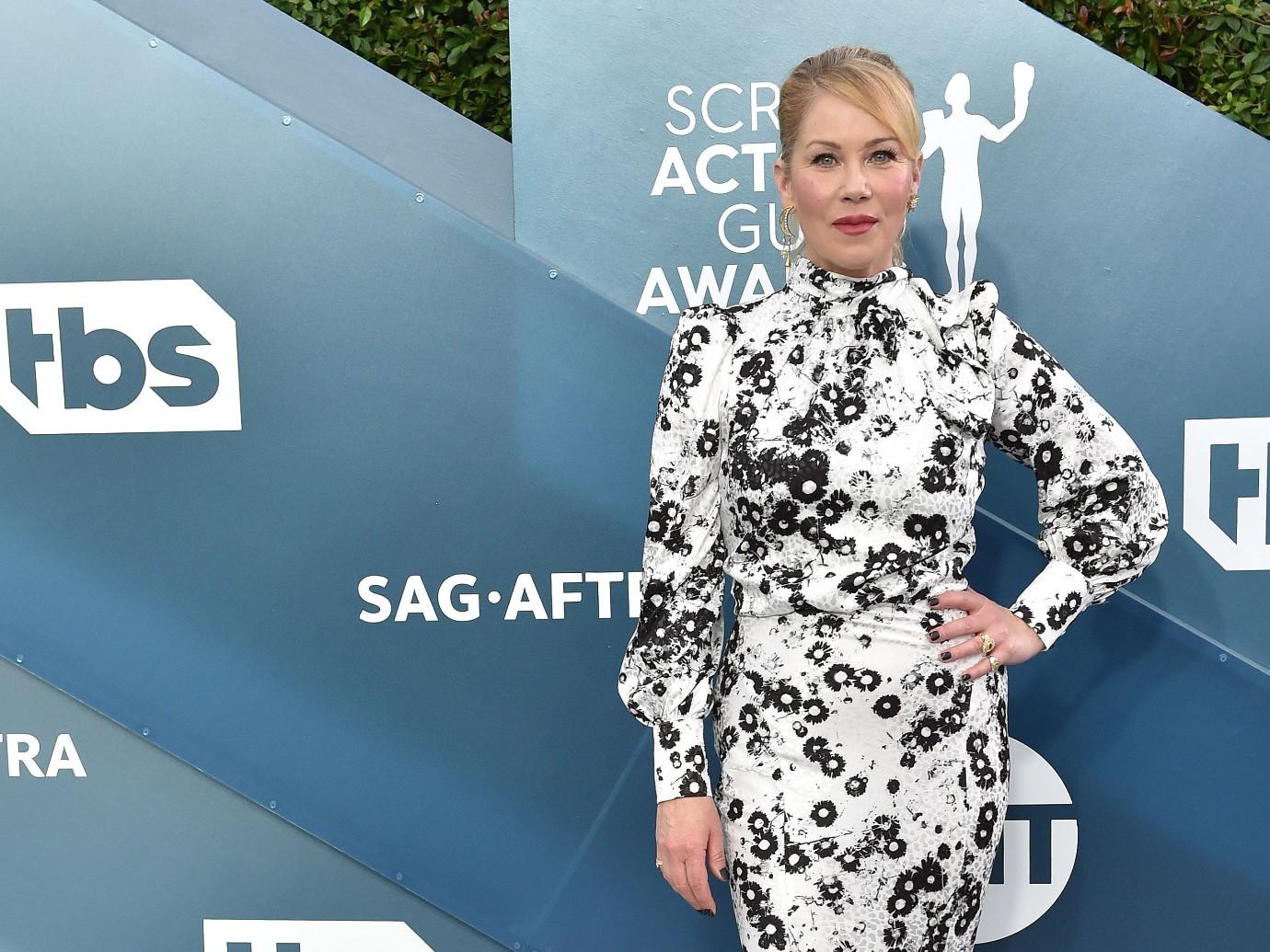 On August 3, 2008, PEOPLE reported that the 'Dead To Me' star had been diagnosed with breast cancer. This was confirmed by her representative, who said in a statement: "Christina Applegate was diagnosed with an early stage of breast cancer. Benefiting from early detection through a doctor-ordered MRI, the cancer is not life-threatening. Christina is following the recommended treatment of her doctors and will have a full recovery."
On August 19, 2008, it was announced that the actress was cancer-free after a double mastectomy, though cancer was found in only one breast. She has an inherited genetic trait, a BRCA1 mutation, which can trigger breast and ovary cancer. Her mother, Nancy Priddy, is a breast cancer survivor.
Applegate told Us Weekly when she was first diagnosed, "I was just shaking and then also immediately, I had to go into 'take-care-of-business-mode,' which included a change to a more healthy diet."
Article continues below advertisement
Shannen Doherty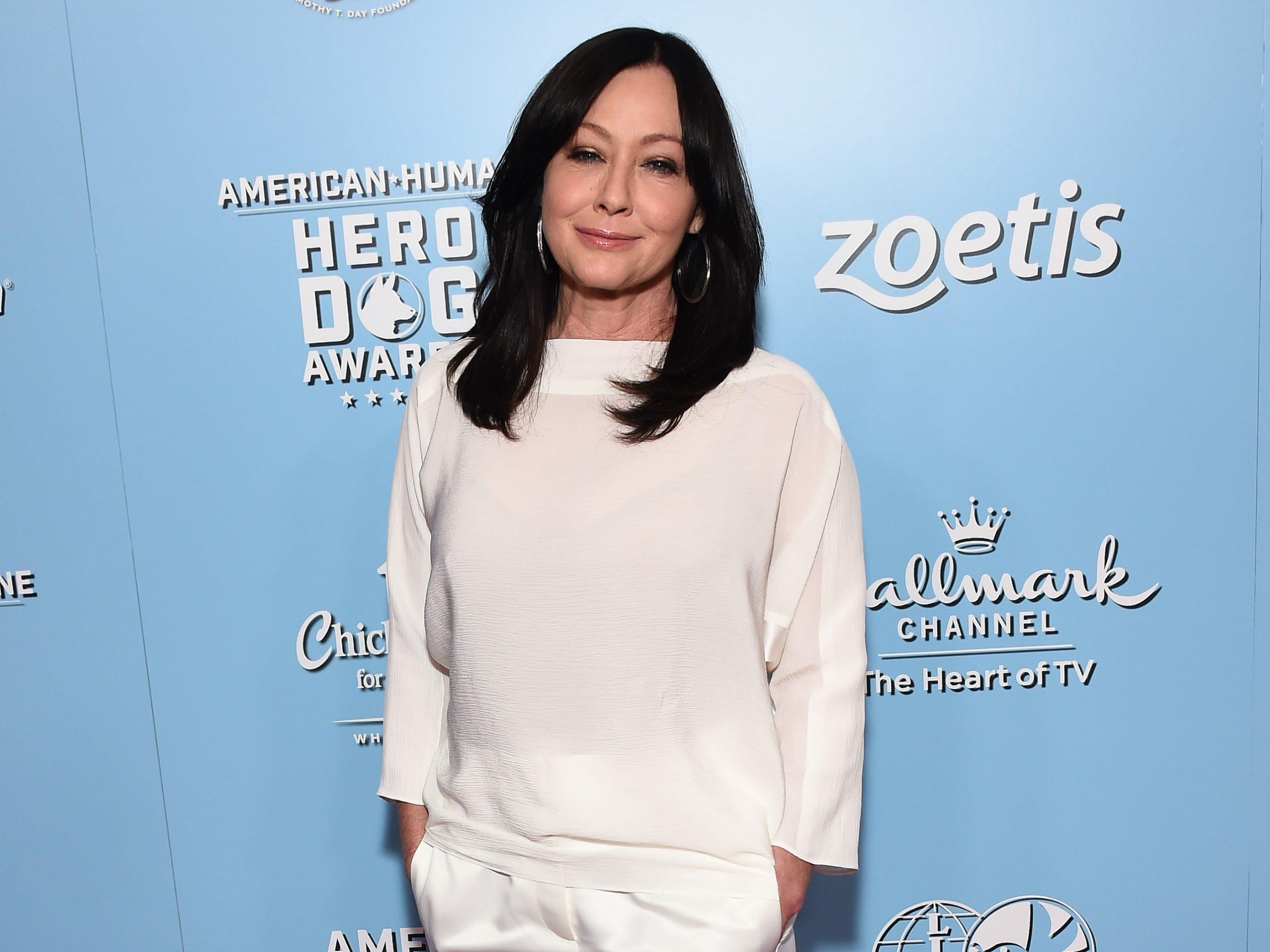 The 'Beverly Hills, 90210' alum revealed in February that she was diagnosed with stage IV breast cancer. The disease returned after the 49-year-old had gone into remission in 2017, having first been diagnosed in 2015.
Doherty, who has had surgery, radiation and chemotherapy, told Elle in a profile published on Tuesday, September 29, that when she first heard the cancer was back, she cried and began evaluating her life. "I was like, 'OK, do I have good karma? Do I have bad karma? Why would I have bad karma?' I started taking stock of my life and the things I'd done, and the things I hadn't done," she said. "How I was with people." After much evaluation, the actress concluded: "I have good karma. It may not seem like it, but I've been a really good human being."
The 'Charmed' actress — who married Kurt Iswarienko in 2011 — told the outlet that she plans to write letters to her loved ones before her time is up. "There are things I need to say to my mom. I want my husband to know what he's meant to me," she shared. "But whenever it comes time for me to do it, it feels so final. It feels like you're signing off, and I'm not signing off.
"I feel like I'm a very, very healthy human being. It's hard to wrap up your affairs when you feel like you're going to live another 10 or 15 years."
Article continues below advertisement
Julia Louis-Dreyfus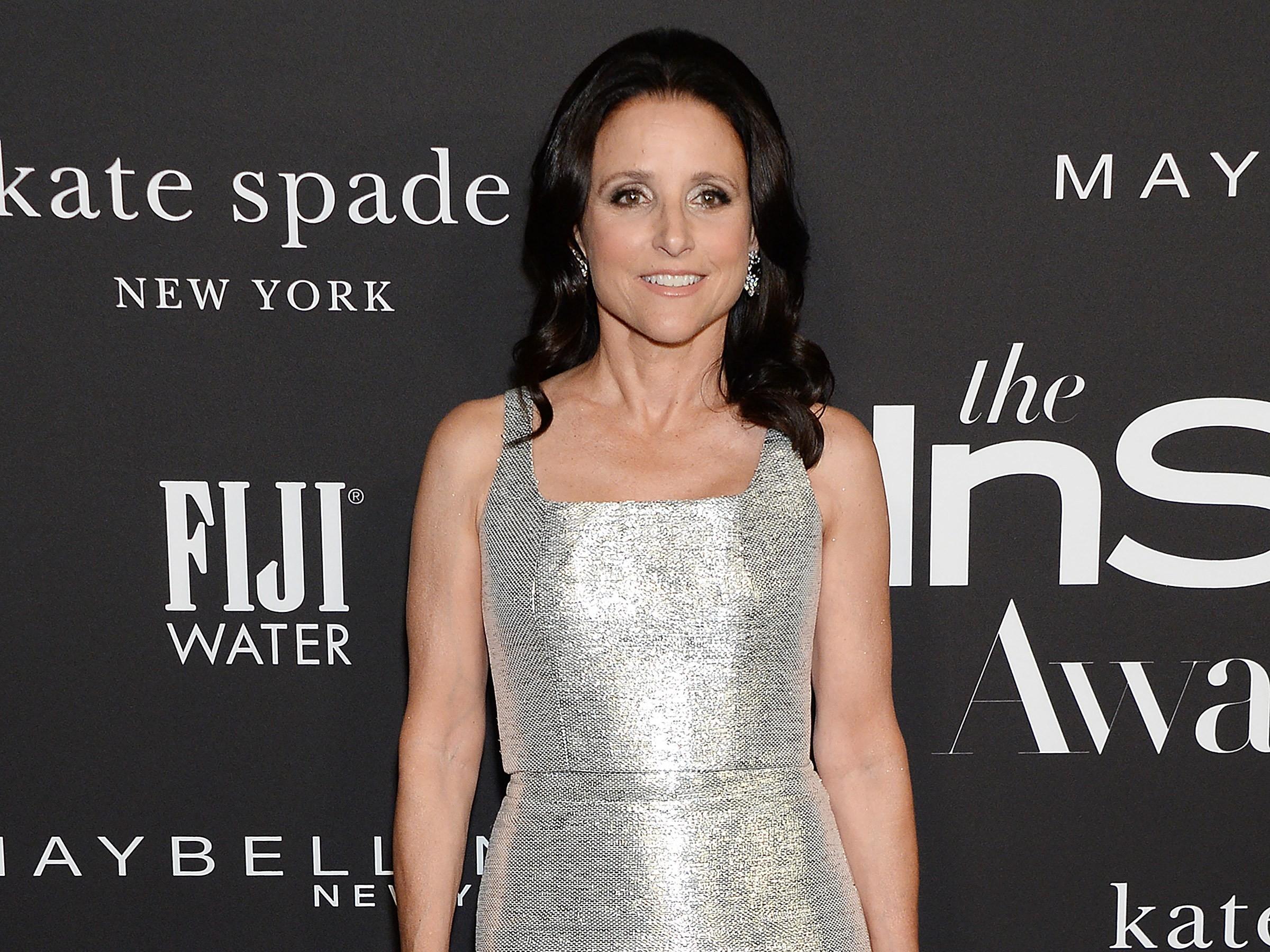 On September 28, 2017, the actress announced on Twitter her diagnosis of breast cancer, a diagnosis she received one day after receiving a Primetime Emmy Award for Outstanding Lead Actress in a Comedy Series for her role in 'Veep.'
"One in eight women get breast cancer," she stated. "Today, I'm the one. The good news is that I have the most glorious group of supportive and caring family and friends, and fantastic insurance through my union. The bad news is that not all women are so lucky, so let's fight all cancers and make universal healthcare a reality."
She announced on the October 18, 2018, episode of 'Jimmy Kimmel Live!' that she was cancer-free.
Article continues below advertisement
Sheryl Crow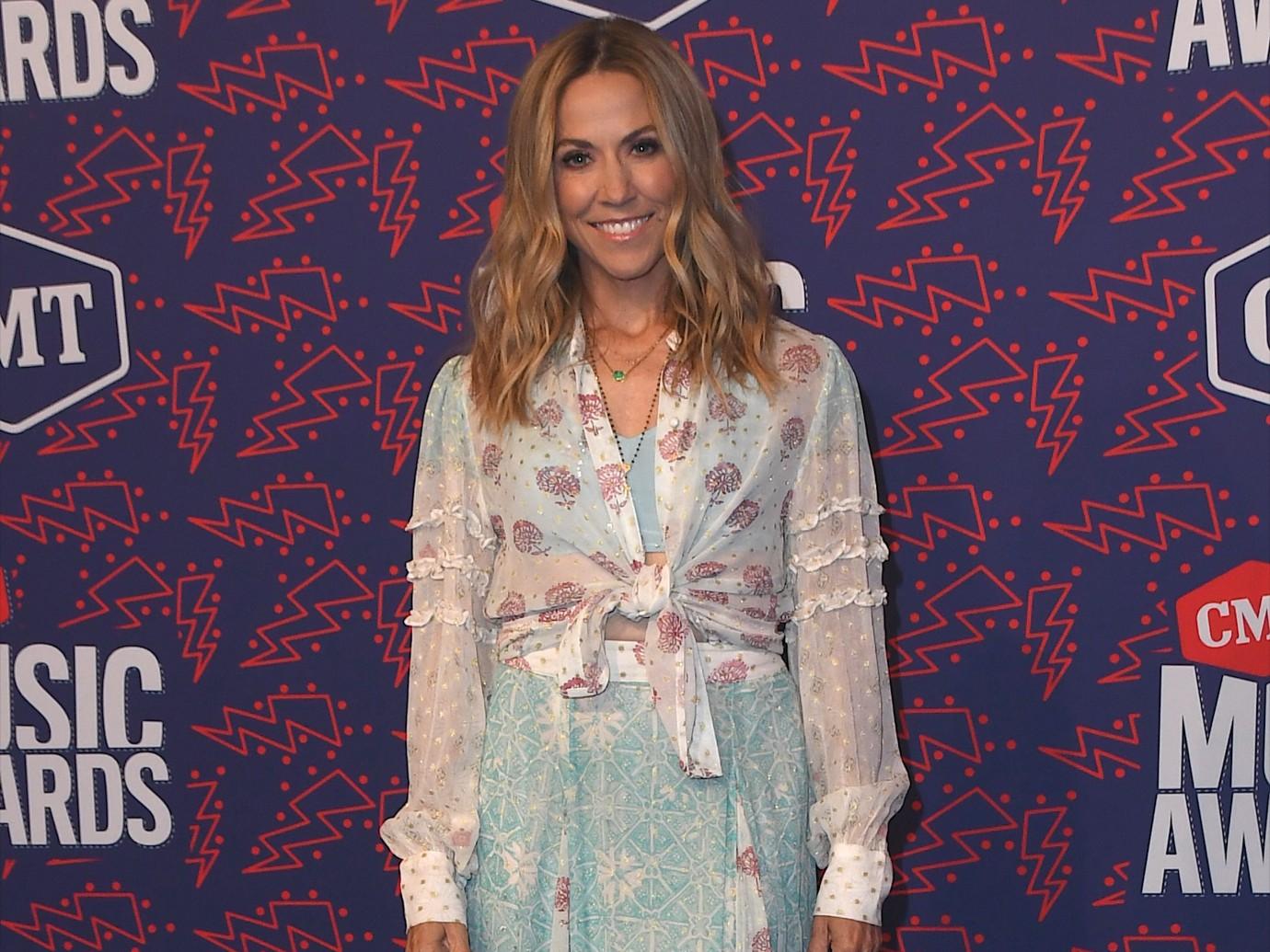 Despite no family history of cancer, the Grammy winner was diagnosed with ductal carcinoma in situ (DCIS), a non-invasive form of breast cancer. She underwent a lumpectomy at a Los Angeles facility on February 22, 2006, followed by seven weeks of radiation therapy. In August 2010, Crow partnered with her surgeon, Kristi Funk, to open the Sheryl Crow Imaging Center at Funk's Pink Lotus Breast Center.
Article continues below advertisement
Melissa Etheridge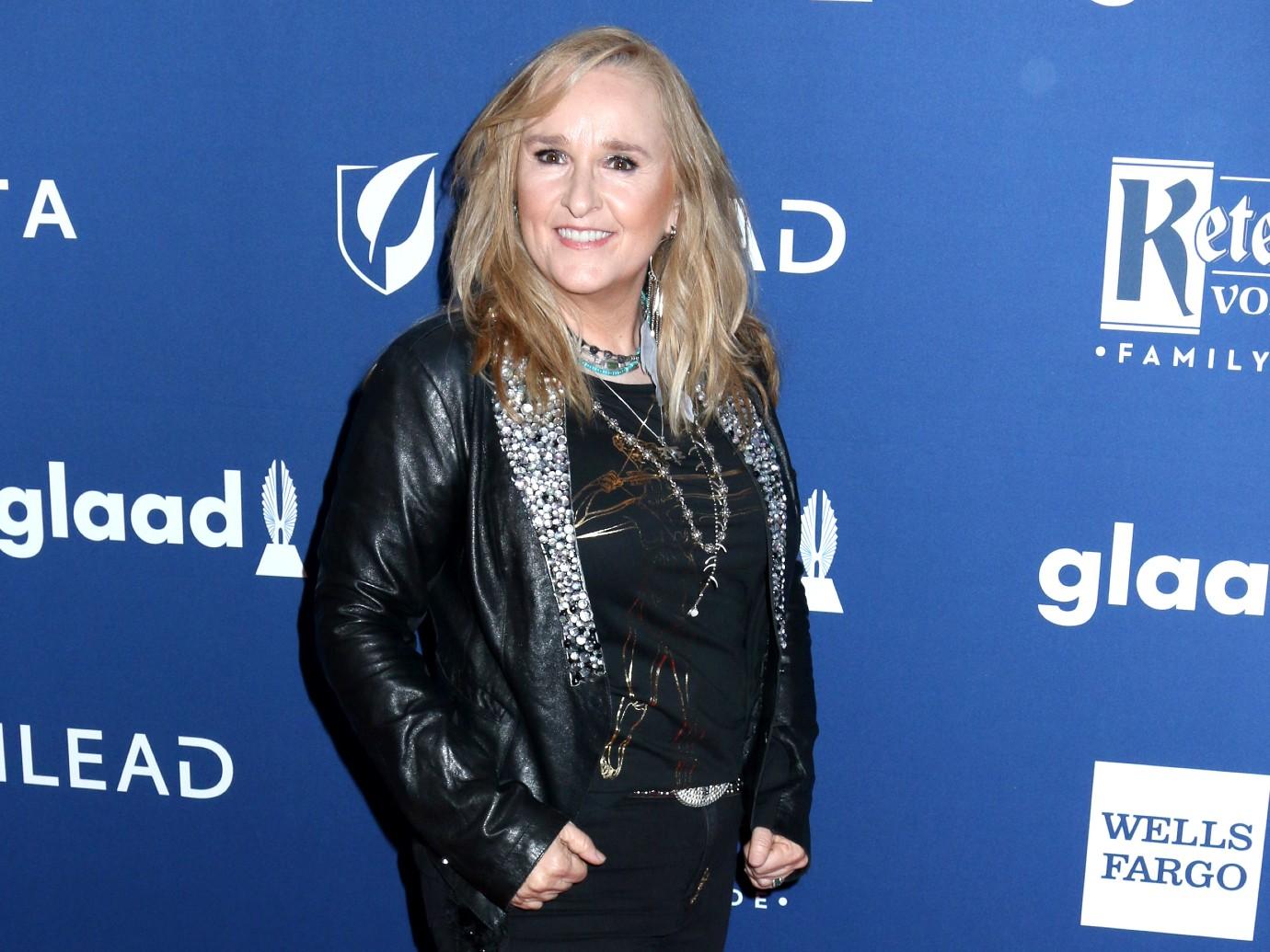 In October 2004, the rocker was diagnosed with stage III breast cancer after she found a large lump in her breast while on tour at age 43. She underwent surgery and chemotherapy. Shortly after she finished her treatment, the 'Only One' singer performed bald at the 2005 Grammy Awards. In October 2005, in honor of Breast Cancer Awareness Month, Etheridge appeared on 'Dateline NBC' where she discussed using medicinal marijuana while she was receiving the chemotherapy.
Article continues below advertisement
Rita Wilson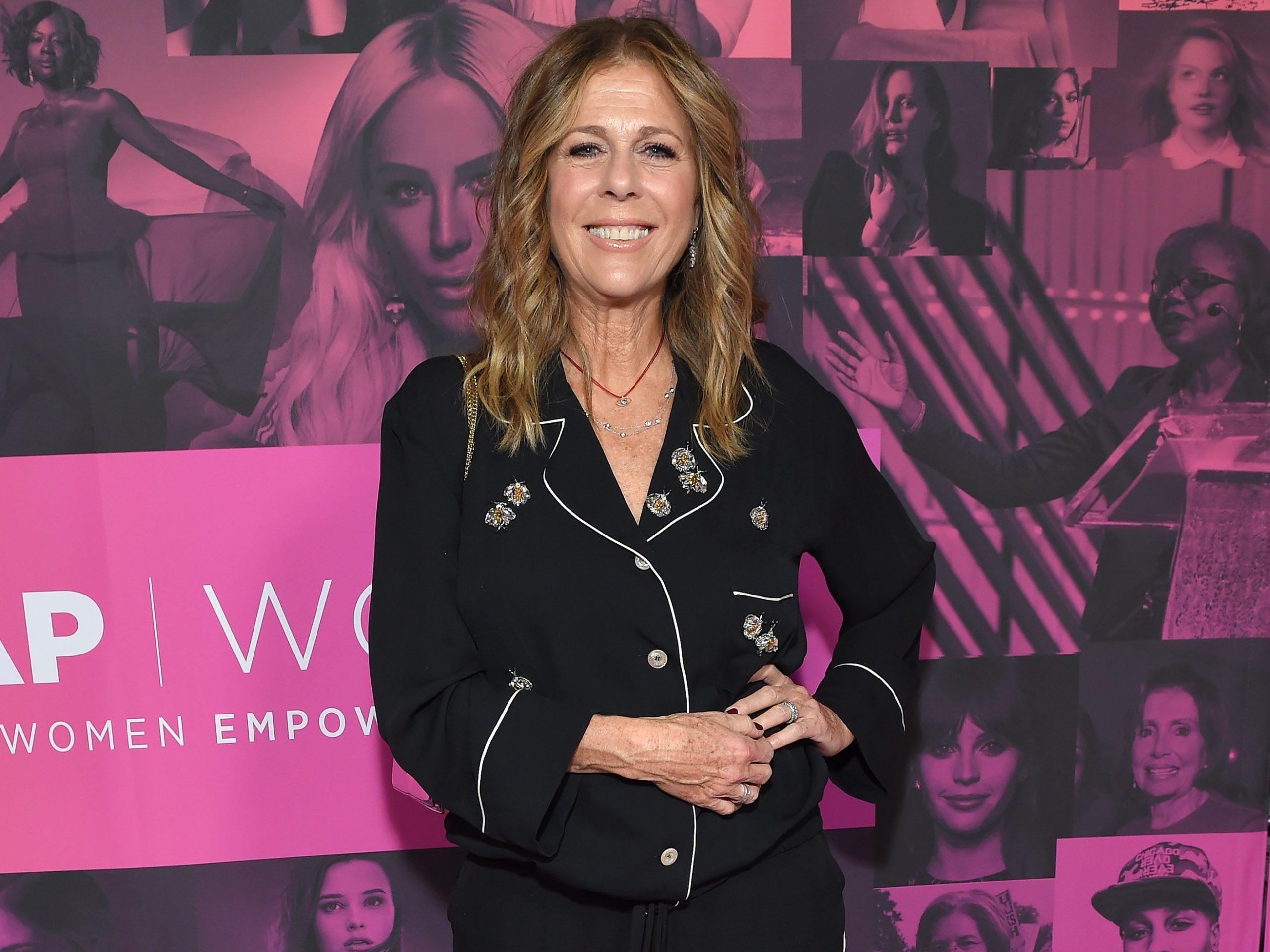 For over 20 years, the actress-singer and her husband, Tom Hanks, have been honorary co-chairs of the Women's Cancer Research Fund (WCRF), specializing in raising money for women's cancers. In April 2015, she revealed she had invasive lobular carcinoma, a type of cancer that starts in the cells lining the breast lobules, where milk is made after childbirth. She underwent a double mastectomy and reconstructive surgery.
Article continues below advertisement
Kylie Minogue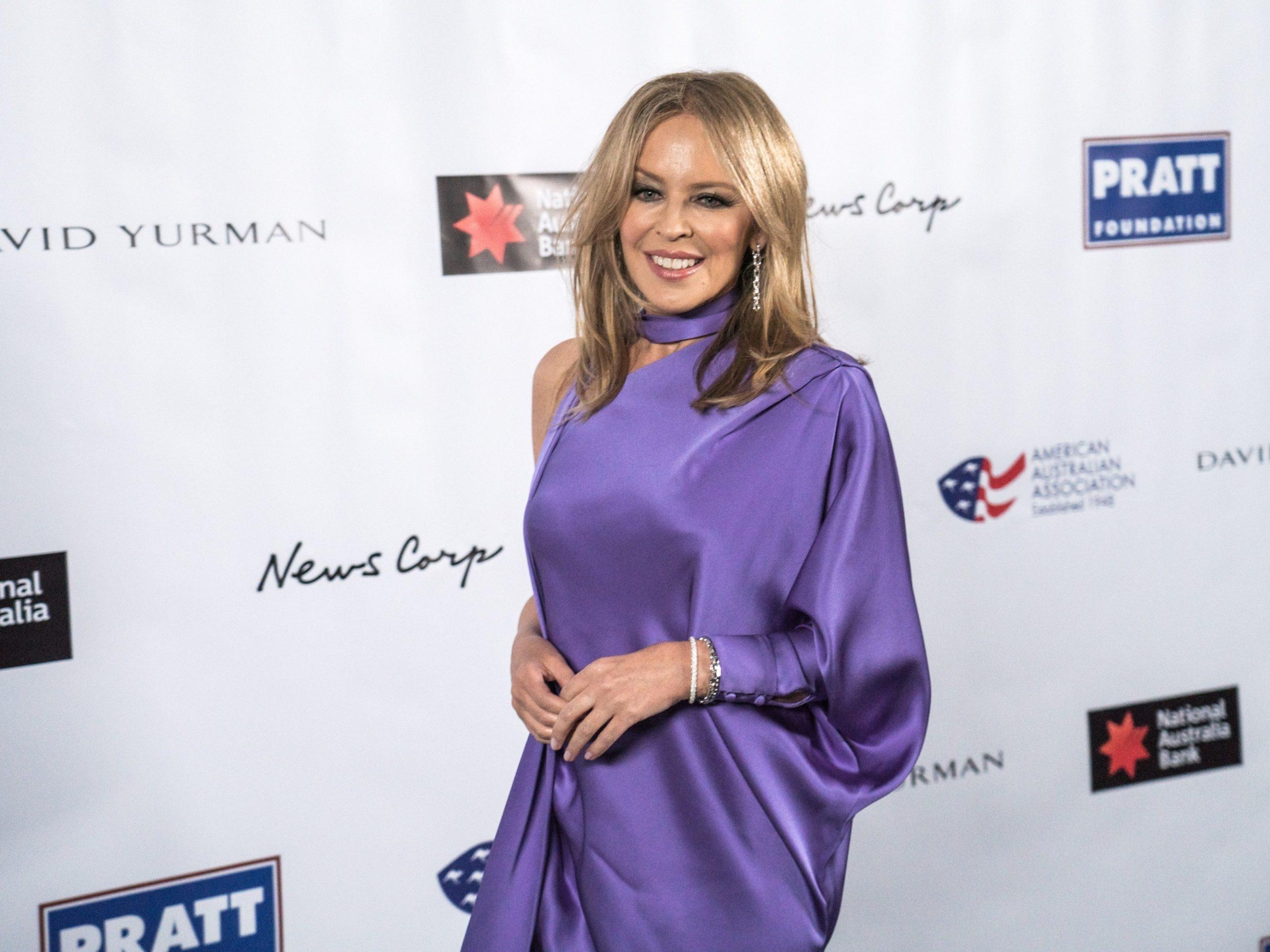 The Australian pop star was diagnosed with breast cancer at age 36 in May 2005. The 'I Believe In You' singer underwent surgery at Cabrini Hospital in Malvern and commenced chemotherapy treatment soon after. After the surgery, the disease "had no recurrence."
While appearing on 'The Ellen DeGeneres Show' in 2008, Minogue said that her cancer had originally been misdiagnosed. She commented, "Because someone is in a white coat and using big medical instruments doesn't necessarily mean they're right," but later spoke of her respect for the medical profession.
In May 2008, the French Cultural Minister Christine Albanel said, "Doctors now even go as far as saying there is a 'Kylie effect' that encourages young women to have regular checks." She has been cited as an example of cases where more women have undergone regular checks for cancer symptoms after publicity around famous people being diagnosed with cancer.
Article continues below advertisement
Cynthia Nixon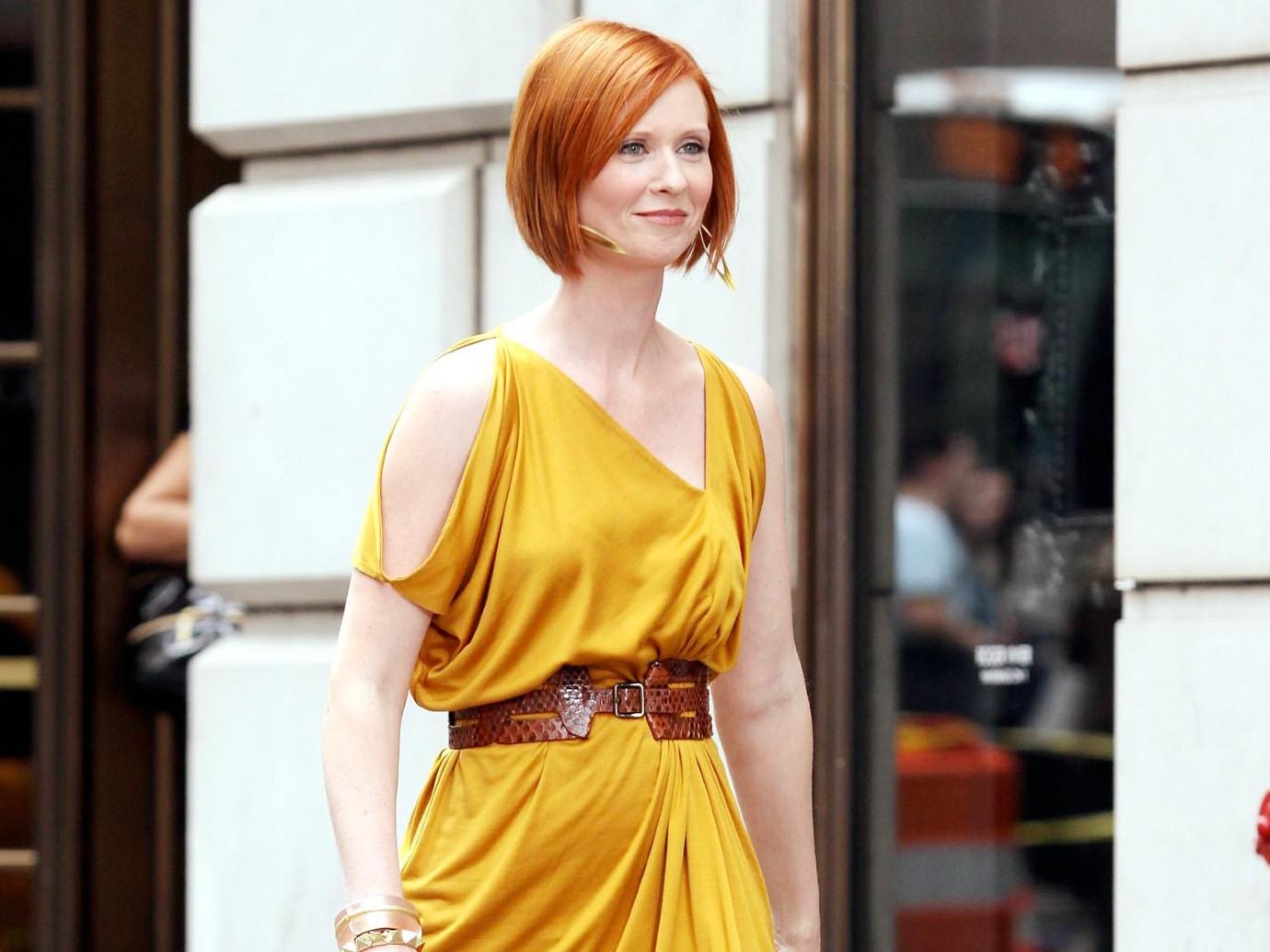 The mother of the 'Sex And The City' alum had breast cancer twice, so Nixon started regular mammograms at 35. Five years later, in October 2006, the actress was diagnosed with breast cancer during a routine mammography. She initially decided not to go public with her illness because she feared it might hurt her career, but in April 2008, she announced her battle with the disease in an interview with 'Good Morning America.' Since then, the former New York gubernatorial candidate has become a breast cancer activist. She even convinced the head of NBC to air her breast cancer special in a primetime program and became an Ambassador for Susan G. Komen for the Cure.
Article continues below advertisement
Betsey Johnson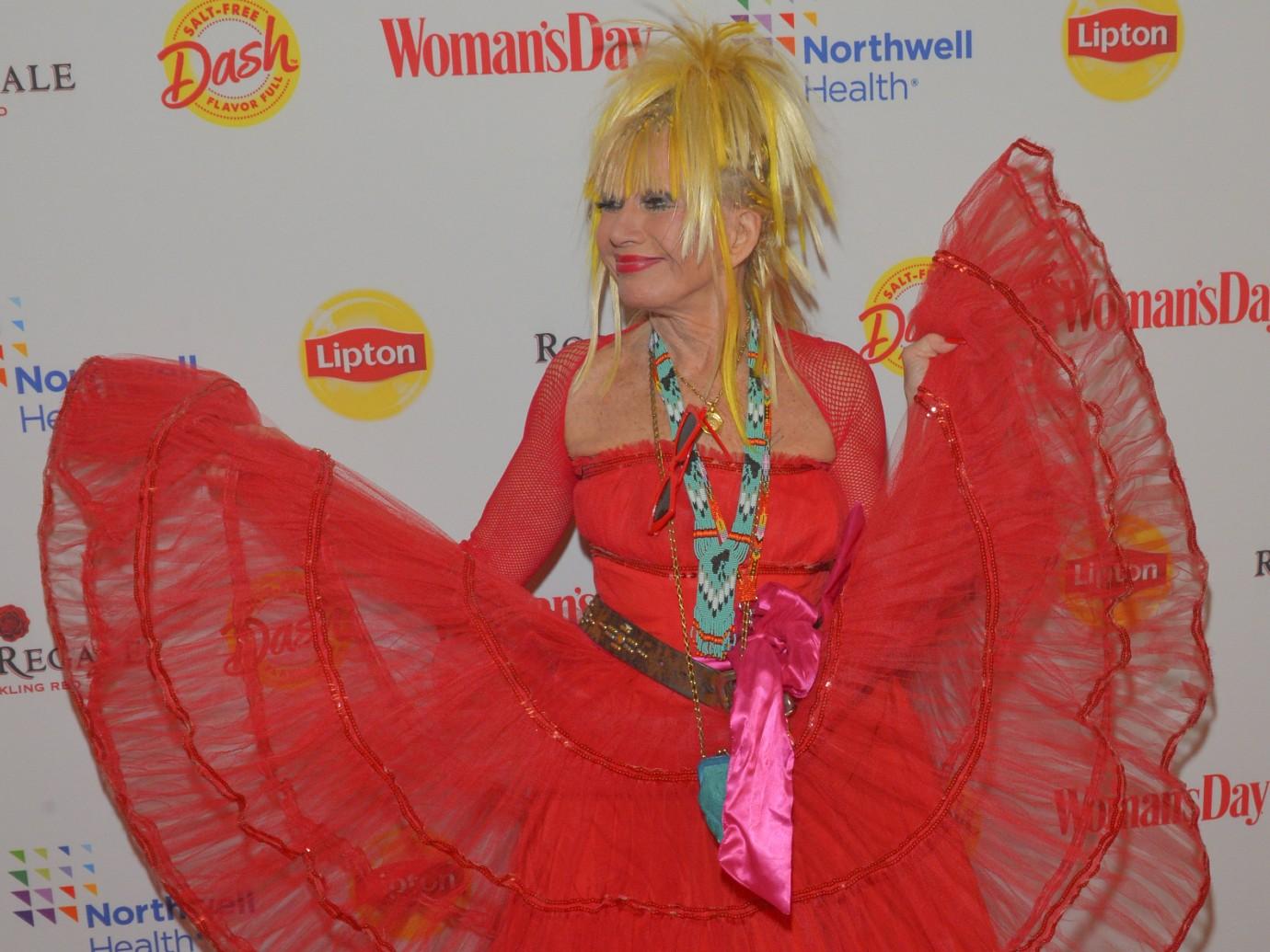 The iconic fashion designer learned she had breast cancer by chance in 1999, after she rushed to the hospital when one of her breast implants leaked and collapsed.
"I discovered my breast cancer because my implant deflated overnight, my left one," she told PEOPLE. "I had a massage scheduled for the morning, everything is fine that morning, but I always had to ask for a towel to roll up under my boobs, because I was always scared of them, that they were going to pop, that they were balloons that were going to pop."
With her breast implant now deflated, Johnson had it removed immediately. "When they took that thing out it was exactly like an old, corroded portobello mushroom!" she said. During the healing process, she spotted a lump.
"I was like, 'What is this hard-as-a-rock pea going on there?' Which I never would have discovered if the implant hadn't deflated," she said, adding that when she was diagnosed in 1999, mammograms were not advanced enough to find a lump around a breast implant. "Now I know they are much better with mammograms."
She initially kept her battle a secret out of fear that it might hurt her business. The 78-year-old has since become a vocal advocate for breast cancer awareness. "I am so happy that I am alive, I am feeling good," she stated.
Article continues below advertisement
Wanda Sykes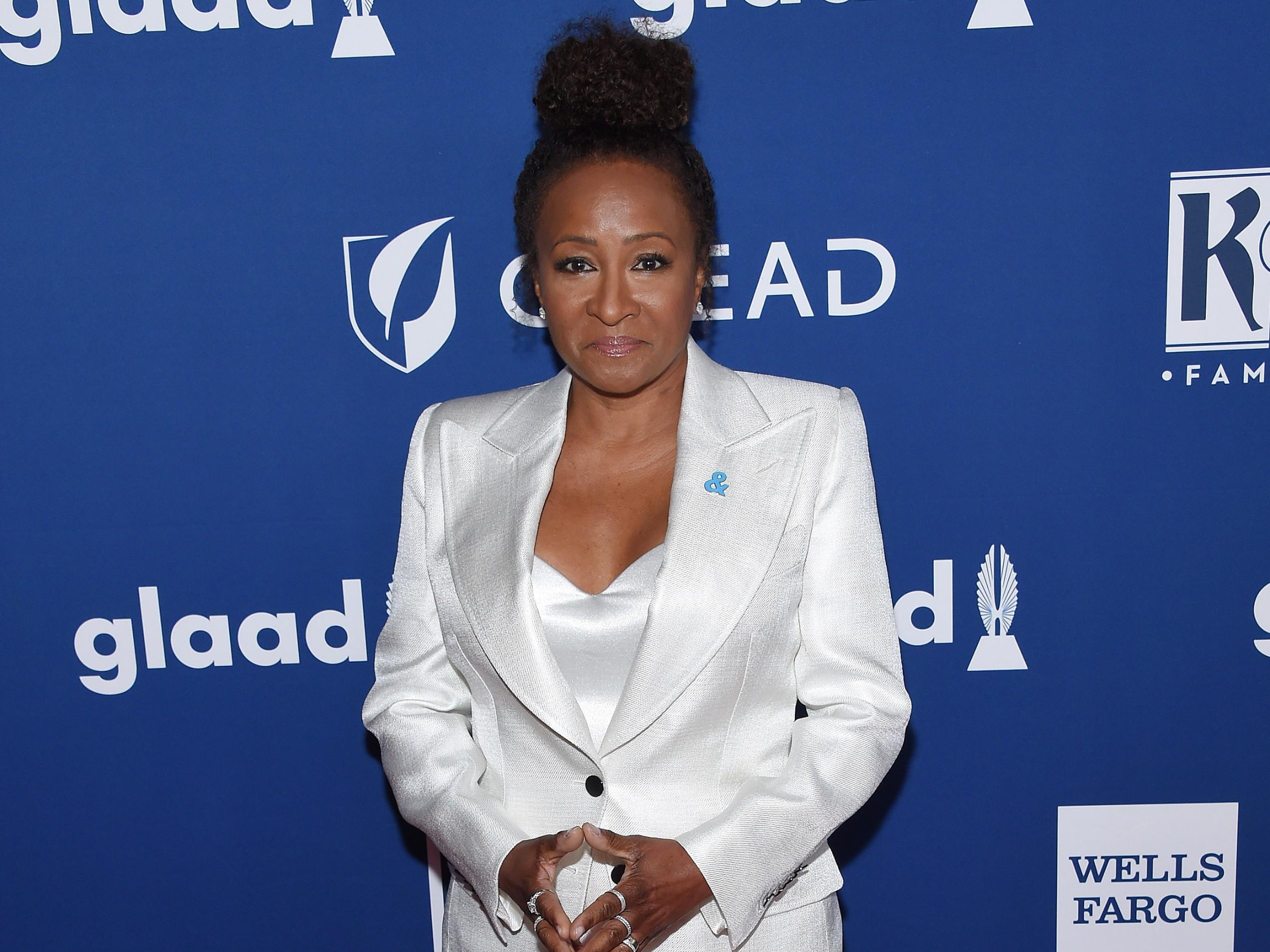 During a September 19, 2011, appearance on 'The Ellen DeGeneres Show,' the comedian announced that she had been diagnosed earlier in the year with ductal carcinoma in situ (DCIS). Although DCIS is a non-invasive "stage zero breast cancer," Sykes had elected to have a bilateral mastectomy in order to lower her chances of getting breast cancer.
Article continues below advertisement
Sandra Lee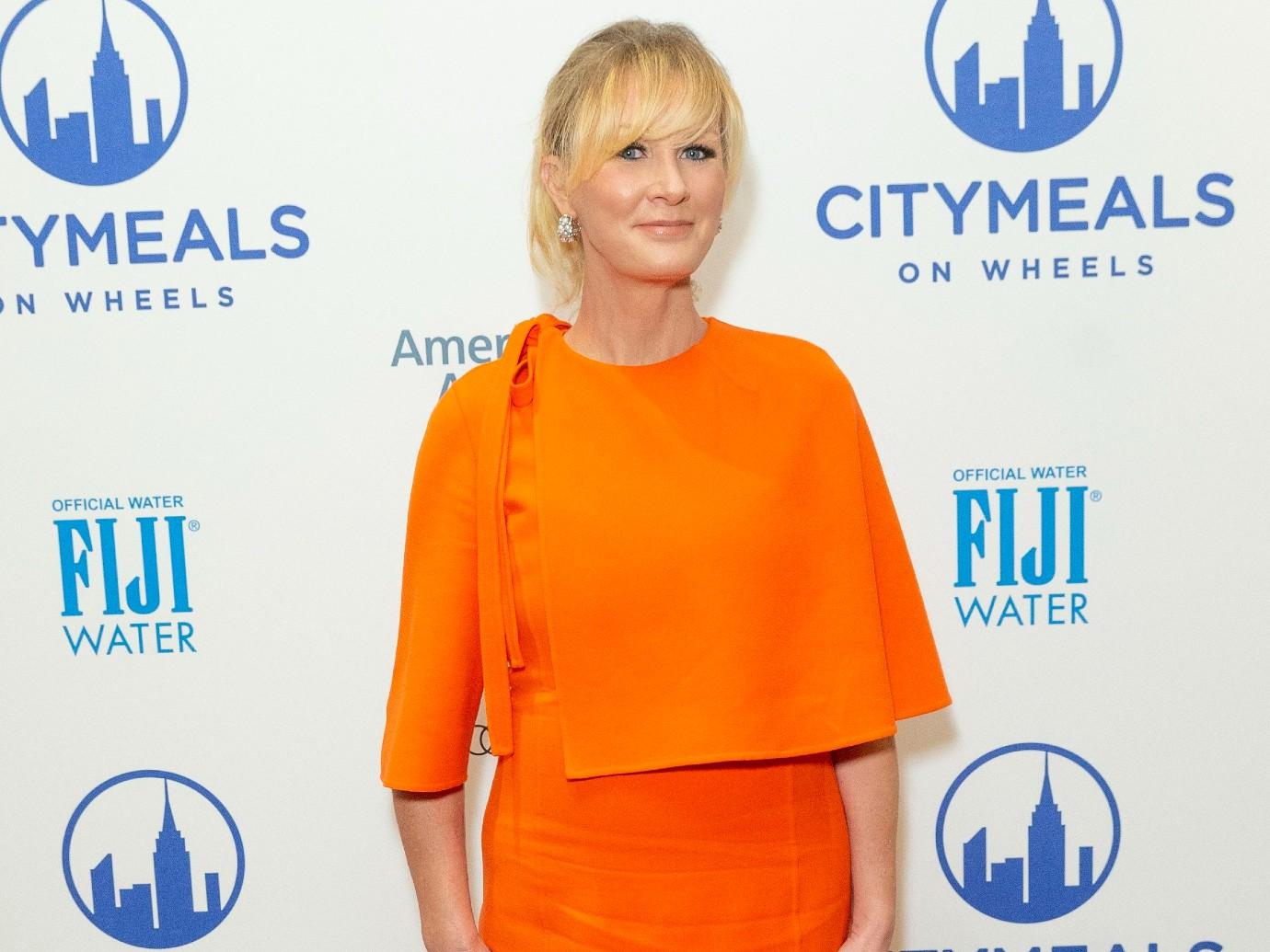 In May 2015, the Food Network star announced that she had been diagnosed with early-stage breast cancer. By then she had undergone a lumpectomy and was scheduled to have a double mastectomy later in the week. Her partner at the time, New York Governor Andrew Cuomo, took personal time to be with her during and after the surgery. On October 12, 2015, she was rushed to a hospital because of fluid buildup, believed to be a complication of her recovery, and was monitored closely in the next few days. Lee, who filmed her experience, including her surgery, for an HBO documentary, has been cancer free since mid-2016.
Article continues below advertisement
Hoda Kotb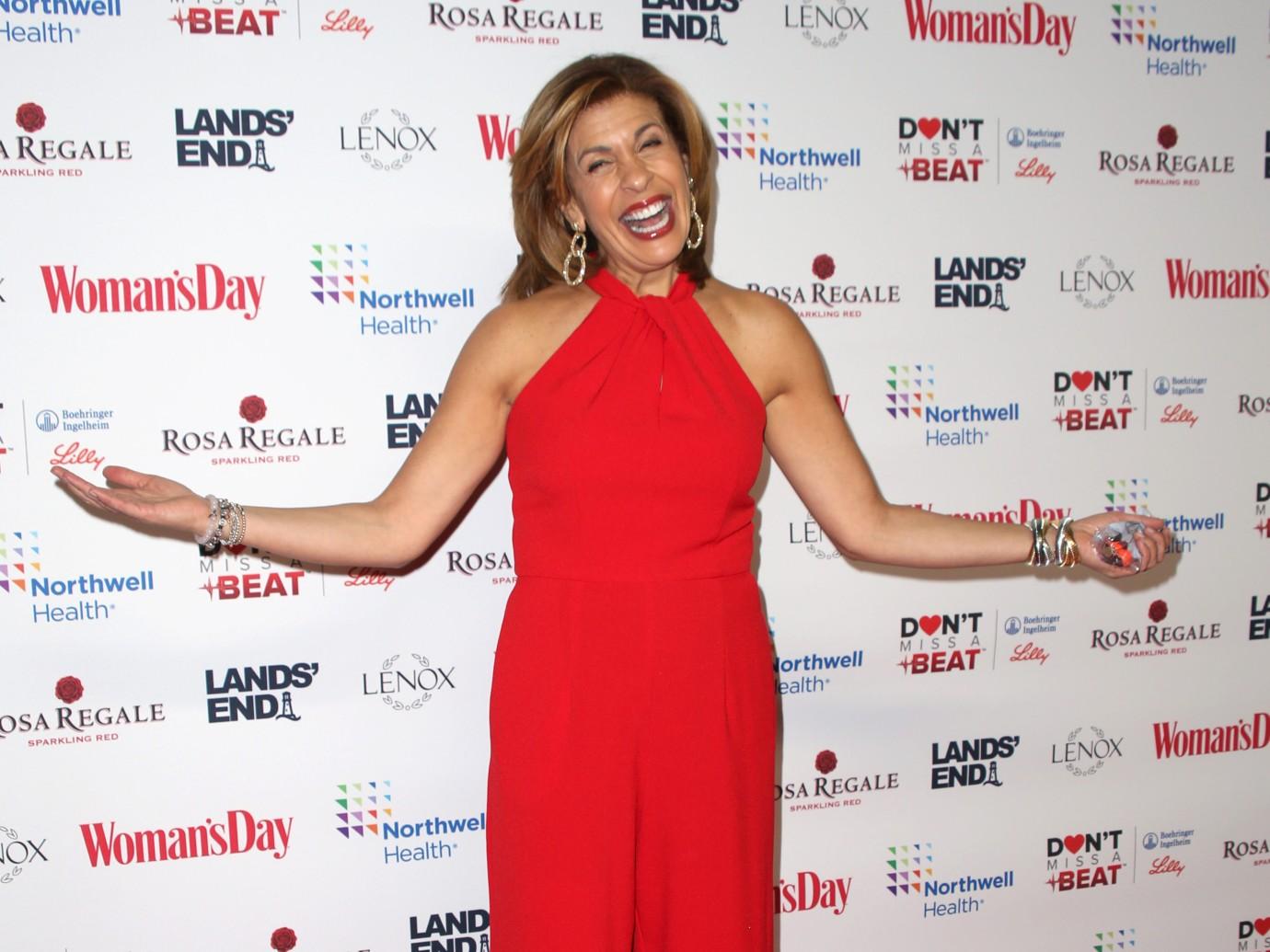 In March 2007, the Today host underwent a mastectomy and reconstructive surgery for breast cancer and has since become an advocate for breast cancer awareness. Kotb allowed the NBC morning show's cameras to follow her throughout her cancer battle. After she was declared cancer-free, she has continued to document her journey and use it on the show to raise awareness for breast cancer.
Article continues below advertisement
Edie Falco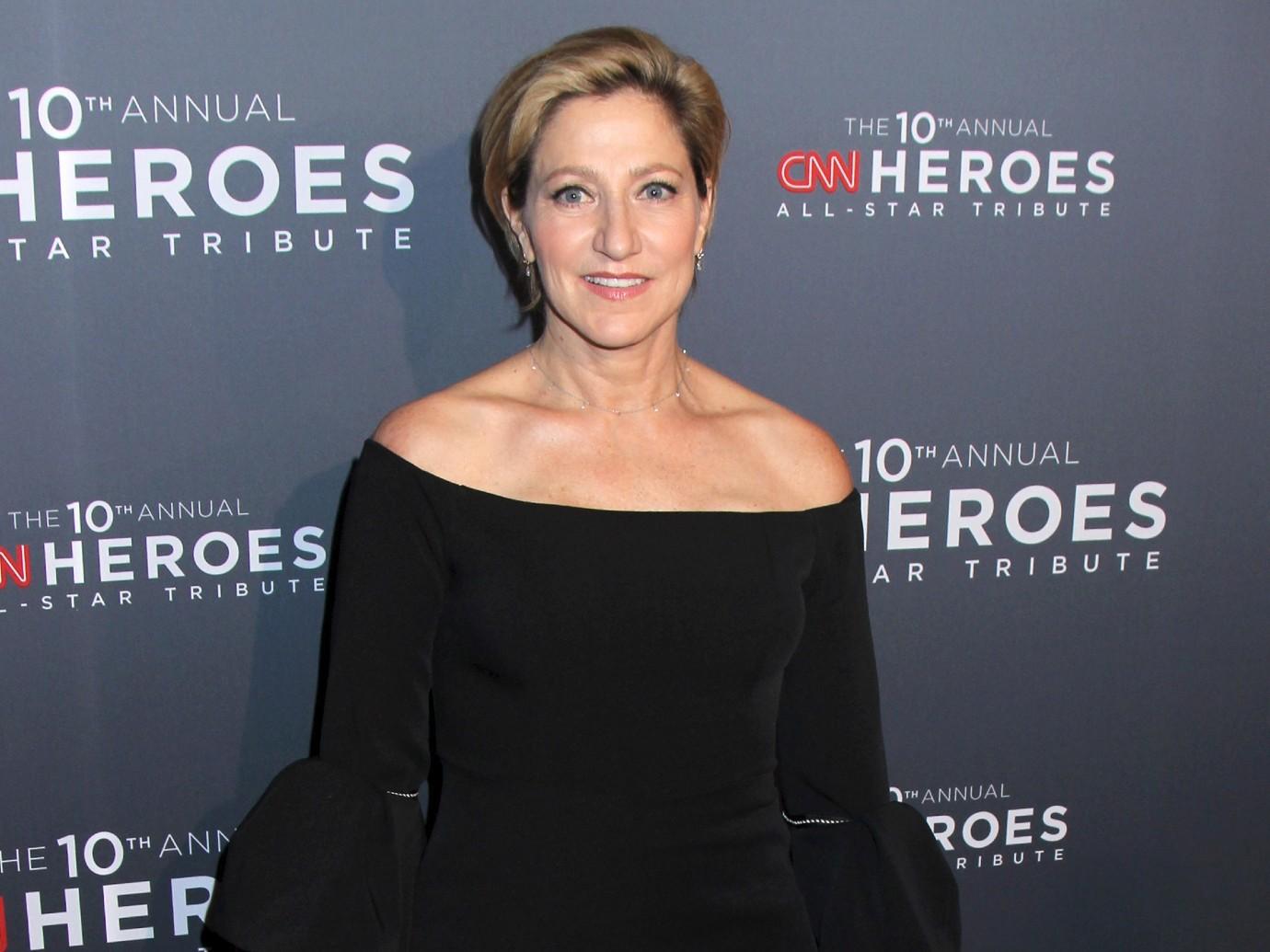 In 2003, 'The Sopranos' star was diagnosed with breast cancer although she chose not to make it public until the following year. Just hours after she learned the news, the actress was in front of the cameras on the set of the hit HBO series with James Gandolfini, who played her ex-husband. Falco said the shock of her diagnosis helped fuel the anger the scene needed. She chose not to make the news public until the following year. She didn't miss a day of work during her 2003 chemotherapy, which the 57-year-old credits to the fact that she had quit alcohol and gotten sober.
Article continues below advertisement
Suzanne Somers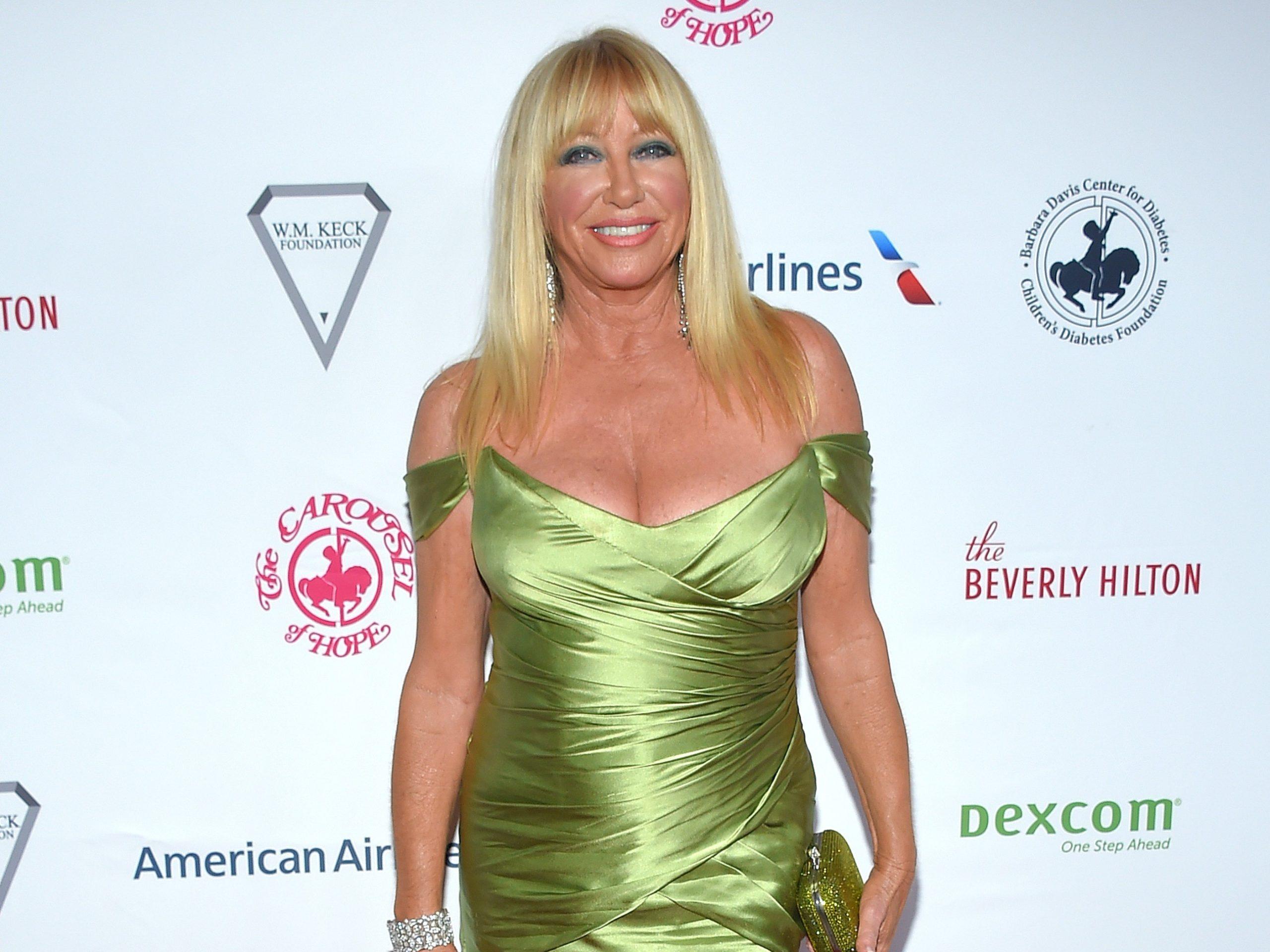 The sitcom star was diagnosed with stage II breast cancer in April 2000. She had a lumpectomy to remove the cancer followed by radiation therapy, but decided to forgo chemotherapy in favor of a fermented mistletoe extract called Iscador, which is not approved by the FDA. In Europe, mistletoe extract is widely prescribed as a complementary therapy for cancer. Somers went on to embrace a controversial nutritional approach to treat cancer and now says if she could do it over, she would skip radiation, too.
Article continues below advertisement
Kathy Bates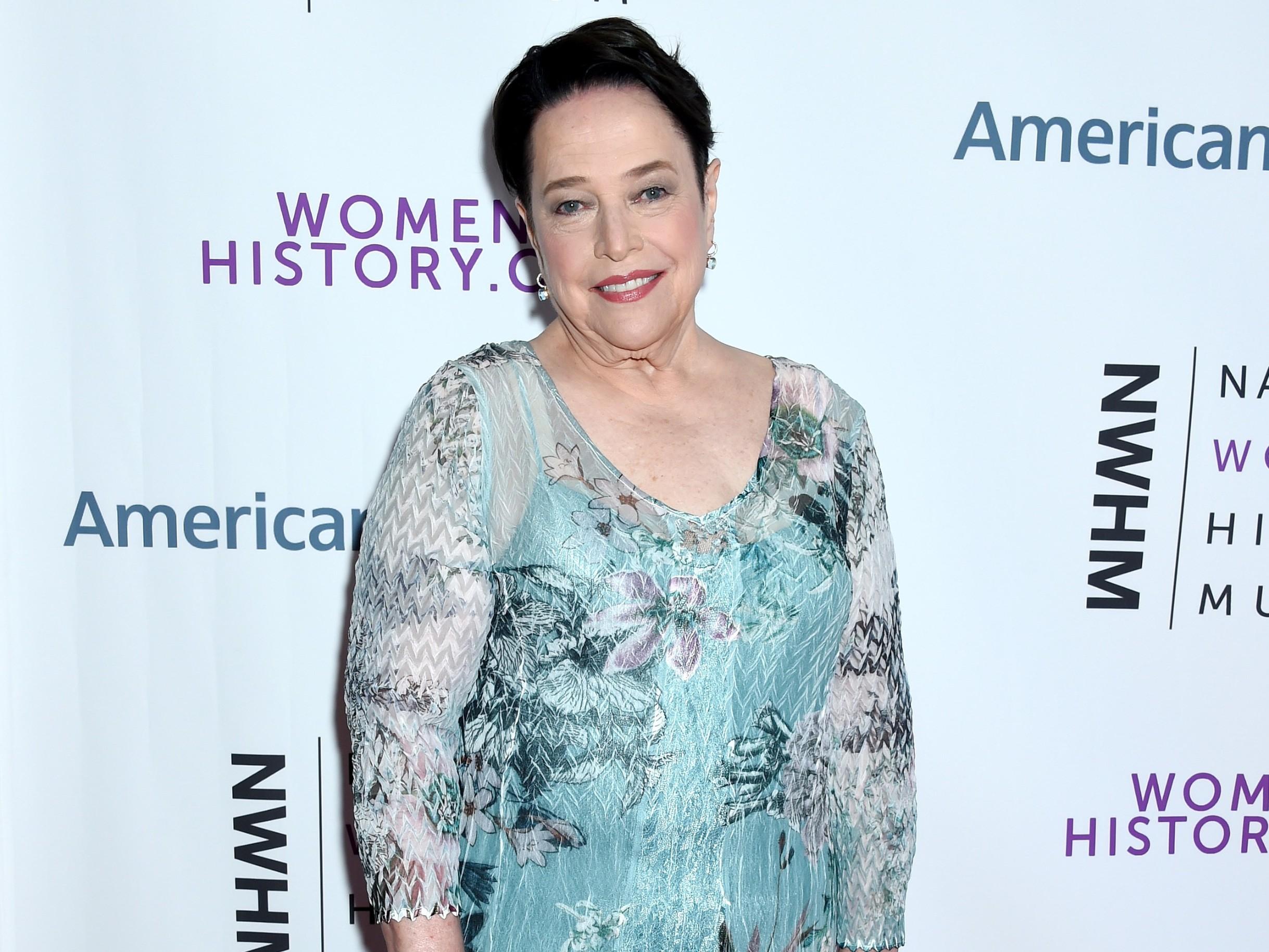 The Oscar-winning actress has successfully battled ovarian cancer since her diagnosis in 2003. In September 2012, she revealed via Twitter that she had been diagnosed with breast cancer two months earlier, a disease her mother also fought. She ended up undergoing a double mastectomy. In 2014, at the New York Walk for Lymphedema & Lymphatic Diseases, Bates announced via pre-recorded audio that, due to the double mastectomy, she has lymphedema in both arms. The 'American Horror Story' star now wears a compression sleeve to manage swelling.
Article continues below advertisement
Robin Roberts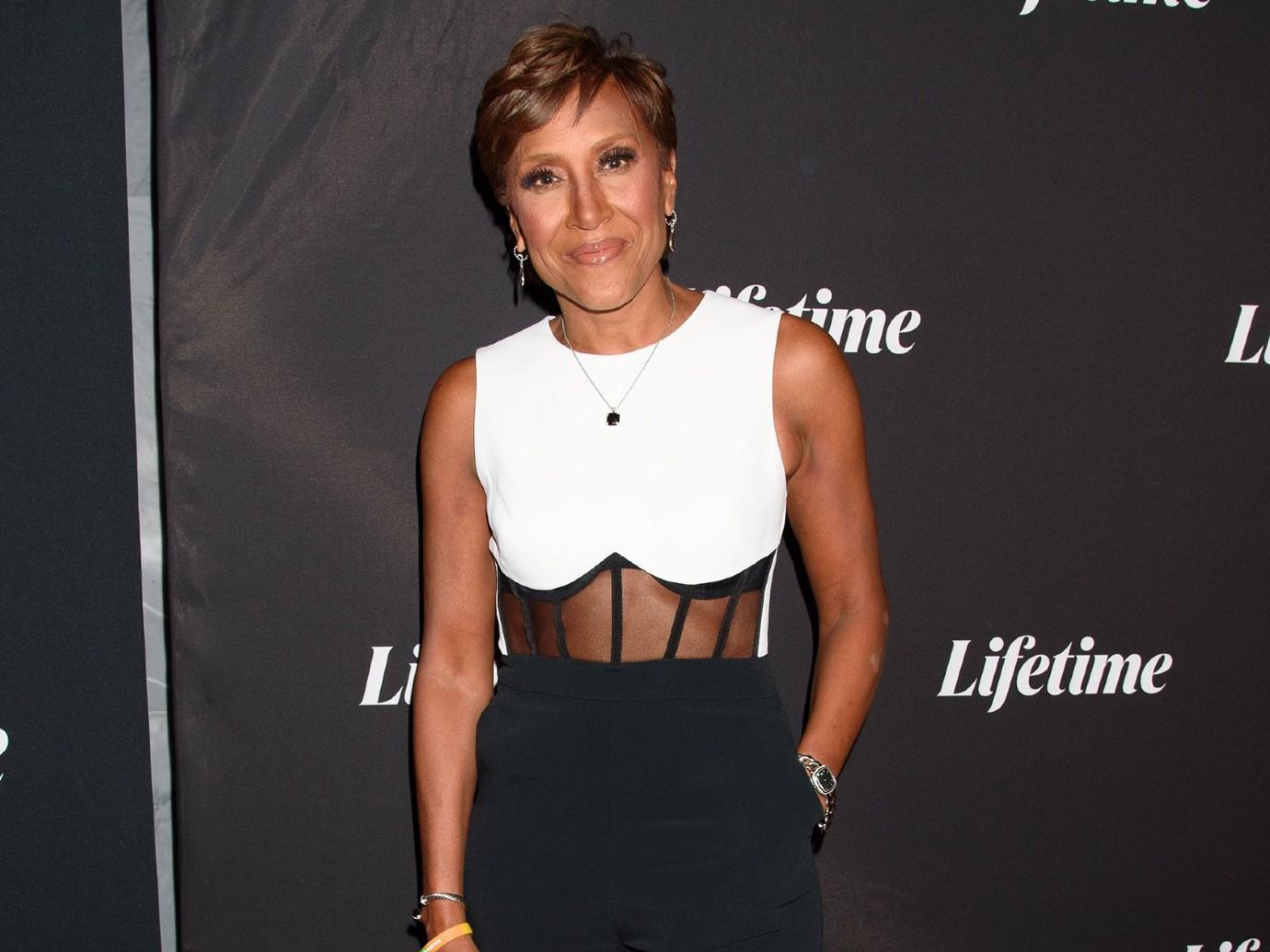 The ESPN sportscaster and 'Good Morning America' co-anchor felt a lump in her breast during a self-exam in 2007. She was later diagnosed with an early form of breast cancer and underwent surgery on August 3. By January 2008, she had completed eight chemotherapy treatments, followed by six-and-a-half weeks of radiation treatment. ESPN awarded its Arthur Ashe Courage Award to Roberts, who later battled myelodysplastic syndrome, a disease of the bone marrow, at the 2013 ESPYs.
Article continues below advertisement
Olivia Newton John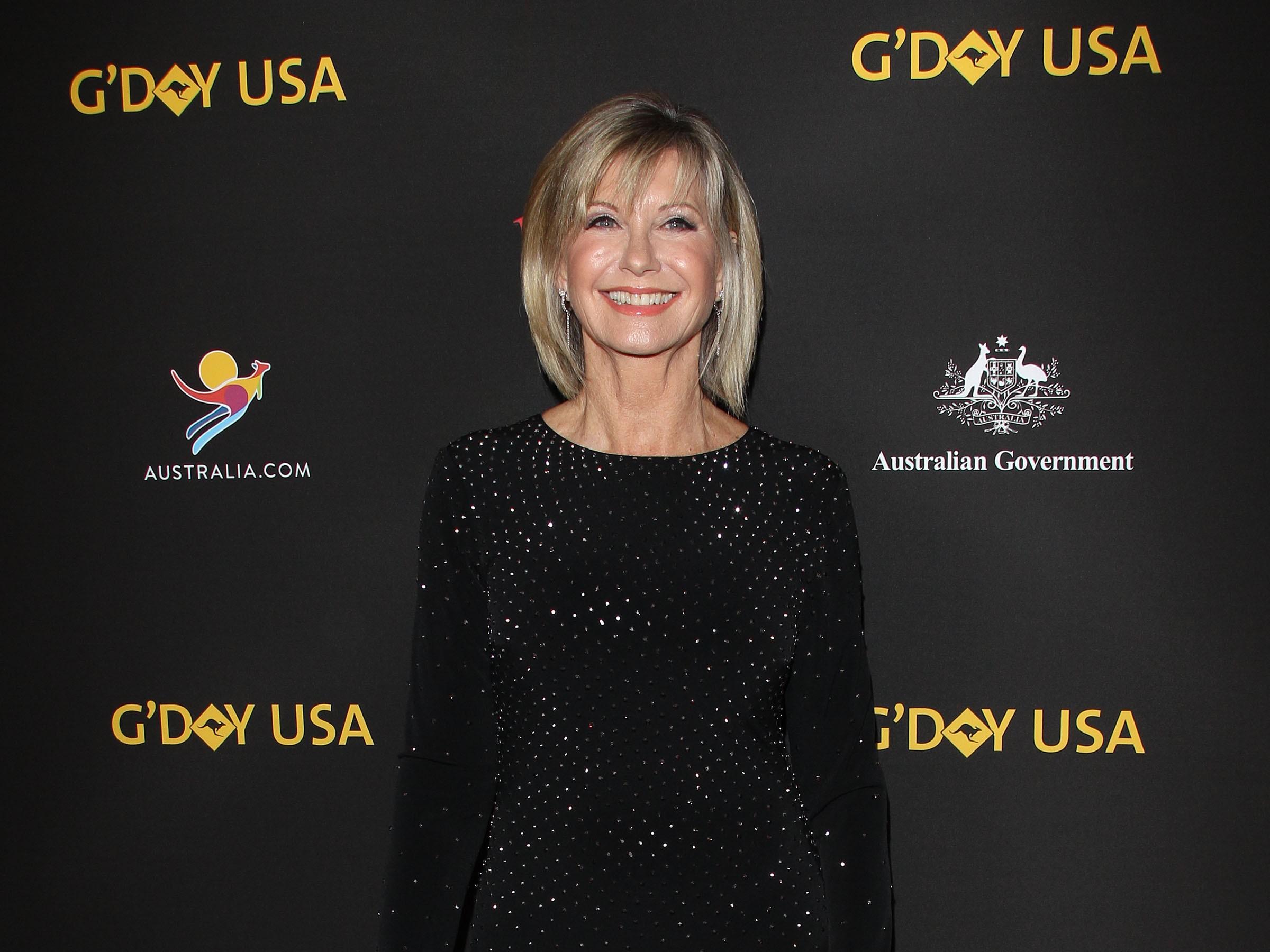 Following an initial misdiagnosis of sciatica, in May 2017 it was announced that Australian singer and actress' breast cancer had returned and metastasised to her lower back. Newton-John subsequently revealed this was actually her third bout with breast cancer; she had privately battled the disease in 2013 in addition to her previously disclosed 1992 fight. In 2017, it was also reported that the cancer had progressed to stage IV and spread to her bones. The 'Grease' star has openly talked about using cannabis oil to ease her cancer pain and has become an advocate for medical cannabis.
Article continues below advertisement
Carly Simon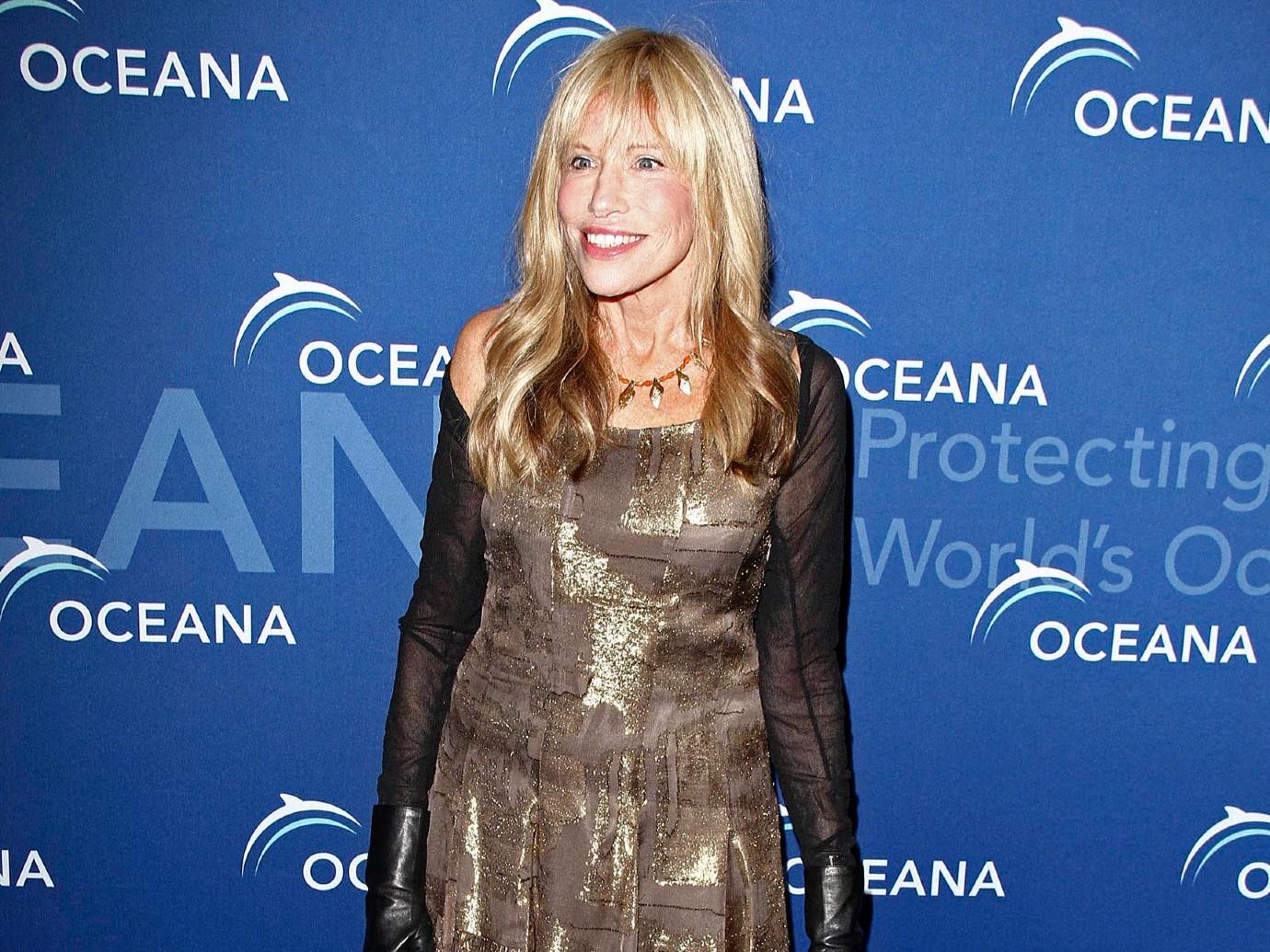 The 'You're So Vain' singer-songwriter underwent a mastectomy, chemotherapy and reconstructive surgery for breast cancer during 1997 and 1998. There had been a lump in her breast for several years, but her doctors had advised against surgery.
Simon later recounted: "Then one doctor said, 'You know what, I'd rather see it in a jar than in your breast.'" She also said that she felt "a little angry with myself" that she did not insist on taking it out sooner.
The Grammy Hall Of Fame member's surgery came at the same time as the death of her long-time friend Linda McCartney, who had also struggled with breast cancer. Simon described McCartney's death as having emotionally "crushed" her.
Article continues below advertisement
Jaclyn Smith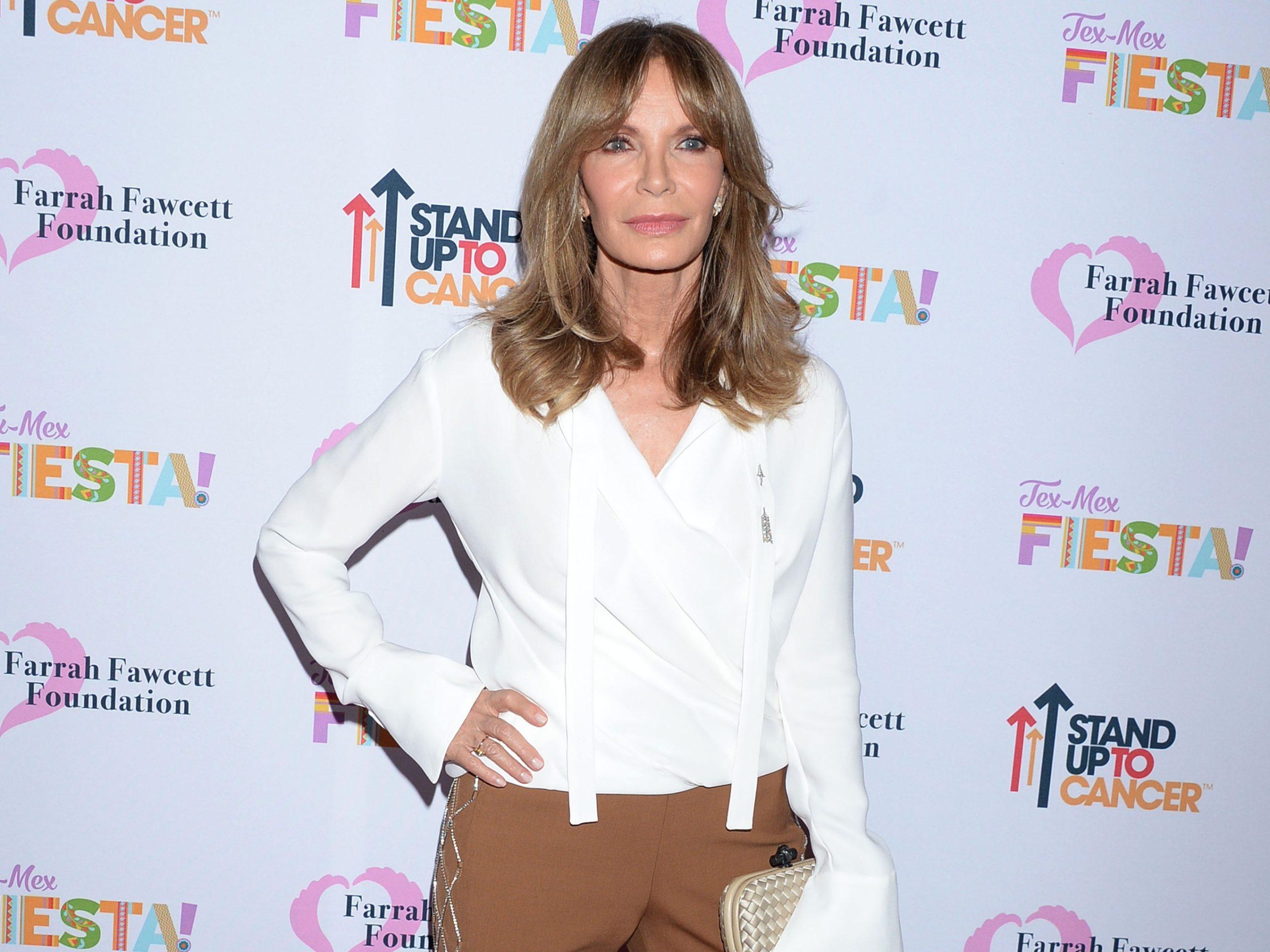 The 'Charlie's Angels' alum and mother of two admitted she was too busy and felt too healthy to worry when her doctor wanted to take a biopsy of her left breast tissue. The news that she had breast cancer in 2003 left Smith so shocked that she barely heard the doctor reassure her that the tumor was small and caught early. In 2010, Smith was featured in 1 a Minute, a documentary about breast cancer, and today she regularly advises women in similar situations to have a family member or friend with them to help sort out the medical information.
Article continues below advertisement
Diahann Carroll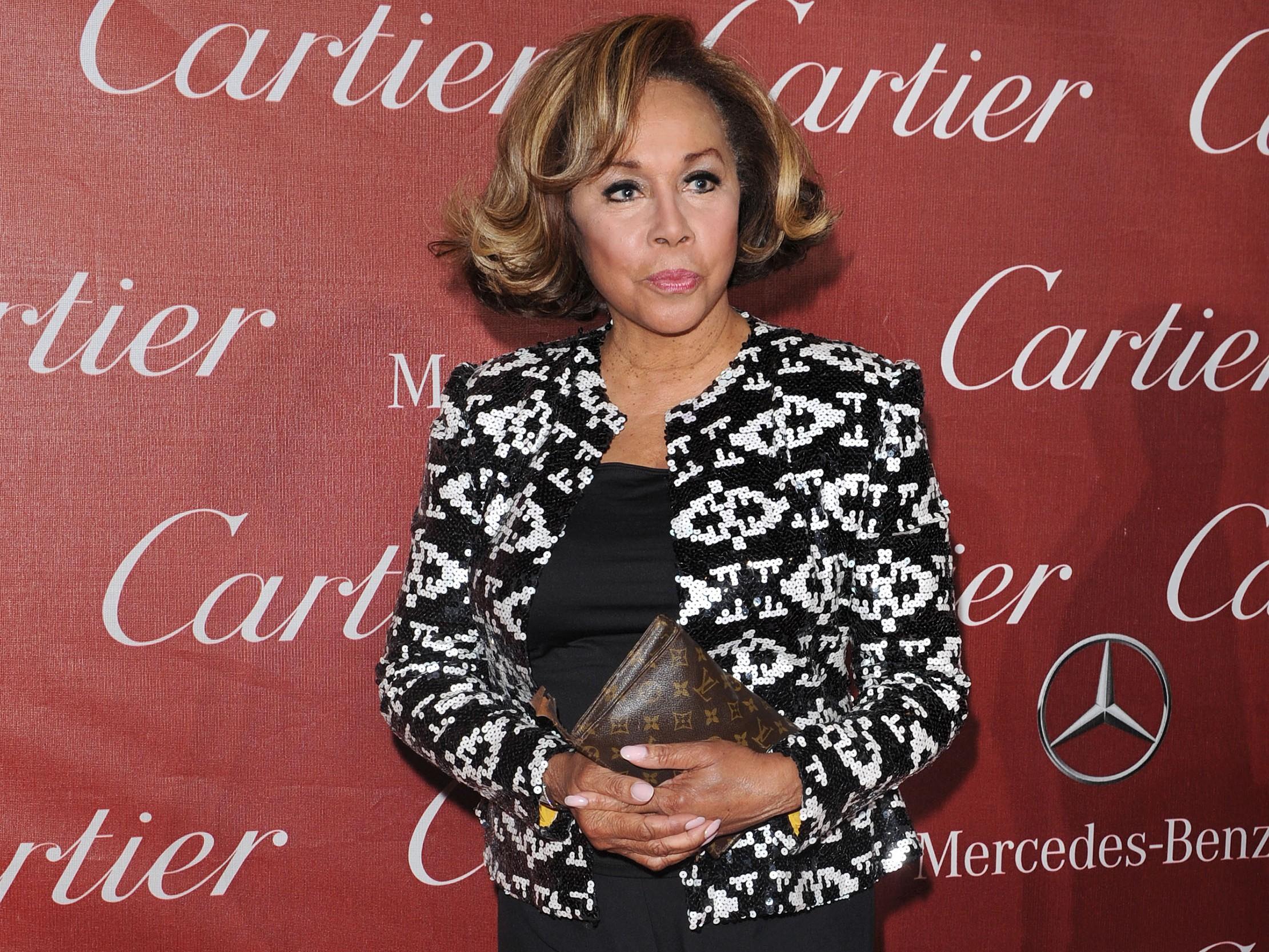 The iconic model turned actress was diagnosed with breast cancer in 1997. She said the diagnosis "stunned" her, because there was no family history of breast cancer, and she had always led a healthy lifestyle. The African-American trailblazer underwent nine weeks of radiation therapy and even let Connie Chung film her treatment as a way to help other women and bring awareness to the need for early detection and prevention of the disease. Although she had been clear for years after the diagnosis, the Tony Award winner died on October 4, 2019.
Article continues below advertisement
Giuliana Rancic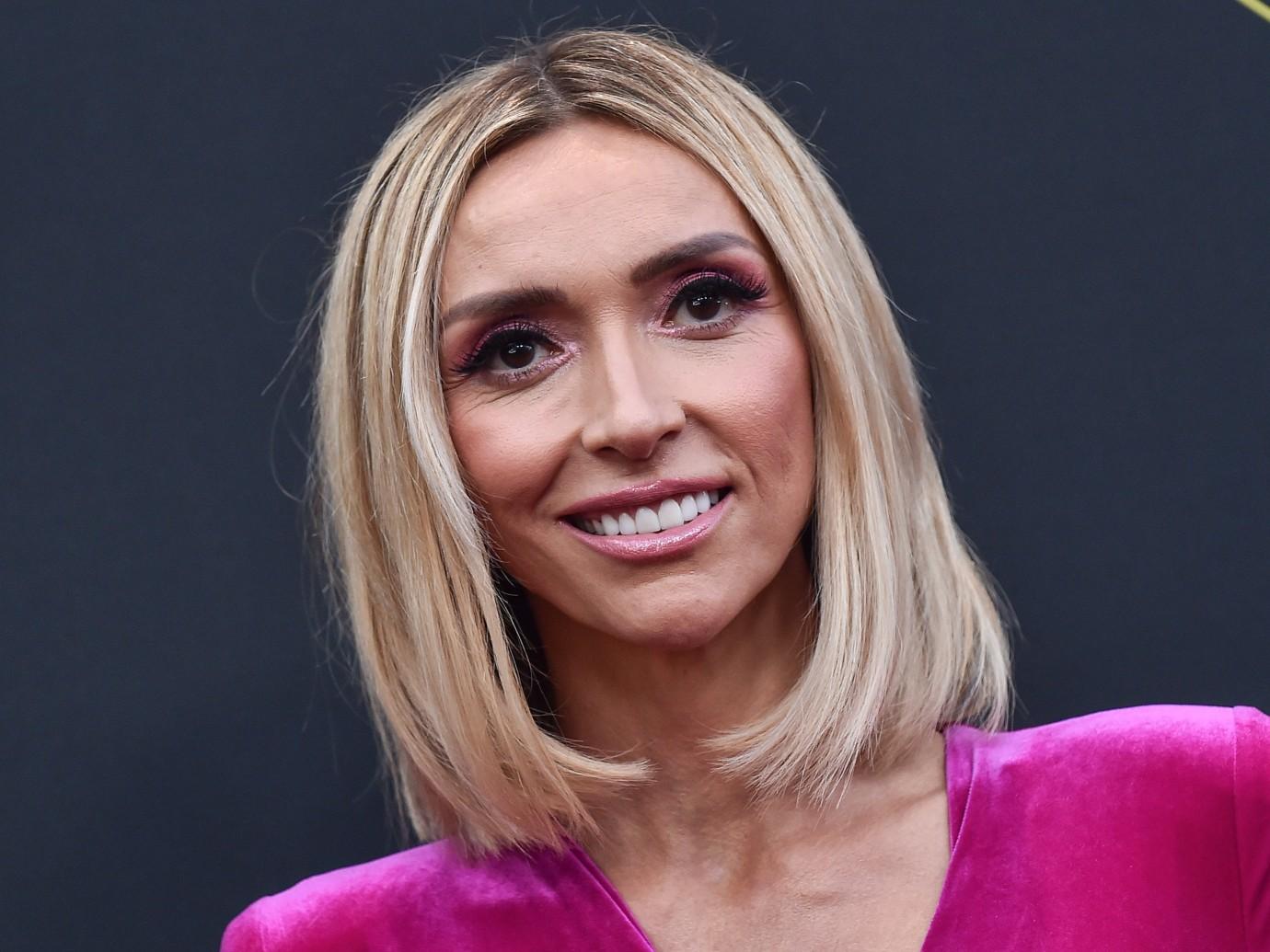 On October 17, 2011, during an interview on 'Today,' the former 'E! News' co-anchor announced she had been diagnosed with early stage breast cancer. Rancic was preparing to start her third round of in vitro fertilization (IVF) treatments when a mammogram showed the tumor. A double lumpectomy failed to get rid of the cancer, so the Fashion Police star opted for a double mastectomy because she feared radiation or chemo treatments might make it harder for her to get pregnant. In August 2012, a cancer-free Rancic welcomed a son, Edward Duke, with husband Bill via a gestational surrogate.
Article continues below advertisement
Maggie Smith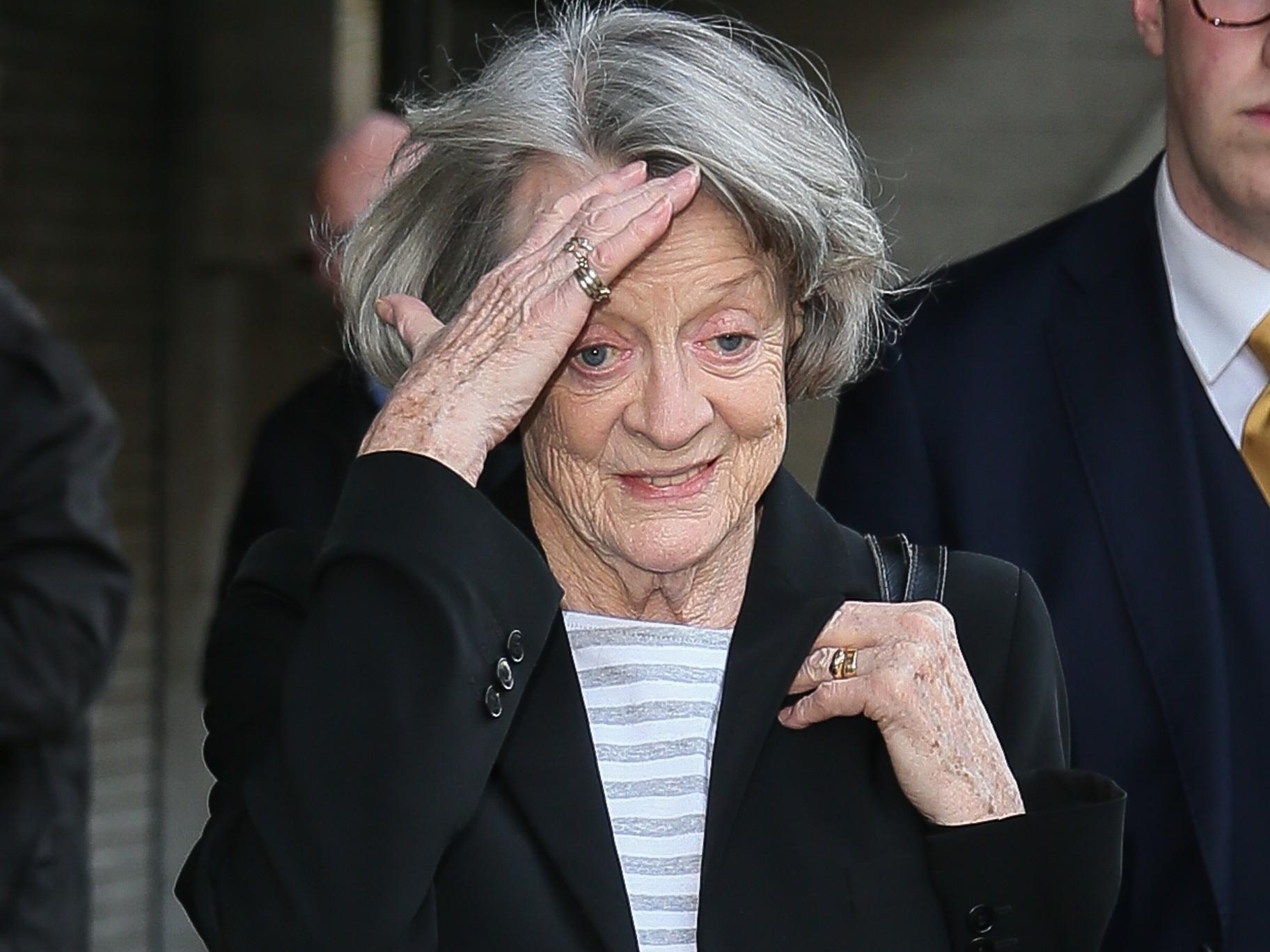 In 2007, the Sunday Telegraph disclosed that Smith had been diagnosed with breast cancer. The British actress was 73 and receiving chemotherapy for breast cancer when she began filming 'Harry Potter and the Half-Blood Prince.' Dame Smith earlier had found a lump she wrongly thought was benign. After two years of treatment, doctors deemed her cancer-free.
Article continues below advertisement
Gloria Steinem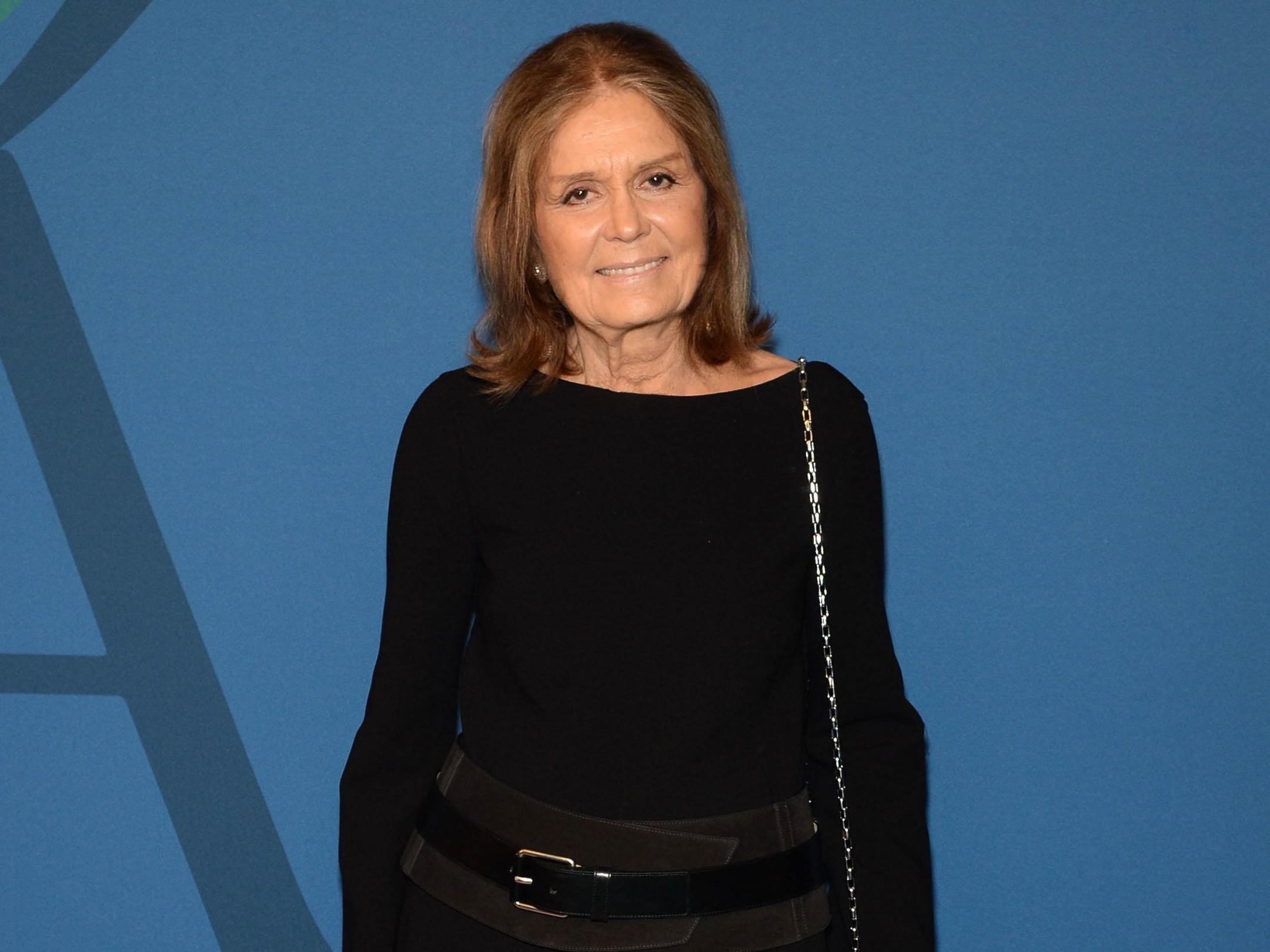 The feminist icon was diagnosed with breast cancer in 1986 at the age of 52. She had to battle her own surgeon to get the lumpectomy that her radiologist recommended, as the surgeon favored a more aggressive option of removing the entire breast. Steinem ultimately flew to Boston for the surgery she wanted and returned to New York for her radiation treatments.
Article continues below advertisement
Amy Robach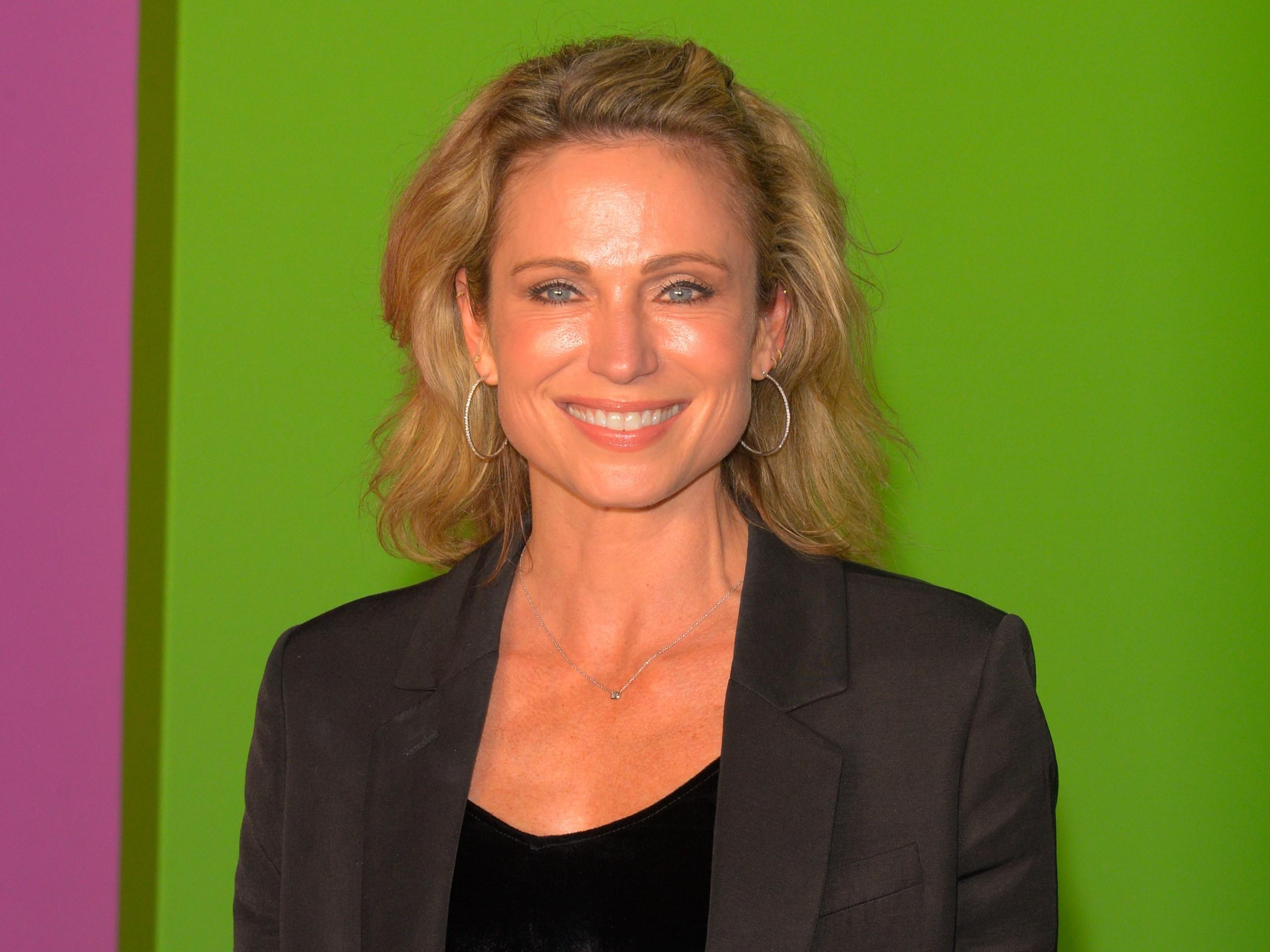 On November 11, 2013, the 'Good Morning America' anchor revealed on the ABC show that she had been diagnosed with breast cancer after receiving a mammogram on live television on October 1, 2013, and after undergoing follow-up tests. She took time off from broadcasting to undergo a bilateral mastectomy. On November 22, 2013, Robach revealed that during the surgery, doctors found a second malignant tumor in her other breast and that the cancer had spread to her lymph nodes (classified as stage IIB). She then underwent eight rounds of chemotherapy, radiation and reconstructive surgery.
Article continues below advertisement
Martina Navratilova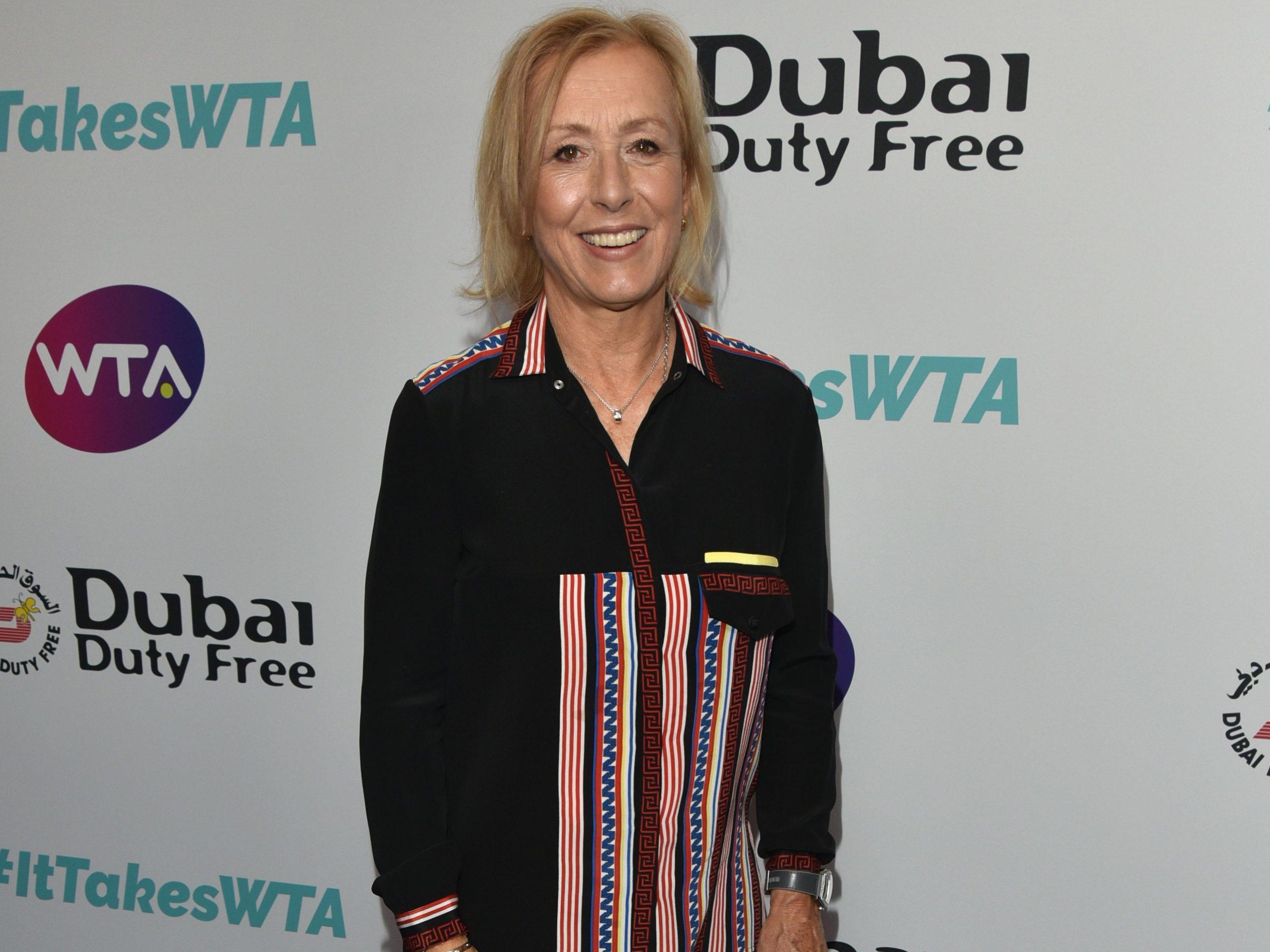 On April 7, 2010, the tennis star announced that she was being treated for breast cancer. A routine mammogram in January 2010 revealed that she had a ductal carcinoma in situ in her left breast, and in March she had the tumor surgically removed and later received radiation therapy. Less than two weeks after her surgery, she competed in a 24.9-mile cycling portion of a triathlon in Hawaii.