NEWS
I Heart Nick Carter Exclusive Recap: Lauren and Nick Carter Reminisce About Touring in Europe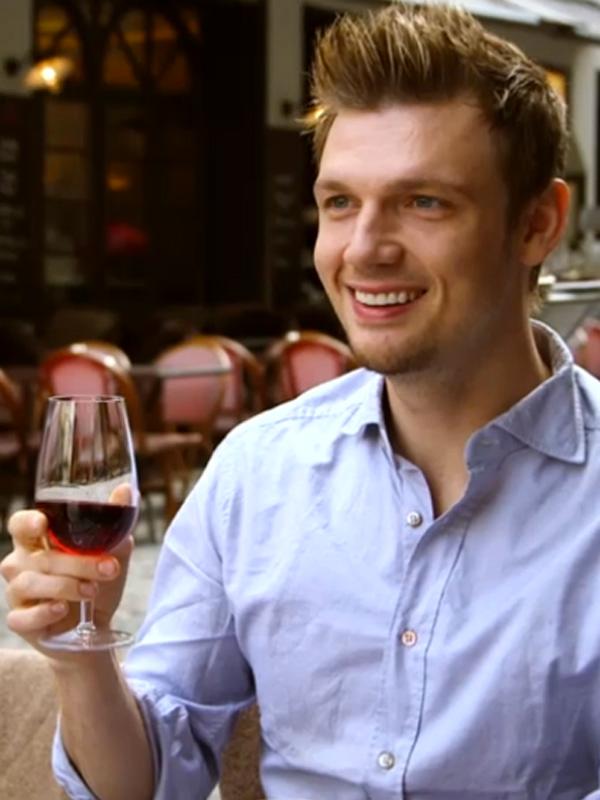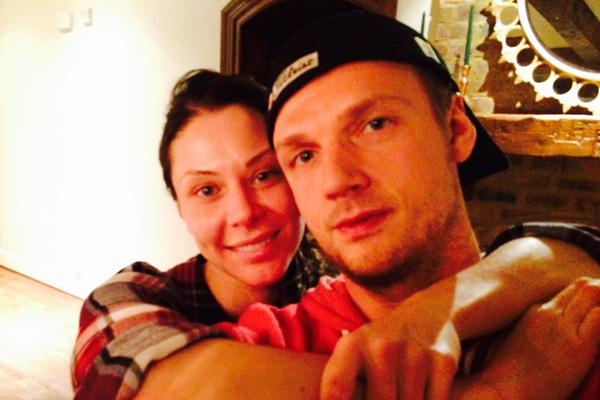 Last week's I Heart Nick Carter featured a special cameo from fellow boy bander Jordan Knight, and tonight it got even better when we got to see Nick with AJ and Howie from the Backstreet Boys! The even more amazing news? Nick helps Lauren Kitt Carter recap this week's episode! Read on for the couple's take on the European tour, thoughts on Nick's bodyguard, Mike, Nick's awkward fan encounter in Switzerland, and more!
Article continues below advertisement
OK! News: Is Justin Timberlake Going to be a Dad?!
Hi, OKMagazine.com readers! I have a special surprise for you all—NICK is here with me! Say hello, Nick.
Nick Carter: Hey guys! Thanks for watching last night's episode. You liking the show?
So, now you know how non-glamorous tour life really is. We do get to travel all over the world but rarely ever get to actually experience it for all it it's worth.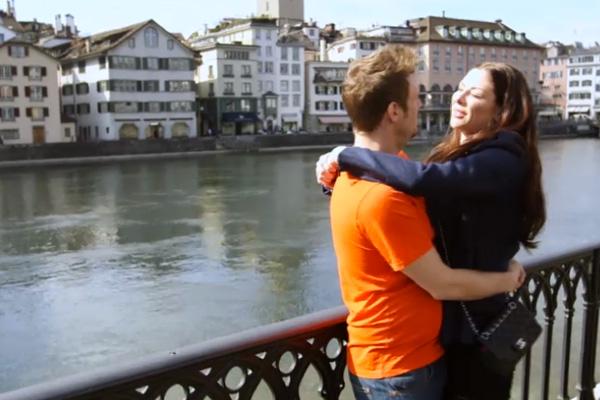 Seeing Mike, Nick's bodyguard, throughout the show was so funny! I forget that he's there most of the time but seeing it now in a third person perspective is amazing!
Nick and I still laugh about that time we thought a girl was asking for a picture with him but she really just wanted him to take a picture of her and her friend! Highlight of that tour for sure!
PHOTOS: 16 Things We Learned about Kailyn and Jenelle from the Teen Mom 2 Reunion
Article continues below advertisement
Nick Carter: Lauren just loves to remind me of that moment.
Going back to Paris was so nostalgic for me, but it didn't have the same charm as when I was younger. I was happy to see my friends and sightsee but couldn't wait to get back to Nick and the tour, oddly enough. I realized that being with Nick was exactly where I am supposed to be.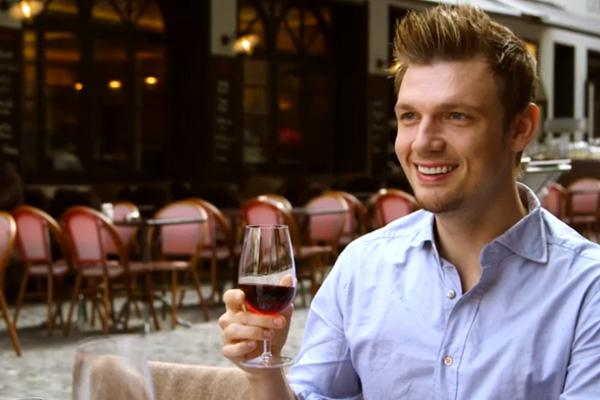 Nick Carter: Even after seeing that episode and listening to how Lauren felt about being "trapped on the tour bus,"  I still don't like to be away from her. She's mine...evil laugh! No seriously, I'm obsessed and I can give her up here and there but life is just so much more exciting and happy when she's around. She's my everything, that's why I married her.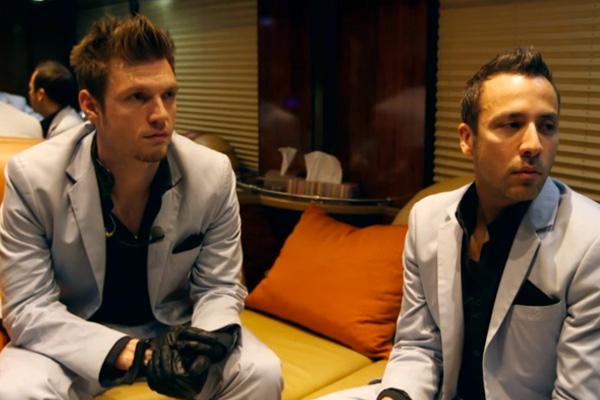 Not looking forward to next week's episode as it seems it's going to be a heavy episode. Although I am curious to see the bachelor/bachelorette parties footage again! I will be checking in next week to discuss the drama that unfolds. Until then, I Heart Nick Carter.
Nick Carter: I Heart Lauren Kitt Carter.
WATCH 3 Amazing Videos You Need to Watch Today
Aw! I Heart Nick Carter airs Wednesday nights at 10pm on Vh1! Are you happy that Nick joined Lauren for this week's recap? Do you agree that she should have some time to herself while on tour? Tweet us @OKMagazine.