PHOTOS
16 Things We Learned About Kailyn and Jenelle from The Teen Mom 2 Reunion Show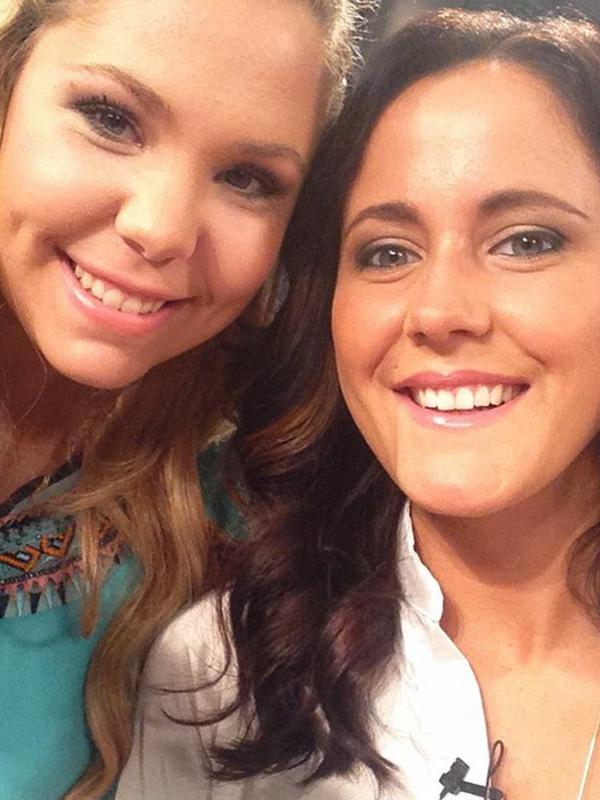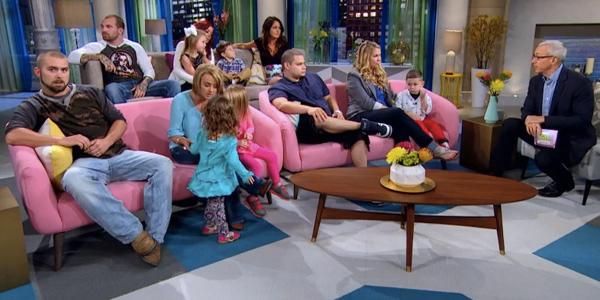 The best part of the Teen Mom 2 reunion show is when they bring the kids onstage at the end. How cute was Isaac's karate chop? But before we got to see these cuties, we watched as Dr. Drew had quite the sit-downs with Kailyn, Javi, Jo, and Vee, and then Jenelle, Barbara and Nathan. Read on for 16 things we learned about all these people above from part 2 of the reunion show, like, for instance, the real reason why Jenelle reached out to Kieffer…
Article continues below advertisement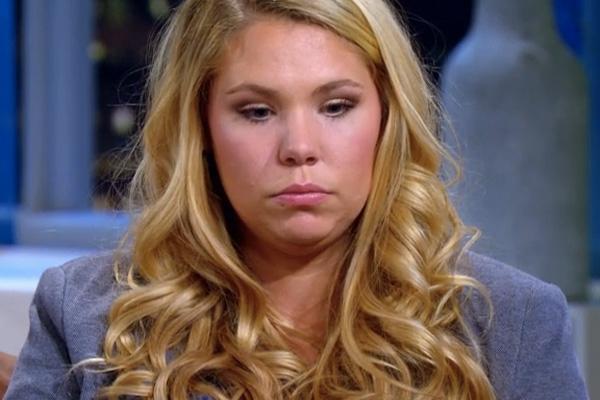 1. Kailyn's mom used to drink and drive with her in the car when she was a child. She didn't mean to hurt Kail, though. She just clearly had issues.
2. Kailyn doesn't trust nor talk to her mom anymore, despite us seeing a bit more of Suzi this season. Kailyn revealed that she left Lincoln with her mom and returned two hours later to find her trashed.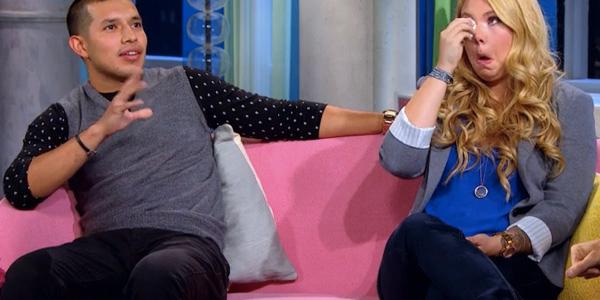 3. Javi just found out about the Lincoln/Suzi incident for the first time as they filmed this, and he was pissed, to say the least. Javi also confessed that he doesn't feel anything anymore between himself and Kailyn, but Kail thinks it's because they need to spend more time together alone and without the kids.
4. Two weeks before they filmed this, Javi reached out to Kailyn for help because he was crying and stressed. Things seem to be better between these two now, hopefully.
PHOTOS: Ranking the Teen Mom Baby Daddies from Best to Worst
Article continues below advertisement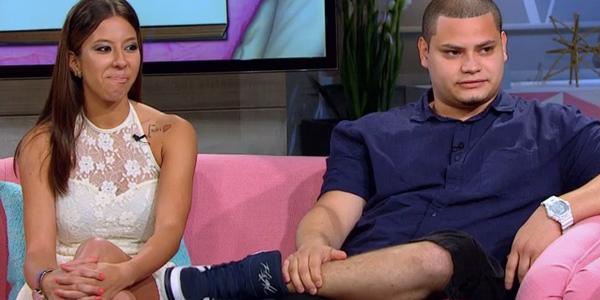 5. Jo and Vee are broken up and no longer live together. Jo asked her to move out, but it's unclear if she still has a relationship with Isaac.
6. Jo was close with Suzi when he and Kail were together and thinks that her sons should have a relationship with their grandmother, even if it's "at a distance."
7. Jo was invited to Kailyn and Javi's wedding, but he didn't go because at the time, Kailyn didn't like Vee.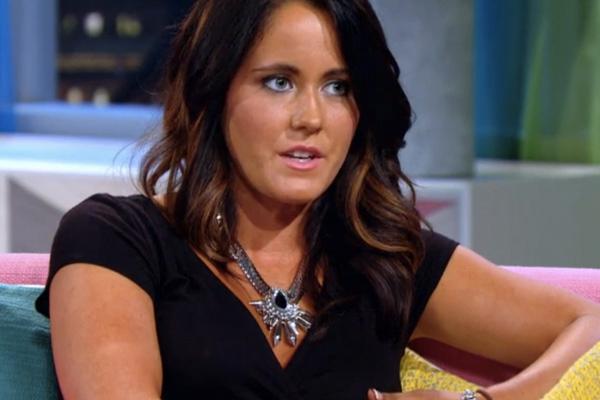 Article continues below advertisement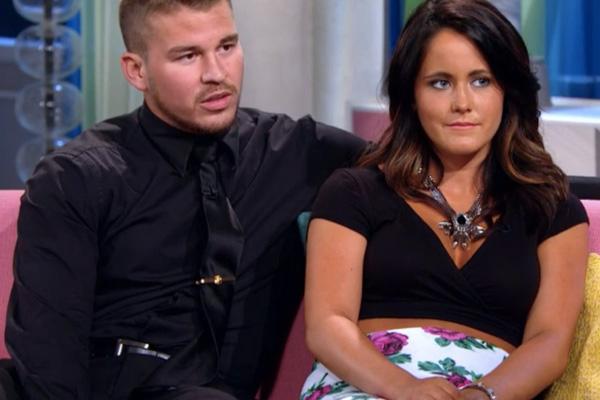 10. Jenelle reached out to Kieffer while Nathan was in jail because she needed someone to talk to, not because she wanted to get back together with him.
11. Nathan was pissed that Jenelle started talking to Kieffer again, but he knows she'd never leave him (especially not for Kieffer).
12. Nathan thinks his military background has helped him keep Jenelle in line and out of trouble.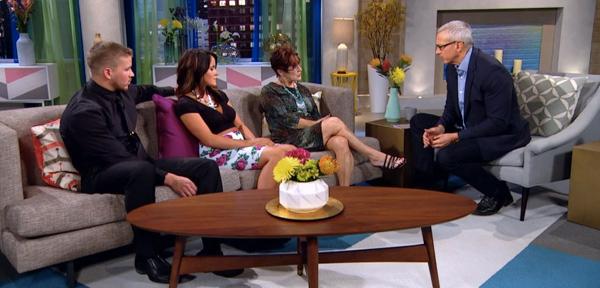 13. Jace tells Barbara that he's scared he'll be alone when she dies, which Dr. Drew points out is because he's afraid of being abandoned. Babs takes it to mean that the kid is dependent only on her, which is mostly true, too.
14. Jace is currently in a Charter school to which he wears uniforms, and he loves the school so it'll be even more difficult to leave it when he moves in with Jenelle, who lives one hour away.
15. If Barbara gives Jenelle full custody of Jace, it'll be a "slow process" because it'll be painful for both Jace and Barbara.
WATCH: Barbara Gets Emotional Discussing Giving Up Custody of Jace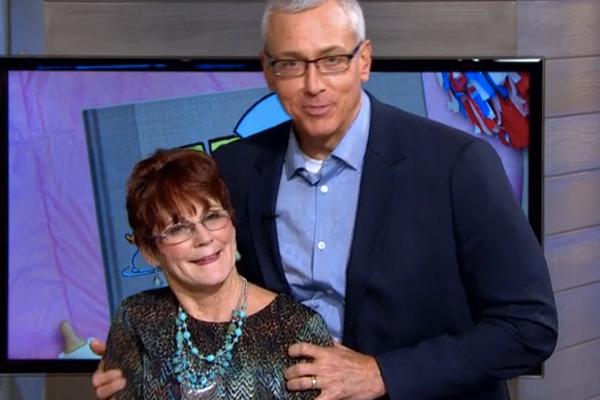 16. Nathan and Jenelle don't like that Jace calls Barbara "mom" and they try to tell her that she's "meme" and Jenelle is the mom.
Also, this happened. Dr. Drew + Barbara Evans= BFF! We're going to get a frame for this pic.