NEWS
Is Harry Styles Totally and Completely Head-Over-Heels for Kendall Jenner? Get the Scoop Here!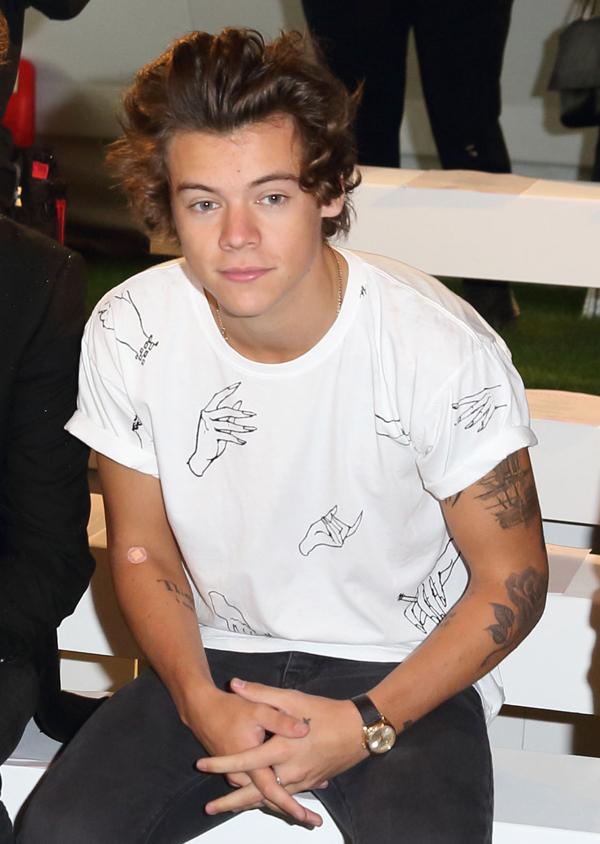 The "L" word. If used, you know that a celebrity is completely head-over-heels over their reported significant other. And in this specific case, we're referring to One Direction hottie Harry Styles and the girl he's been showing some attention to, Kendall Jenner. The couple (perhaps?) was spotted skiing together (what we could classify as a fun date, indeed) in California, but the real news comes with the fact that Styles reportedly said he's "in love." with the model.
Article continues below advertisement
Why, you ask? Apparently they think that the beauty will distract the 1D dude from his music career.
The thing is, even if they break up, it's not like Kendall will write a brokenhearted love song about him. And isn't that what Taylor Swift is rumored to have done after they split? Click here to read the entire report!
What do you think of this celeb couple? Think it's real L-O-V-E? Tweet @OKMagazine and leave a comment below.