NEWS
Is Prince Harry Finally Proposing to Cressida Bonas?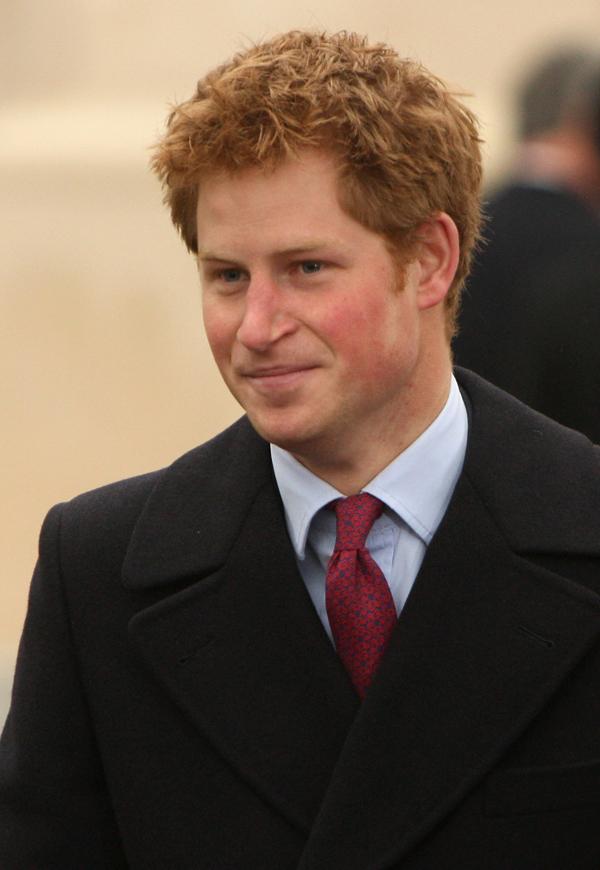 Article continues below advertisement
The couple might get a much more romantic setting soon as they are planning a trip to Iceland and Switzerland to do some skiing. Now that Harry has left his job as a helicopter pilot, he's going to be taking a position as a Staff Officer in HQ London District, so before he starts that role he wants to get a little R & R in. Understandable! Word around Londontown is that he enjoyed Switzerland so much when he visited last year that he now wants to take his girlfriend there for a little getaway.
Photos: Valentine's gift ideas for your boyfriend
But is Prince Harry remaining neutral in his intentions or is he getting ready to pop the question? We consulted our favorite Royal expert Anne Chertoff who provided some insight. Anne says, " Now that the world's most eligible bachelor is back from his South Pole adventure, the UK press is all abuzz with royal engagement fever! Sources say that it's been quiet over at the house of Windsor and a royal wedding may be announced sooner rather than later, with the couple settling into a more 'normal' dating routine."
Article continues below advertisement
And what could we expect to see on Cressida's finger? Says Anne, "As for the engagement ring, with Duchess Kate wearing Princess Diana's sapphire and diamond engagement ring, Prince Harry will most likely design Cressida's ring from one of the royal jewelers. It's safe to say it won't come in a Tiffany blue box."
Stay tuned to OKMagazine.com for the latest royal engagement news!
Do you think Cressida is a good match for Harry? Would you wake up early to watch his wedding too? Tell us in the comments below or on Twitter @OKMagazine.