NEWS
Jackson Guthy Talks His New Music and Touring with Emblem3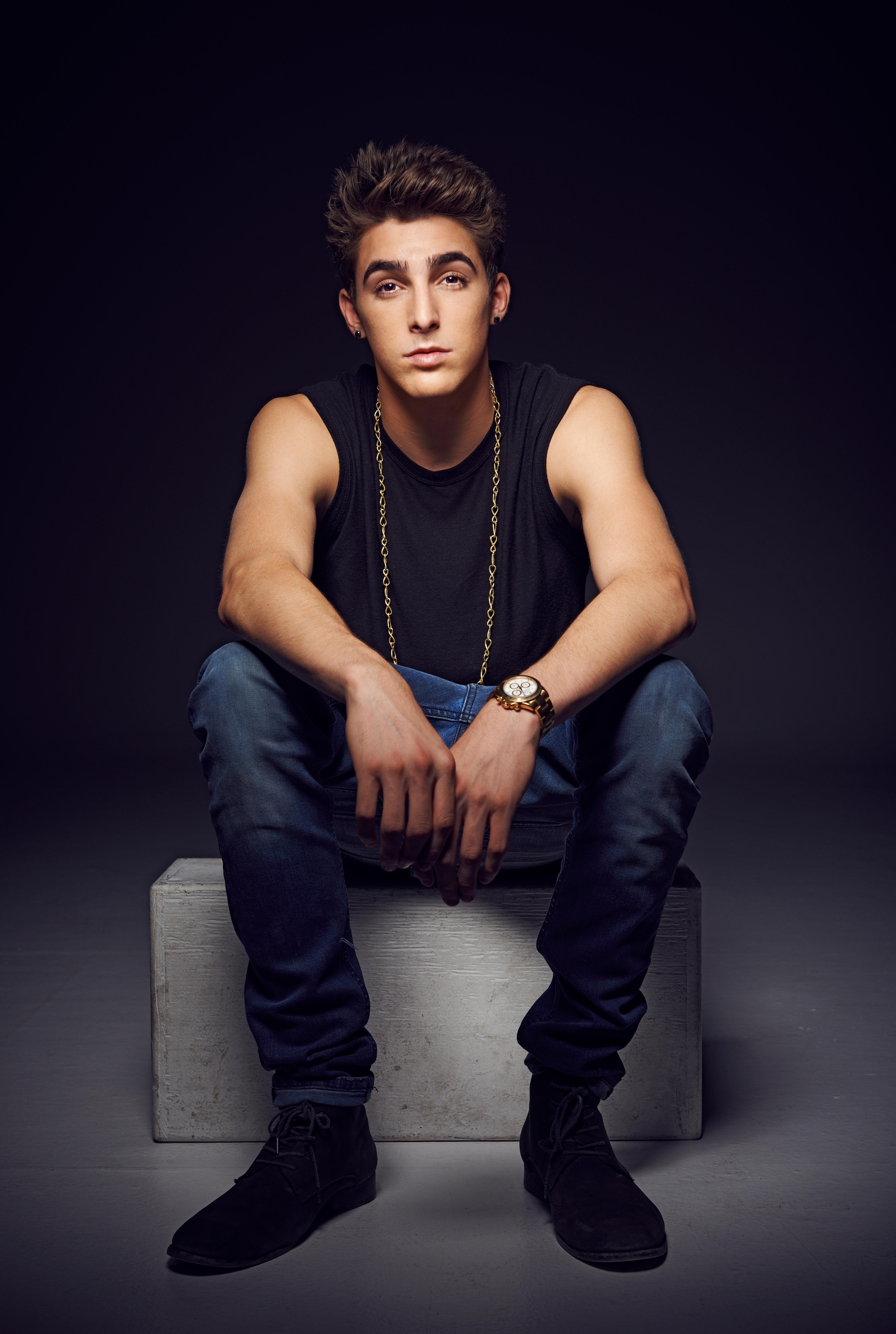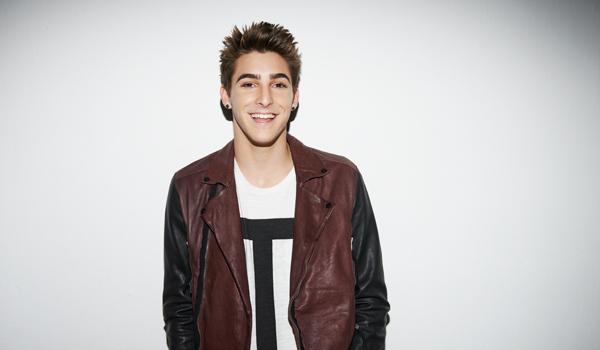 Article continues below advertisement
OK!: How has life been?
Jackson Guthy: Life's been good. I've been traveling a lot. I have seven girlfriends now, which is great. No, I've just been working on a bunch of music, doing the Emblem3 tour right now, and I was just booked on the 5 Seconds of Summer tour right after this one. I have two weeks off before I do that tour. We're also pushing my new song "Young and Single" to radio at the same time.
OK!: A lot of boy bands! What is it like to perform solo when you're always working with boy bands?
JG: It makes me slightly jealous because it seems kind of fun, having people to always surround yourself with. Being a solo artist on that kind of tour is a great opportunity for me because people aren't used to seeing a person alone on stage. Boy bands ave a great fan base. It's nice to go out in front of other people's fans and show them what I can do.
Article continues below advertisement
OK!: How do the Emblem3 guys differ from the Big Time Rush guys?
JG: They're completely different. You can hear it in their music. The Emblem3 guys are very surfer. The Big Time Rush dudes are very nice guys. They're really cool. It's not that one is better than the other, they're just very different. The Emblem3 guys are very energetic, hyper, always down to have fun. Big Time Rush are very focused on their work.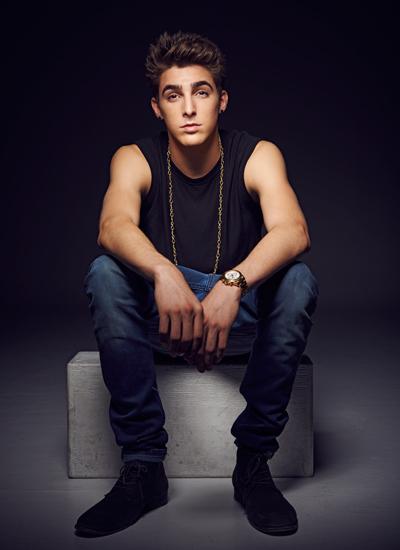 OK!: Do the fans differ?
JG: Oh yeah. That's a really big difference. With the Big Time Rush girls, because they have the Nickelodeon show the fans' ages range. So you'll get 5-year-olds at the concert, through the 17-year-olds, max. On this Emblem3 tour, you'll get the 14 to 25, and the the moms. There are a lot of moms! On Big Time Rush, you'll have a big crowd, but the people are much younger. It's like a family outing.
Article continues below advertisement
Watch: Which Big Time Rush guy read 50 Shades of Grey? Find out here!
OK!: Are there any males?
JG: There are boyfriends that girls forced to come to the show!
OK!: Has the fan reaction to you changed over time?
JG: My first Big Time Rush tour, I was like a little kid. That was harder, because people looked at me like a new artist. Then I did the Big Time Rush/Victoria Justice tour, and it started to move a little bit more. The Cher Lloyd tour, people started coming out to my bus. On this tour, I go out and it's insanely loud. The crowd lights up with their phones. It's crazy, how it's changed on this tour. We got mobbed by like 400 girls.
OK!: Who's your dream artist to tour with?
JG: Bruno Mars. Justin Timberlake. Justin Timberlake dosn't have openers, though, because he's too cool.
OK!: Are you recording right now? What is the state of your new music?
JG: I have about ten songs done. Pretty much we're just focusing everything on this single, "Young and Single." My music's definitely evolved a lot. It's changed. I'm excited for people to hear my new song, and I'm playing pretty much all new music on this tour. I'm excited for people to hear the recorded versions.
Article continues below advertisement
OK!: How is it different?
JG: It's reggae-dubstep. With some surfer grunge. We took Emblem 3 and mixed it with Skrillex. And Soldja Boy. laughs We have that electric music in there, but rather than being about the catchy, in-your-head stuff, which is really important, the tracks are very intricate. I have this song "Future," which is like a straight Justin Timberlake track, you're able to dance to it, but it's a smart pop song. I wrote that with JC Chasez from NSync. I'm really excited about that.
OK!: How did that come about, with JC?
JG: Well, I was running down the beach after a Frisbee, the sun was setting, we collided, woke up about 30 minutes later in each other's arms, the waves at our feet. We said, hey, I'm sorry that happened. Do you want to go talk this out over fish tacos? Now we're best friends, let's write a song together.
Have you ever seen Jackson Guthy on tour? Which boy band would you love to see? What's your dream tour combination? Tell us in the comments below or tweet us @OKMagazine.