NEWS
James Van Der Beek Posts a Varsity Blues Photo Memory of Paul Walker—Check Out the Twitter Pic!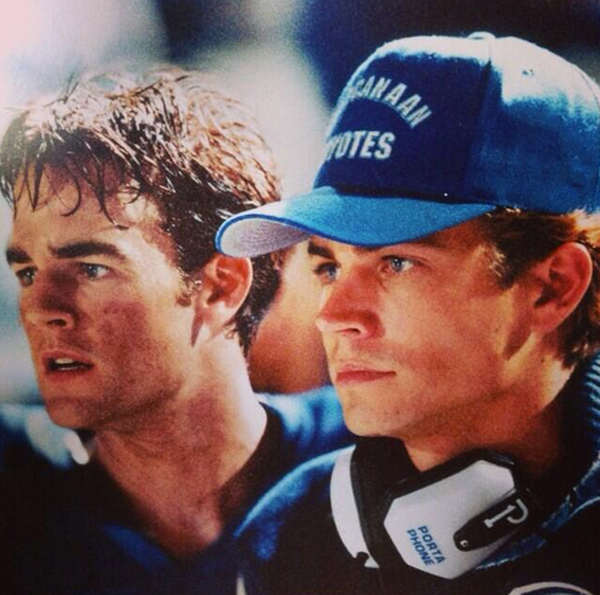 Yet another co-star of the late Paul Walker took to Twitter to voice his fond memories of the celeb. Back in 1999, James Van Der Beek stared in Varsity Blues, a movie centered around a high school football team that also featured an unforgettable role played by Paul Walker.
These memories apparently popped back into James' mind after finding a Varsity Blues movie poster in a storage unit. The celeb took a picture of it and posted it onto his Twitter account. His caption proves that the photo presented him with a rush of emotions. In the picture, James is clad in his football uniform while Paul wears a West Canaan Coyotes cap.
Article continues below advertisement
"#tbt came across this poster in a storage unit and almost cried..."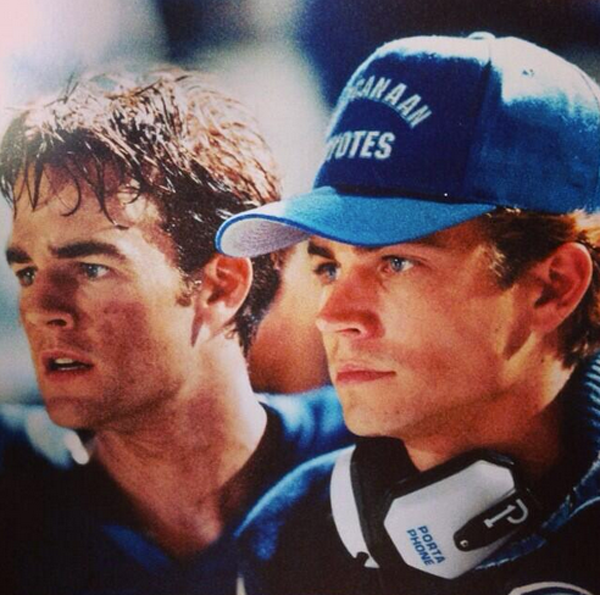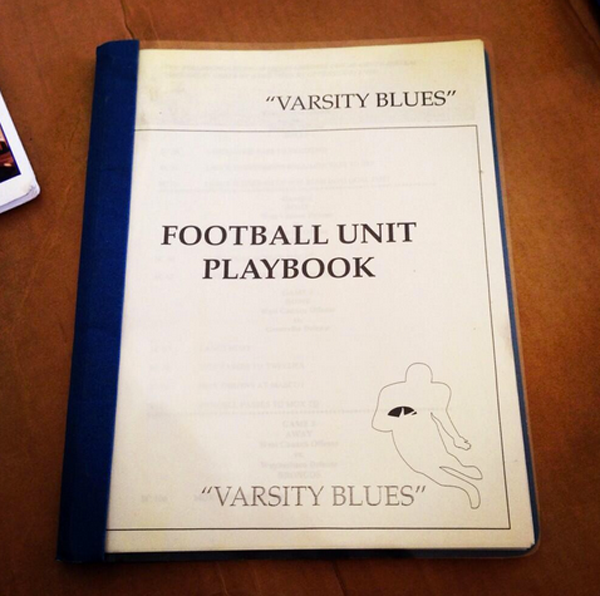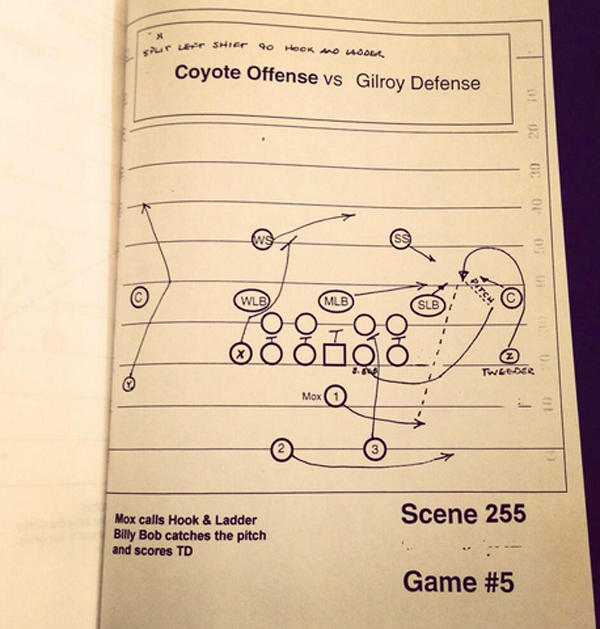 James is just one of the many celebrities who remembered Paul via Twitter. He joins celebs like Jessica Alba, Olivia Wilde, and Luke Evans, who all posted a comment on their accounts.
What do you think of this memory? Tweet @OKMagazine and leave a comment below.