NEWS
Jessica Simpson Gets Backlash For Letting Her Daughter Pose Like A 'Playboy' Model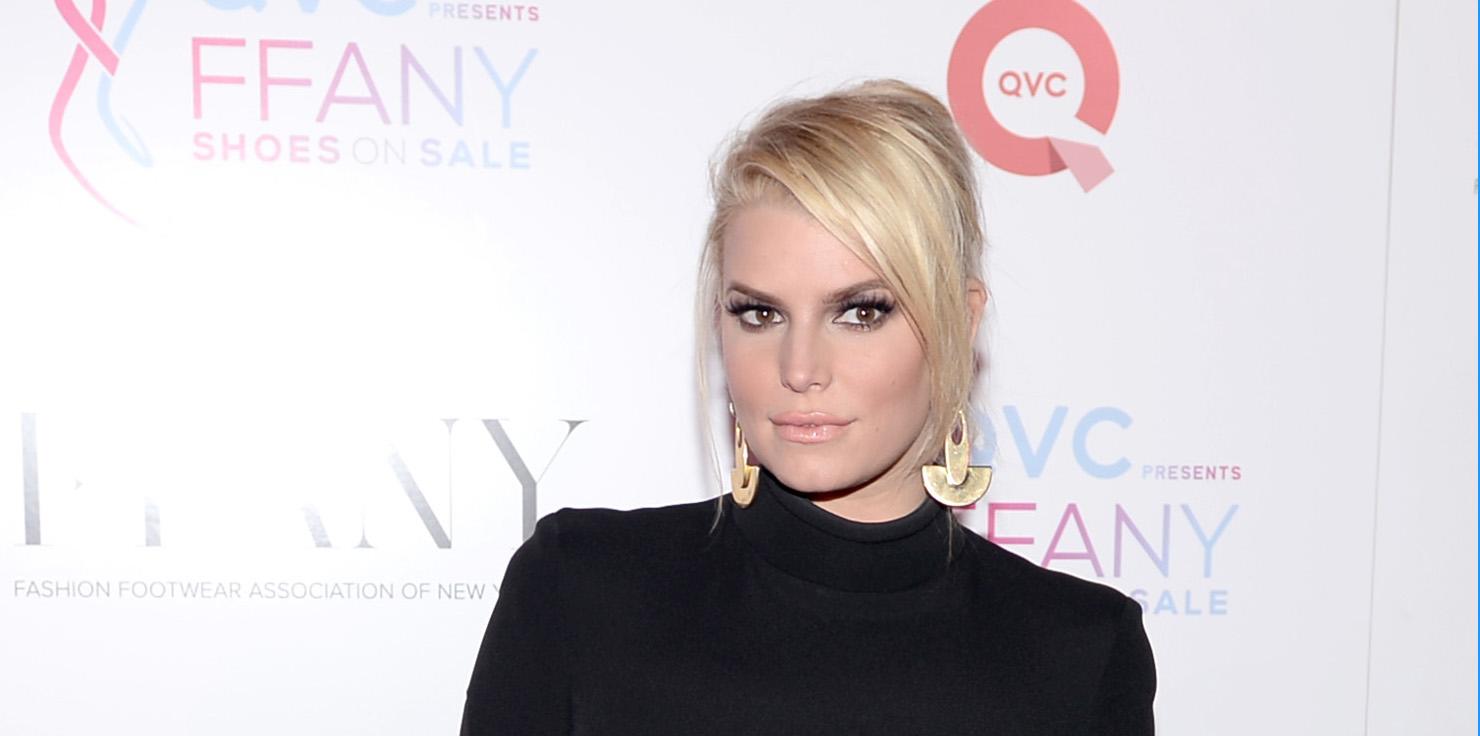 Jessica Simpson is being called out for some questionable parenting decisions. She was recently caught stumbling through the streets of New York City after reportedly having too much to drink, and now fans are attacking the singer for posting a photo of her five-year-old daughter Maxwell posing like a Playboy model, according to Life & Style.
In the image Simpson posted, Max is dressed in a mermaid costume for her birthday, wearing a shell-shaped bikini top and a sparkly tail skirt.
Article continues below advertisement
"My baby Maxwell is 5 years old today," the fashion designer captioned the photo. "She makes everyone's life mermaid magical." Max is posing with her dad Eric Johnson and three-year-old brother Ace. "Happy Birthday to our fairytale princess. Mommy, Daddy, and Ace love you with our "holy hearts" (as Max would say)."
Some fans commented nice things on the picture, but a lot of followers bashed Simpson for allowing her daughter to wear the mermaid outfit. "She's 5. Put some clothes on her. good grief," one follower wrote.
"Kinda sad seeing a 5 year old posing like that..." another commenter said, while one person went so far as to say that Max looks like she's "trying out for the cover of Playboy."
This isn't the first time Simpson's been called out for a suggestive Instagram post. Back in February last year, the mom of two shared another photo of Maxwell holding a milkshake, captioned with the lyrics from Kelis' "Milkshake": "My milkshake brings all the boys to the yard and they're like it's better than yours..."
Maybe not the best reference to make in respect to your 4-year-old daughter. "Inappropriate for a little kid," one commenter wrote at the time. Fortunately, some fans came to her defense, saying "It's a joke people, she's holding a milkshake. Get your heads out of the gutter!!!"
What do you think of Jessica posting this pic of her daughter? Sound off in the comments!