NEWS
Kanye West Had 'Private Meeting' With Jared Kushner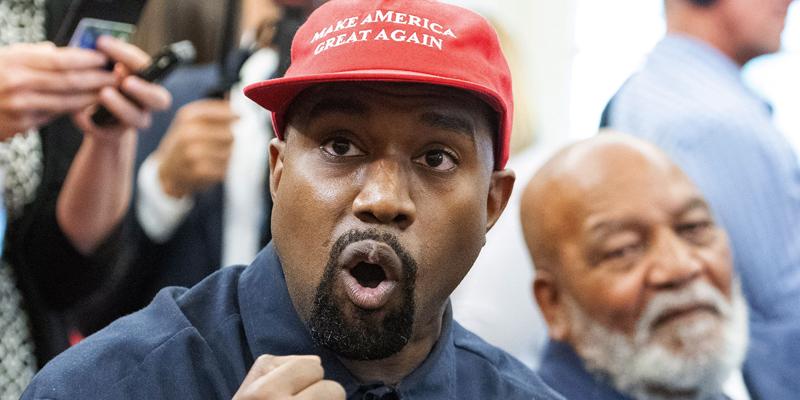 Troubled rapper and Presidential hopeful Kanye West confirmed that he had a private meeting with White House advisor Jared Kushner and his wife Ivanka Trump over the weekend.
While exact details of the meeting weren't immediately clear, West was quick to tweet about it, saying: "I'm willing to do a live interview with the New York Time about my meeting with Jared where we discussed Dr Claude Anderson's book Powernomics."
Article continues below advertisement
"I would run as a Republican if Trump wasn't there. I will run as an independent if Trump is there," he told Forbes.
According to sources, his wife Kim Kardashian wasn't with West for his meeting with Kushner.