NEWS
Kate Gosselin: "I Belong With My Kids"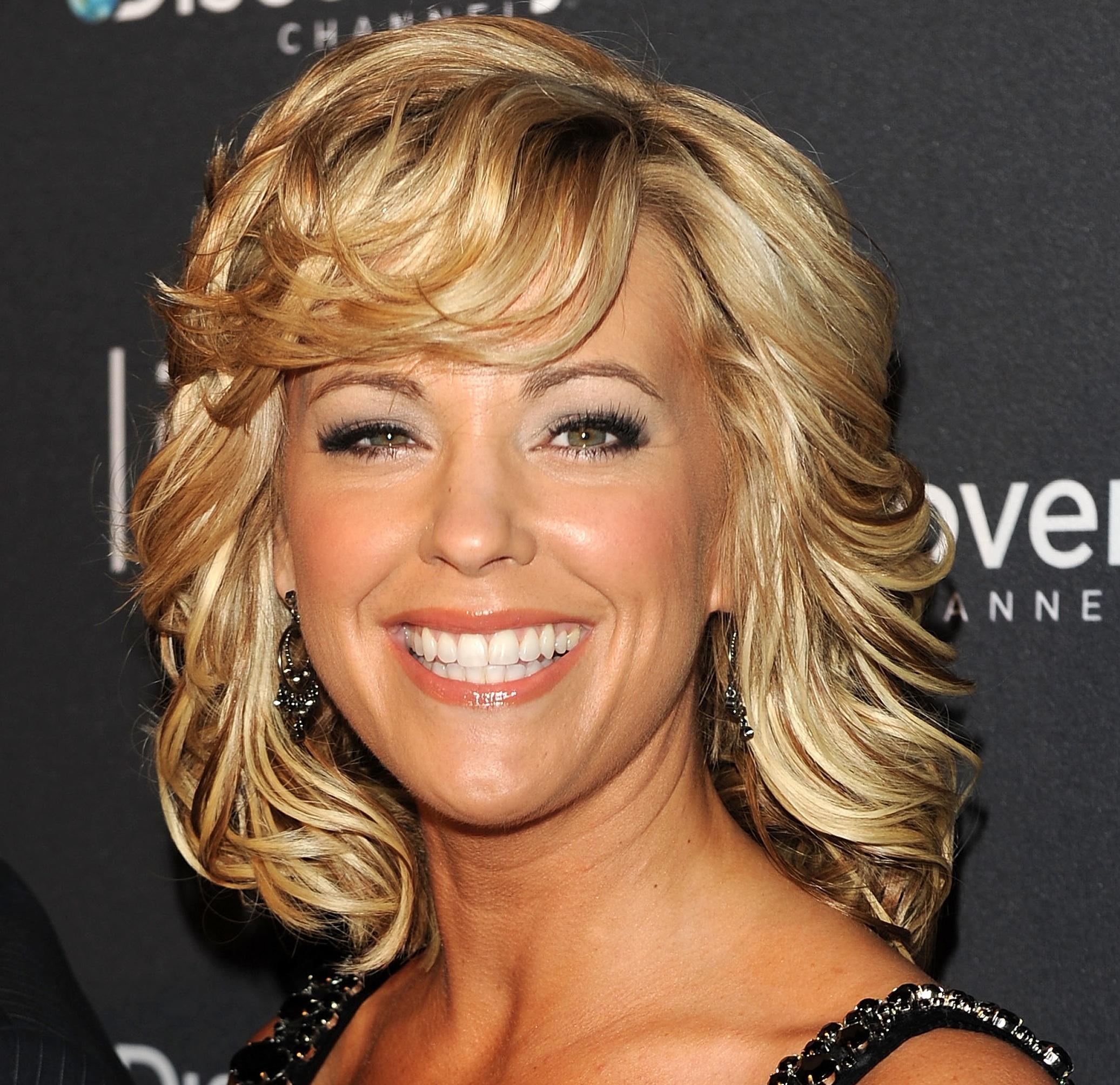 Article continues below advertisement
So, does she fear that Jon could win custody? "You know, I don't think of worst-case scenarios in any situation," she continued, "Um, okay, maybe in Dancing I do — I could be voted off at any time — but you know what, keep positive, and my heart is with my kids."
OK! VIDEO: KATE DISMISSES JON'S "ABSENTEE" MOM CLAIMS
As well as fighting off criticism for her wooden moves on Dancing with the Stars, Kate is promoting her new book, "I Just Want You to Know: Letters To My Kids on Love, Faith, and Family", which chronicles the three years her family lived in their Elizabethtown, PA home and the daily challenges faced raising a family of eight growing children.
"Because of everything we've gone through in the last few years, I wanted my kids to know," she explained. "I just wanted them to know, which is where the title came from, how much I love them, how much they mean to me, and why do moms wait until they're diagnosed with cancer or something like that to write letters to their kids? Why can't we all do it now?"
OK! NEWS: KATE'S LAWYER: JON "CLEARLY DIDN'T KNOW WHAT HE WAS DOING"
Article continues below advertisement
Does she regret anything about her relationship with Jon? "I think anybody who ends up in a divorce has regrets," she said. "I regret that we couldn't work it out for the sake of the kids, but it has caused me to refocus on how very much I love my kids."
As for that admitted "hard exterior" she exhibits at times, Kate explains, "Being a mom of eight kids who has gone through a lot of tough times, sometimes that is maybe a coping mechanism for me, and sometimes it's because I have to be that old-time strict mom.