NEWS
Katherine Heigl on Why She Never Thought She'd Be That Kind of Mom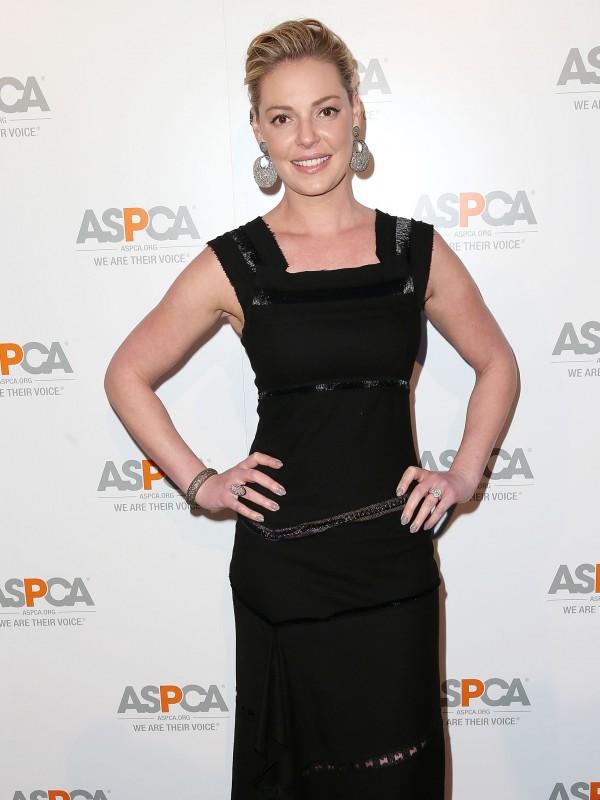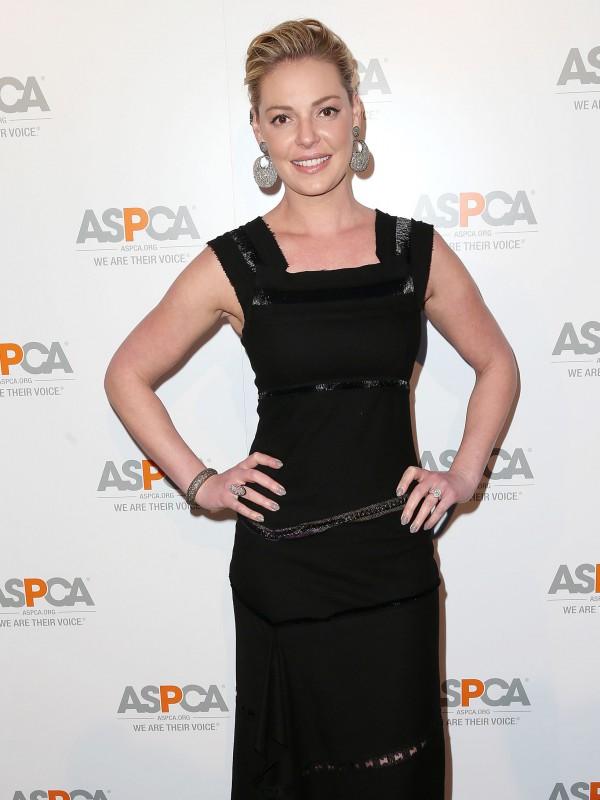 Katherine Heigl makes her return to primetime TV this Fall in the NBC drama State of Affairs, for which she also serves as executive producer. The 35-year-old actress is taking her new role very seriously, but there's one job that continues to surprise her each and every day—motherhood.
OK! News: Chasing Life's Italia Ricci Reveals Why Playing April is 'Terrifying'
"I didn't think I was going to be one of those moms who thought their kids were, like, the greatest," Katherine told reporters at the NBC All-Star Party during the Television Critics Association Summer Press Tour. "You listen to all your friends. You listen to your parent's friends. You listen to your friend's parents, and you're like, 'Oh my God. You all, do none of you realize that you all think that your kid's the best kid?' And then I don't know...I had kids and I was like, all right. My kids truly are the best kids."
Article continues below advertisement
OK! News: Is Scandal's Tony Goldwyn Taking a Page From the Shonda Rimes TV Playbook?
State of Affairs features Katherine playing Charlie Tucker, a CIA officer who assumes the role as the president's daily brief, a more "grown-up" character than her previous TV stints. She says being a mom lends itself to more mature roles on screen.
"I just feel like more of a grown-up," she says. "There was a time where this (work) was everything. This was my whole life. And I had relationships. I had my family and stuff, but this was my priority first and foremost. And having children, it's made it take a bit of a back seat which I think has been healthy and good for me, and I think something that I innately wanted and didn't quite know that I needed. The children have been this phenomenal blessing because they've sort of put my life and my life's purpose into perspective."