NEWS
Is Scandal's Tony Goldwyn Taking a Page From the Shonda Rhimes TV Playbook?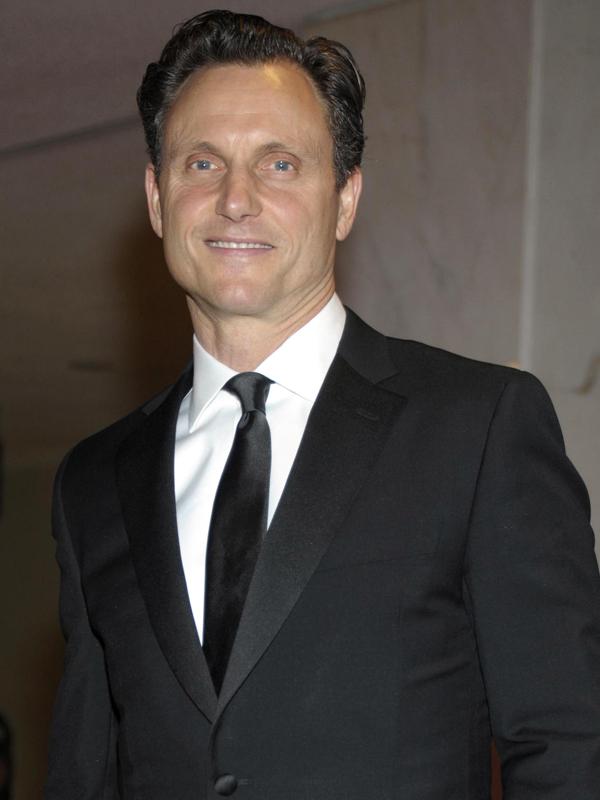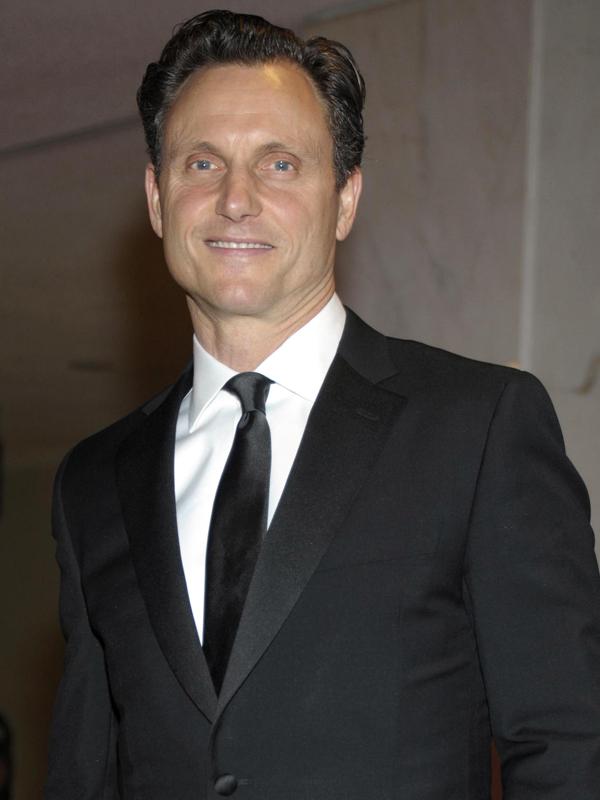 Article continues below advertisement
"I made no compromises," he told reporters at the Television Critics Association Summer Press Tour in Los Angeles to promote The Divide. "You get it done. I have an amazing partner in Richard (LaGravenese, his co-creator), and we sort of think with one brain. He wrote extraordinary material. We had such a fluid communication that it all got done."
If you didn't catch last week's premiere, The Divide, WE's first scripted series, explores work done by The Innocence Initiative, which assists prisoners who could be proven innocent with new evidence.
OK! News: Which New Jersey Reality Star is Pregnant?
"I directed the first two episodes during a break on Scandal that just happened to fall in our lap," explains Tony. "Richard ended up staying on set in Toronto and working. And because he loves to collaborate so much with the actors, even in the writing process, it was great. He's a wonderful director himself so he really loves that interplay of writing on set. That worked out great. And I was back in L.A., and we set up our cutting room in L.A. so I kind of supervised post while I was shooting Scandal and Richie ran things on set."
Article continues below advertisement
As far as similarities between Tony's two shows, he admits there aren't many.
OK! News: There Was Something Missing From The Bachelorette: Men Tell All Special...
"We refer to it (Scandal) sometimes in our discussions in the sense that the fact that there's no good guys and bad guys, that everyone is good and bad," says Tony. "And also, I think that the other thing that came into conversation was the way that Shonda is very, very bold in the way that she makes story decisions. And I know that that appealed to us of not being timid and going for it, but it's so different in tone."
The Divide airs Wednesdays at 9/8c on WE tv.
What's your hope for Olivia and Fitz on Scandal next season? Tell us in the comments or tweet @OKMagazine.