NEWS
Pretty Little Liars' Laura Leighton Shares Her Fave Ashley Marin Moment (Hint: It's Bad Ass)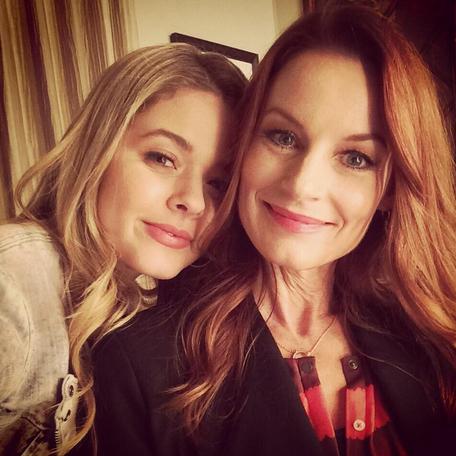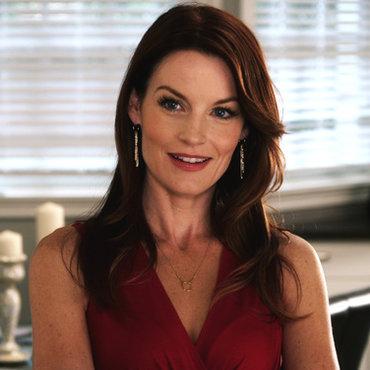 Some cynics might say there's a bit of negligent parenting happening on Pretty Little Liars (like how could they not know their daughters are in fatal danger nearly every week?), but to know the moms and dads of Rosewood is to love them. Laura Leighton, who plays Ashley Marin, defends her character's relationship with daughter Hanna and dishes on how Ali's return could just bring the town of Rosewood together.
Article continues below advertisement
OK! News: Find Out What Sets Finding Carter Apart From the Rest of TV
OK!: At one point fans were actually speculating Ashley could be A, what has been the most bizarre theory you've heard?
Laura Leighton: I think that one's pretty bizarre. I don't imagine A is one of the parents. But I think the speculation is usually what size did the person look like. Did the person look skinny? Did the person look tall? Did the person look athletic? I think that can be really difficult to try to identify the person that way!
OK!: Has there been one plot twist that really shocked you the most?
LL: I was pretty shocked to read I was going to be running over Wilden with a car. That was fun for me.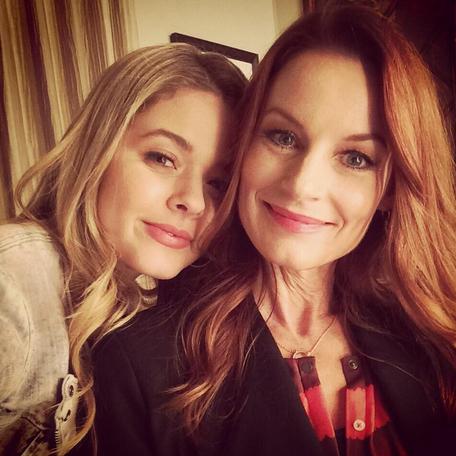 MORE ON:
pretty little liars
OK!: Is there anyone you get the chance to work with more this season?
LL: Well with Ali coming back I think we all may get a different opportunity to work with her in a way that perhaps some of the parents even hadn't before. It doesn't always have to be in a flashback. So that will be something I look forward to.
Article continues below advertisement
OK! News: Try Nicola Peltz's Affluenza Premiere Style
OK!: What's something you'd like to see happen to Ashley this season?
LL: I've definitely enjoyed the evolving relationship between Ashley and Hanna and the mother-daughter relationship. I think it's a great relationship. I do think maybe Ashley needs a love life. She needs to have some stronger signs of actually having a life or the kitchen. I'm in the kitchen with my daughter and it's time I get a boyfriend.
Article continues below advertisement
OK!: Does it ever surprise you that none of the parents have ever learned more about what's happening with their daughters?
LL: I think as a whole the parents are either very busy or never home but I think that Ashley has been very suspicious and pretty in tune with her daughter about things that are bothering her when she's in danger.
OK!: In the future, do you think there will be more opportunity for the parents to have scenes together? If you were in the same room more often maybe everyone could crack this case.
LL: Perhaps that's why you don't see us together that often! I hope so. I think that too much has happened for us not to come together as a community and compare some notes. But I think Ali's return is definitely going to change the dynamic of the town and hopefully we'll see some more reasons for people to get together.
Who would make a good love interest for Pretty Little Liars' Ashley Marin? Tell us in the comments or tweet @OKMagazine.