NEWS
Kathy Wakile a La Carte: How to Get Ready for Fall!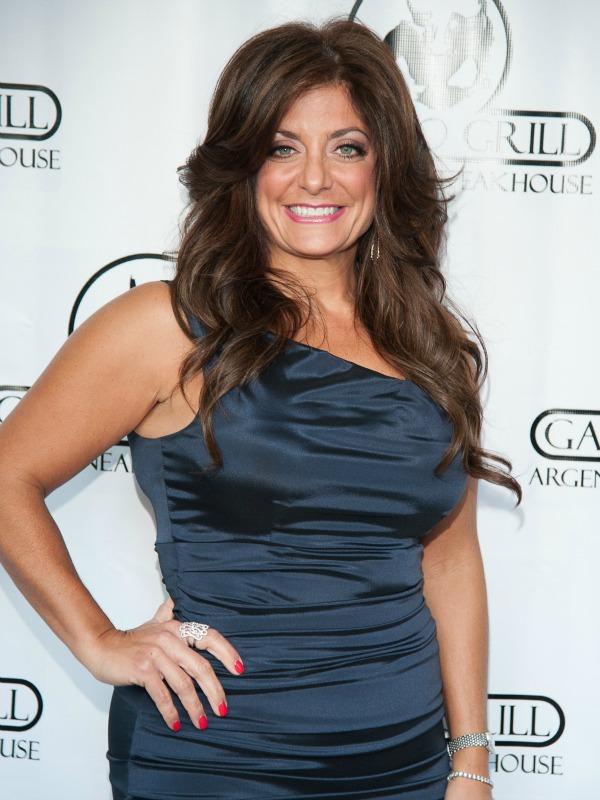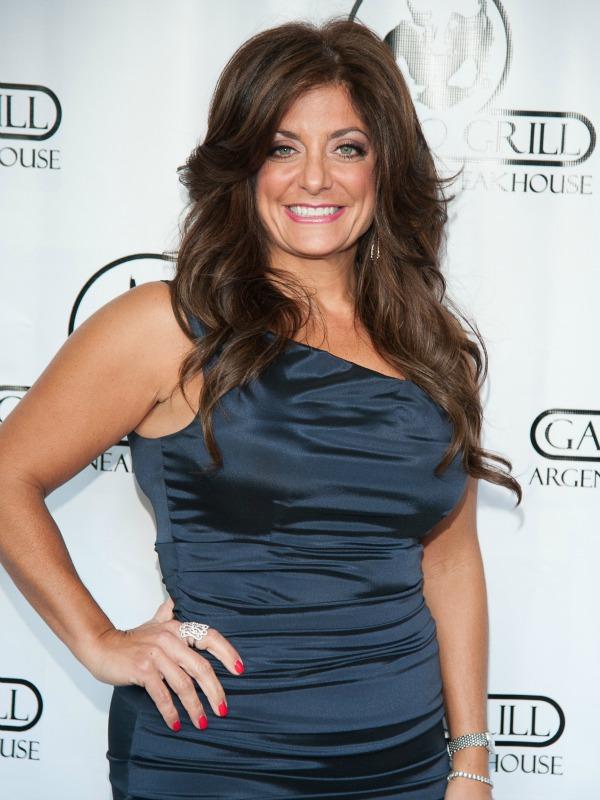 OK!: How does your schedule change come fall?
Kathy Wakile: Well, with the beginning of fashion week, it's crazy, trying to see as many shows as I can and as many people as I can. The kids are going back to school. I started training with a new fitness program that I'm really excited about called Fat Burn. It's a diet and exercise plan. So I'm really excited about that--well, excited about the results! I'm ready for it after a long, lazy summer.
Article continues below advertisement
OK!: How do you get the kids ready for school?
KW: Thank god I really don't have to do too much anymore because they're adults pretty much. It's just the mind set. C'mon guys! Reminders are my job now. I make sure they have what they need, but they're doing it on their own. They've grown up to be very independent.
OK!: Do you change up the look of your home at all?
KW: I do. I bring out festive things. I like to burn different candles with those autumnal, spicy scents like clove and cinnamon. I'll bring out different runners for my tables in the autumn colors, and I'll bring in harvest items. But not yet! I'm not ready yet. And my landscaping changes dramatically—I'll bring in mums and cabbages, cornstalks to decorate.
Article continues below advertisement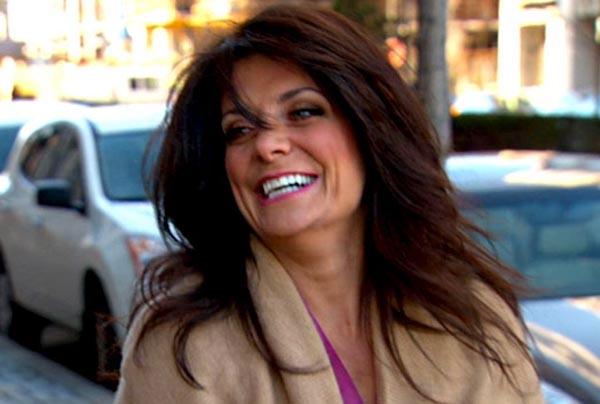 OK!: What about your clothes? Are you excited to break out your sweaters and cozier stuff?
KW: I'm never excited to break out with them, but I do like sweaters. Big bulky knits, tight jeans, and boots. I love my boots. I love my Jimmy Choo boots—ohh! I just love them. Old school pointed toe, heel, tight calf, and then for casual I like my riding boots. They're comfortable, they look neat, and you always look put together.
OK! Exclusive: Kathy Wakile shares her best vacation tips!
OK!: What about your beauty routine?
KW: I have exceptionally dry skin, so I slather on heavy creams at night to stay hydrated. My hands, especially, I use Aquaphor on my hands and feet so they don't get dry. I just started using SkinMedica on my face. It's so rich in emollients. As your skin starts to age, you lose all that stuff, so it keeps your skin plump and hydrated and bright. When your skin looks dull, it looks old.
Article continues below advertisement
OK!: What are your favorite activities in the fall?
KW: I love to go apple-picking, because I love making desserts with apples and cinnamon. In my new cookbook I'll have a whole section about fall, for apples, for pumpkins. I think you're gonna like it! I like going to the harvest markets. I'm going to the Poconos next weekend, getting that country feeling. You should come visit! I'm going to be judging one of the chef's competitions. People can buy tickets to the event at the Skytop Lodge, and there will be a meet-and-greet.
A new episode of Real Housewives of New Jersey debuts tonight at 8pm ET.
What are your favorite fall activities? How do you transition to the new season? Tell us in the comments below or tweet us @OKMagazine.