NEWS
Kathy Wakile A La Carte: How to Throw an Unforgettable Birthday Party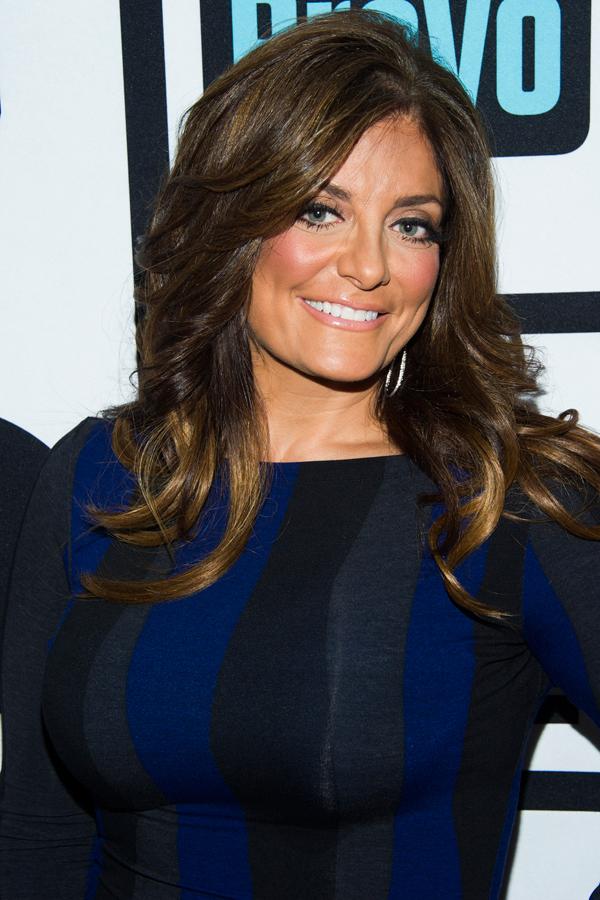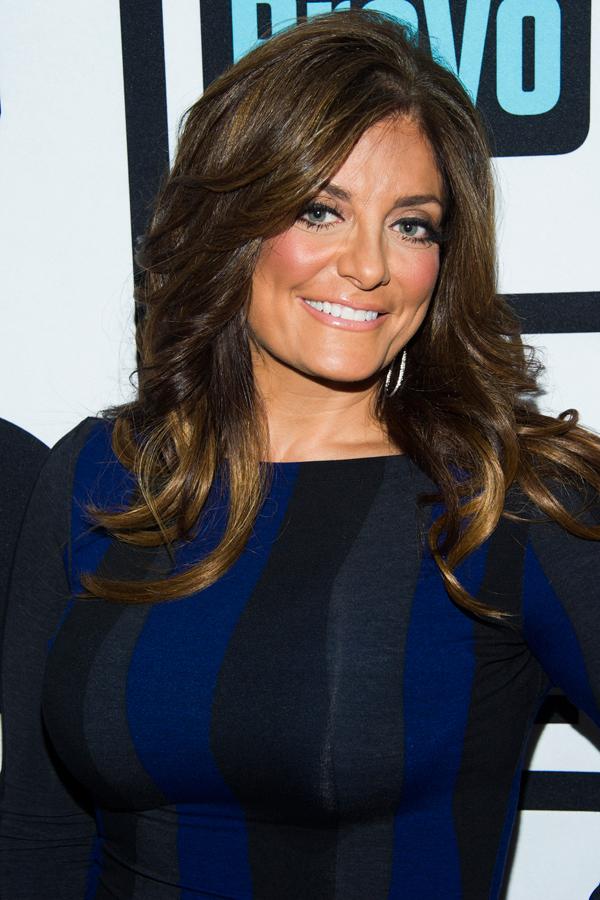 OK!: How do birthday parties change over the course of your life?
Kathy Wakile: When the kids are small, you want to things that are cutesy. When you get older, you worry more about making the guests comfortable. It's more about the guests than the person you're throwing the party for. What you can center in on is if the guest of honor has a hobby, or a certain thing they love. Share that with the guests. For example, since I love to cook and I'm a big foodie, a great party would be all my favorite foods, things everyone could experiment with.
Article continues below advertisement
Watch: The RHONJ ladies play '2 Truths and a Lie!'
OK!: Can you think back to an amazing party you threw for your kids?
KW: One was a dalmatian theme, because that was a big thing back then. Just around the release of Disney's 101 Dalmatians. I baked a big cake, shaped like a dalmatian, and we had characters who came. I'm not a big dog person, but it would have been so cute to have dalmatians at the party.
OK!: How else can you make kids' parties really memorable?
KW: An activity is always good, especially if the weather permits an activity outdoors. My birthday is in October, so it could be a harvest theme and we all do a hay ride, or go pumpkin-picking. Design your own pumpkin. In winter, go ice-skating. Summertime is great because there's always something to do, a luau. Go soup to nuts with the music, the type of food. Have people come in the type of clothing.
Article continues below advertisement
OK!: What's the most memorable birthday you've ever had?
KW: When I turned 40, my husband threw a big surprise party for me. It was at the Brownstone, indoors and outdoors. It was all my favorite foods, and we just mingled and there were pumpkins and harvest elements around. It was so much fun because I was surprised, and he took care of every detail on his own. I thought that was really sweet.
OK! News: Kathy Wakile explains how to change up your cooking for fall.
OK!: Do you have any advice for surprise parties, like how to keep them a surprise?
KW: Have a mock date, after the fact, and let everybody in on it. So in case they slip, in case the guest of honor finds out, they think they're going to a party the following week. Throw them off the trail. Another way to have a great party is to make it less crowded and more intimate is to get people together and have a destination party. Who wants to celebrate for a few hours? Let the party last a little longer. Plan a long weekend with your friends, and the guest of honor has no idea.
Article continues below advertisement
OK!: What do you do with a friend who says she doesn't want you to throw a party, but you know she actually does?
KW: She might feel a little embarrassed if she walks into a room and everyone is there for her. I'm a little shy that way. Maybe a little get-together with a group of girlfriends, go to dinner. You don't have to say 'birthday,' just say 'We want to come out and celebrate you.' Don't make a big fuss about it, and have everyone bring something that reminds them of a good time together. It could be a photo, or a type of food they've enjoyed together, something that triggers a memory. Show your friend how much you appreciate them.
What was your all-time best birthday party? Have you ever successfully pulled off a surprise party? Tell us in the comments below or tweet us @OKMagazine.