NEWS
Katy Perry Gets Restraining Order Against Stalker Who Trespassed On Her Property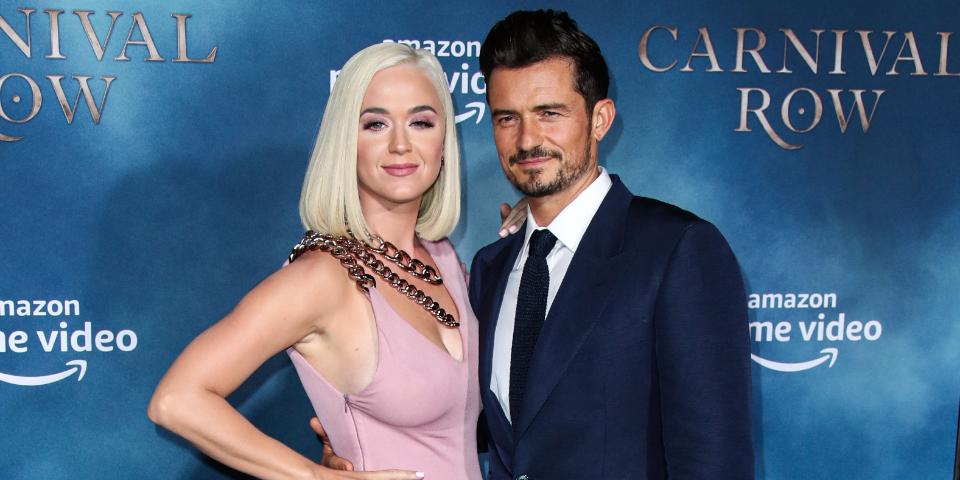 New mom Katy Perry is not taking any chances when it comes to the safety of her family since the pop star was granted a restraining order against a man she claims poses a threat to her.
According to legal documents obtained by TMZ, a 38-year-old named William Terry has been posting offensive messages about her on the internet and has also threatened Orlando Bloom and others close to her. His online behavior manifested in the real world after he decided to jump over Perry's fence at her home in Beverly Hills.
Article continues below advertisement
WHAT FEUD?! SEE TAYLOR SWIFT'S SWEET BABY GIFT FOR FORMER FRENEMY KATY PERRY
Perry revealed that Terry jumped over the fence of her house when she was home with her baby, Daisy Dove Bloom. Terry refused to leave when confronted by security, so he was placed under citizen's arrest until the cops arrived and arrested him for trespassing on the property.
However, Perry remains worried because Terry has been set free. She fears that the trespasser and stalker might return. According to the 'Teenage Dream' songstress, he tried to enter her property in early August and even claimed that the singer had invited him over.
KATY PERRY AND ORLANDO BLOOM TO RAISE BABY DAISY IN ENGLAND
Her court filing also includes several graphic and sexually explicit comments about the Grammy nominee.
The court has granted a restraining order against Terry — who is said to be homeless — asking him to stay 100 yards away from Katy, Orlando, their newborn daughter, and Orlando's son Flynn. A hearing in the case is scheduled for next month.