NEWS
Kristen Stewart Talked 'Fifty Shades of Grey' With Robert Pattinson! "Hell, Yeah" She'll Read It!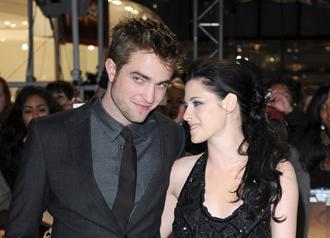 Article continues below advertisement
With Christian's strong desire to control and protect Anastasia, and her nervous/accident-prone tendencies, it's hard not to read Fifty Shades and picture a sexed-up Edward and Bella!
Would you like to see Kristen and Rob take on these roles, or do you think the cast should be a complete departure from any Twilight ties?
Check out OK!'s top picks for who we'd like to see star in a Fifty Shades of Grey film, HERE!