NEWS
Lady Gaga Spent HOW MUCH on Fish for a Pond?! Plus Other Unbelievable Celeb Purchases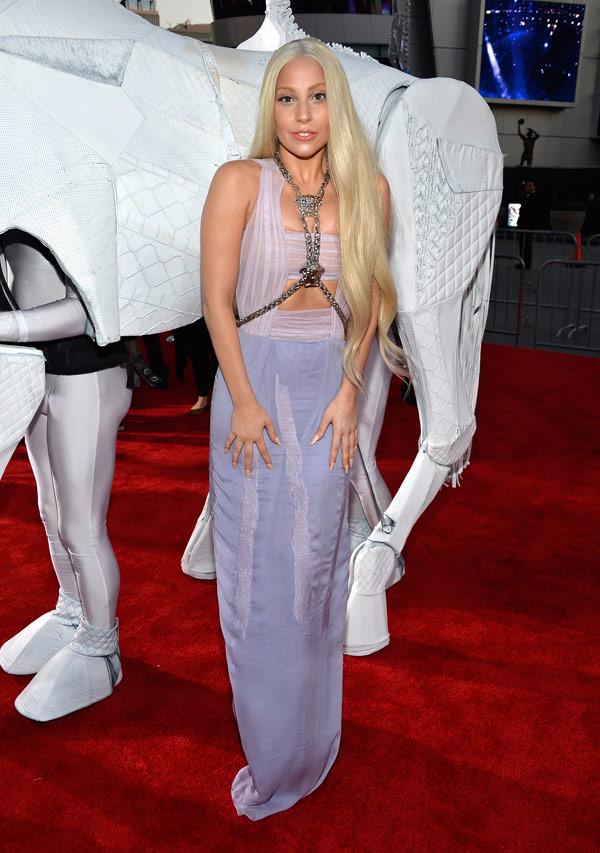 Feeling bad about that $200 you dropped on your holiday dress? Relax. Even the $1,500 you spent on that new Macbook can't compare to what kind of cash celebs can and DO hand over for what they want.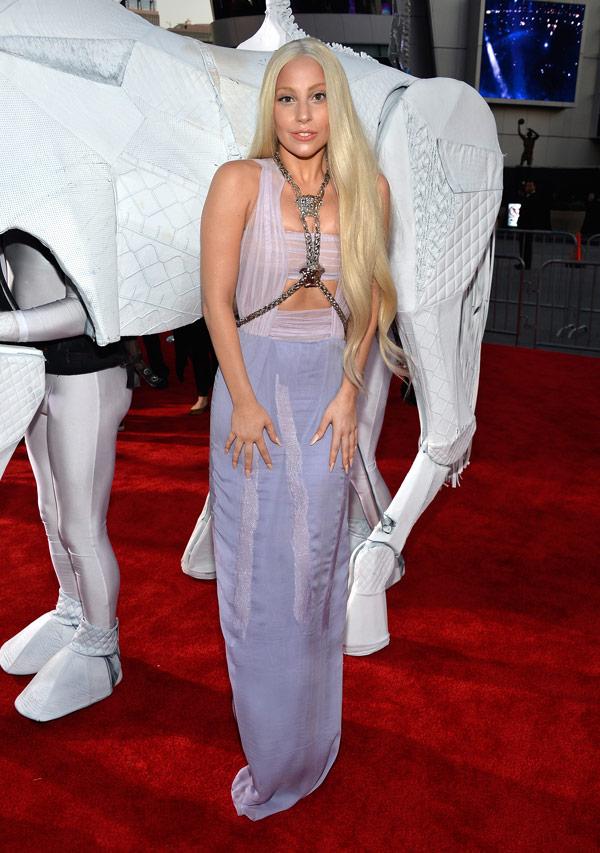 Article continues below advertisement
For example, if you thought the sorta pricey watch you bought your beau was a bit much, you apparently have never been the owner of a private jet, or in a relationship with Tom Cruise. In a roundup of celebrity shopping splurges, Hollyscoop reports that Tom Cruise bought Katie Holmes a $20 million Gulfstream jet on their wedding day. Well that puts any other wedding present to shame!
But that's not the most insane thing on the list. Hollyscoop found that Lady Gaga reportedly dropped $60,000 on only 27 koi to put in a pond. $60,000!!! OK, that's like, way more than what your first car cost, right?