NEWS
Leonardo DiCaprio Shows Off His Dad Bod During Beach Outing With Pal Emile Hirsch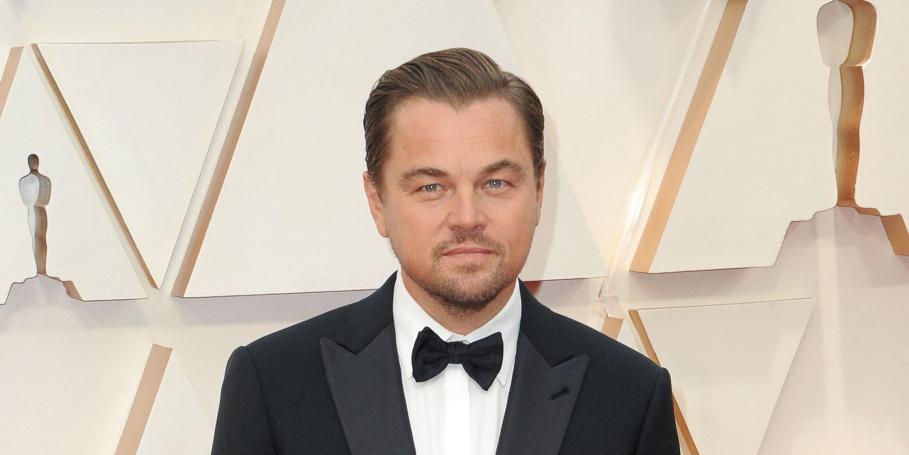 Suns out, buns out! Leonardo DiCaprio showed off his beach bod with BFF Emile Hirsch on Friday, November 6, in Malibu, Calif., Just Jared reported.
The longtime friends were accompanied by family and friends during their outing, including DiCaprio's dad, George DiCaprio.
The 45-year old wore gray patterned swim trunks, while Hirsch wore a blue pair. Although summer is over, the two men had a dip in the water. They also strolled along the beach, while DiCaprio wore a face mask.
Article continues below advertisement
Article continues below advertisement
The couple was first linked together in early 2018 and are still going strong over two years later. The duo only made their first public appearance when they sat together at the 2020 Academy Awards.
"Camila is long known as Leo's girlfriend. And Leo introduced her to both of his parents long ago," a source told PEOPLE at the time.
The Wolf of Wall Street star is slated to appear in the upcoming Netflix comedy Don't Look Up. The star-studded cast for the film includes Ariana Grande, Meryl Streep, Jonah Hill, Jennifer Lawrence, Timothée Chalamet and more.