NEWS
Lisa Kudrow Unsure Of Ellen's Involvement With 'Friends' Reunion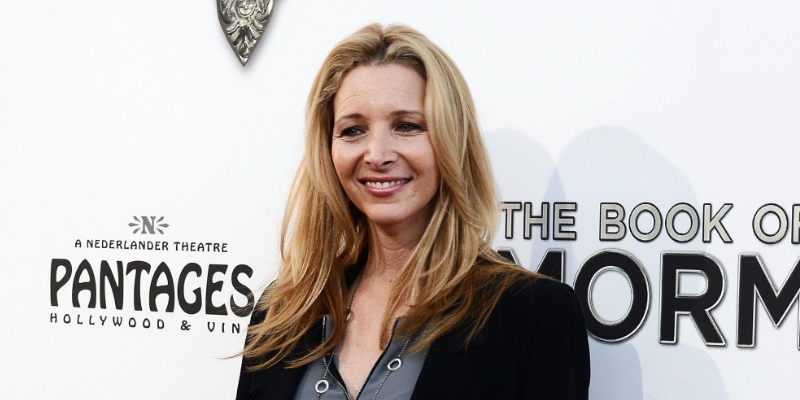 Fans of Friends have been excited ever since it was announced that the hugely popular series will be having a reunion. But the much-anticipated get-together has encountered another obstacle – who the host will be.
It was rumoured at first that Ellen DeGeneres will be taking up that role, but ever since the talk show host's involvement in several workplace allegations, it is now uncertain whether she will be participating or not.
Article continues below advertisement
A source close to the production has also confirmed that the cast of the show don't really want anything to do with DeGeneres.
"The show is a family-friendly sitcom, and with Elle's recent allegations it just wouldn't fit in with the format. The cast is really nervous that it won't look good, so they actually want to distance themselves for her. They would really like to have someone that had a connection to the show," a source told OK!
Article continues below advertisement
For the reunion, the host will be conducting interviews with cast members Kudrow, David Schwimmer, Courtney Cox, Matt LeBlanc, Jennifer Aniston, and Matthew Perry.
During a recent interview with Kudrow, fellow actress Aniston said that she loves watching old Friends episodes.
'FRIENDS' COSTARS COURTENEY COX & LISA KUDROW HAVE A SWEET REUNION DURING THE HOLIDAYS
"I love stumbling on a Friends episode. This one time I was with Courteney, and we were trying to find something to reference, an old Friends thing. And then we stumbled on — there's bloopers online — and we sat there at the computer like two nerds watching these bloopers laughing at ourselves," she told Kudrow.
Apart from finding a new host, WarnerMedia chairman Bob Greenblatt said that filming will only take place when it is safe to do so.
"We're holding out for being able to get this special done hopefully by the end of the summer, if the stars align and hopefully we can get back into production. We do think there's a value to having a big, raucous live audience to experience these six great friends coming back together and we didn't want to just suddenly do it on a web call with, you know, six squares and people shooting from their kitchens and bedrooms," he said.