NEWS
Listen to a Playlist of Summer 2014's Greatest Hits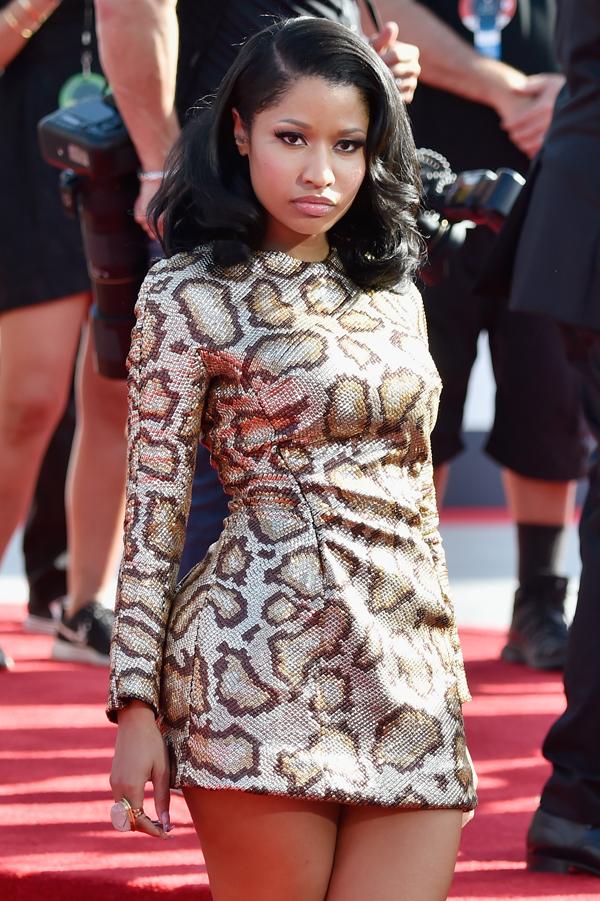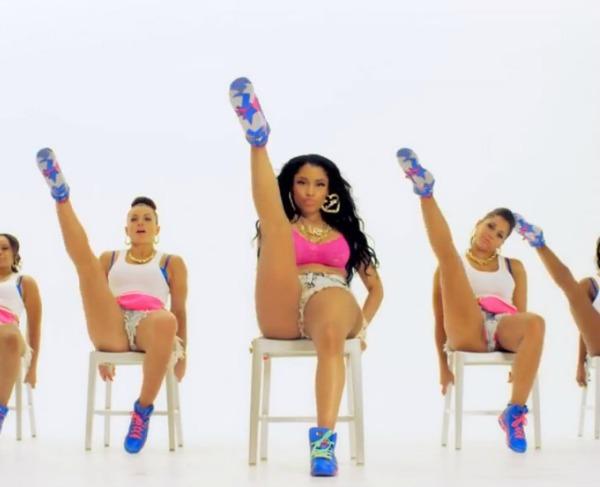 Happy Labor Day! Hope you are having a very relaxing, very fun day off. It's super sad when summer ends, but this is the time to look back and remember the season we just experienced—and its music!
OK! News: Find out how Gwyneth Paltrow reacted to the news of her ex Chris Martin dating Jennifer Lawrence.
Summer 2014 was all about the ladies, particularly Iggy Azalea and Ariana Grande. Was there a single song those two didn't perform on this summer?! You'd need a flowchart to keep it all straight. The last three months brought us lots of fun, upbeat pop music, which is all gathered in the Rdio playlist below. Turn it up at your Labor Day barbeque, and say sayonara to summer.
Article continues below advertisement