NEWS
Convicted Fraudster Lori Loughlin Deathly Afraid Of COVID-19 In Prison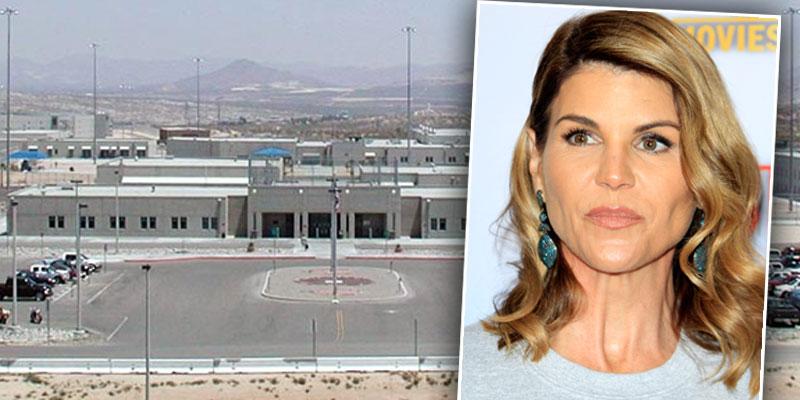 Article continues below advertisement
"Lori has been trying to stay as healthy as possible and also takes supplements to boost her immune system. It's definitely something that she has been losing sleep about," a source said.
While the court ordeal is finally over, the jail sentence and the pandemic are the biggest stressors for the Loughlin family.
"It's all been like a black cloud hanging over them. They're relieved because the waiting was awful, but Lori is still terrified about going to prison," a source added.
"Do not think that Lori is going to disappear in disgrace. She plans to face what she has done and believes she can make a comeback and be bigger than she was before."