NEWS
Machete Kills And More That's New on Netflix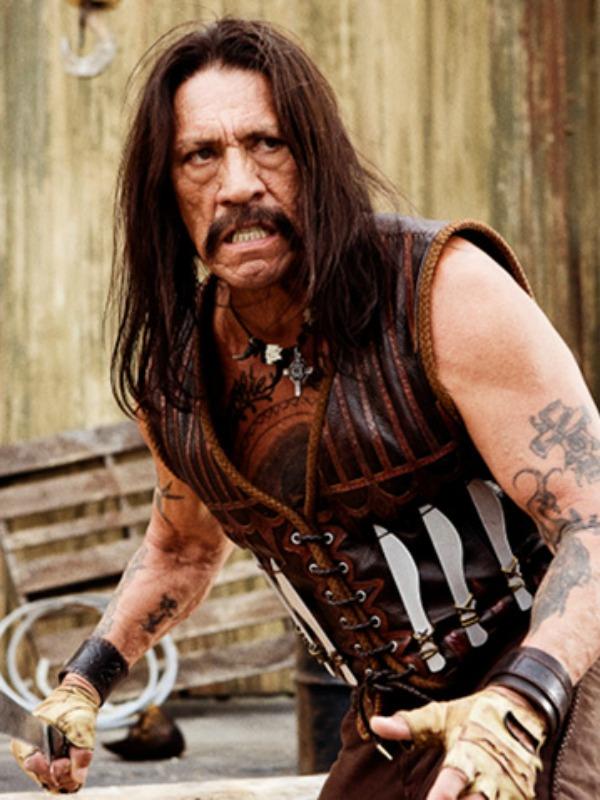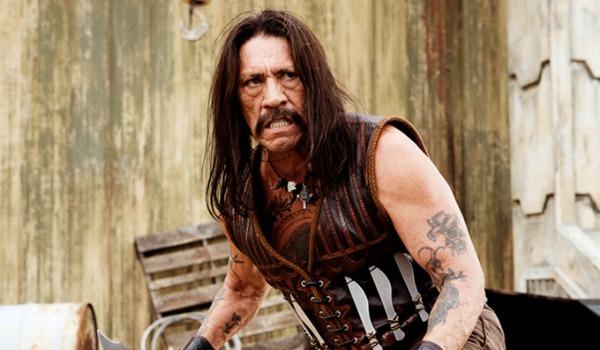 Happy Memorial Day Weekend! Now you have three whole days this weekend, instead of two, to watch movies and TV shows on your couch. Here are the new titles that are streaming on Netflix!
Available May 22
Big Bad Wolves
In this intense and unpredictable thriller, a vigilante cop joins forces with the father of a murder victim to interrogate the main suspect in a series of brutal child homicides—and to mete out their own version of justice.
Article continues below advertisement
OK! News: See how twin girls would be treated in Prince William's family.
Machete Kills
Vigilante and ex-Federal Machete returns to battle when the U.S. government recruits him to take down a psychotic revolutionary and a billionaire arms dealer trying to launch a weapon into space.
Available May 25
Brake
Secret Service agent Jeremy Reins awakens in the trunk of a car driven by terrorists who are hunting for the president's secret bunker. For Reins, escaping means more than just his own survival: The nation's future hangs in the balance.
Available May 26
Longmire: Season 2
Based on the Walt Longmire mystery novels by Craig Johnson, this contemporary crime thriller focuses on a Wyoming sheriff who's rebuilding his life and career following the death of his wife.
PHOTOS: Caught! See Emma Stone and Andrew Garfield smooching in New York City.
Twice Born
Summoned by a longtime friend, a middle-aged woman returns to Bosnia with her teenage son, who was conceived amid the tumult of the 1990s Balkan wars. But the visit soon sparks a torrent of memories that force her to confront painful truths.
Article continues below advertisement
Available May 27
Escape from Tomorrow
On the last day of a family vacation at Disney World, Jim White learns that he's lost his job. Soon thereafter, he begins to lose his mind, wandering through the artificial phantasmagoria and becoming obsessed with two perky French girls.
OK! News: See why Kendra Wilkinson is done having babies.
Leviathan
In the very waters where Melville's Pequod gave chase to Moby-Dick, this haunting documentary—shot on a dozen cameras and presented with no spoken commentary—captures the collaborative clash of man, nature and machine.
The Pill
After a drunken one-night stand, uptight Fred spends the day with offbeat Mindy to ensure she takes both doses of the morning-after pill—and finds himself pulled into a whirl of wacky and awkward adventures in this delightful comedy.
Vanishing of the Bees
This documentary details the economic, political and ecological consequences of a dwindling world honeybee population. It's a phenomenon with a name—Colony Collapse Disorder—but no explanation or solution exists.
Article continues below advertisement
PHOTOS: Find out the most polarizing people in sports right now.
Available May 29
Brave Miss World
On the eve of her Miss World win, Linor Abargil was abducted and raped, a trauma she turned into a story of hope she delivers around the world. This film documents her speaking tour, including her first trip back to her native Italy since her ordeal.
These Birds Walk (2013)
This inspiring documentary profiles both legendary humanitarian Abdul Sattar Edhi and a young boy named Omar, who has fled his abusive family. Living at one of Edhi's orphanages in Karachi, Pakistan, Omar attempts to find safety and peace.
What are your plans for this weekend? Are you going to watch any of these movies? What's your favorite title on Netflix right now? Tell us in the comments below or tweet us @OKMagazine.