NEWS
Mad Men's Spring Finale, HBO's The Normal Heart and More To Watch on Memorial Day Weekend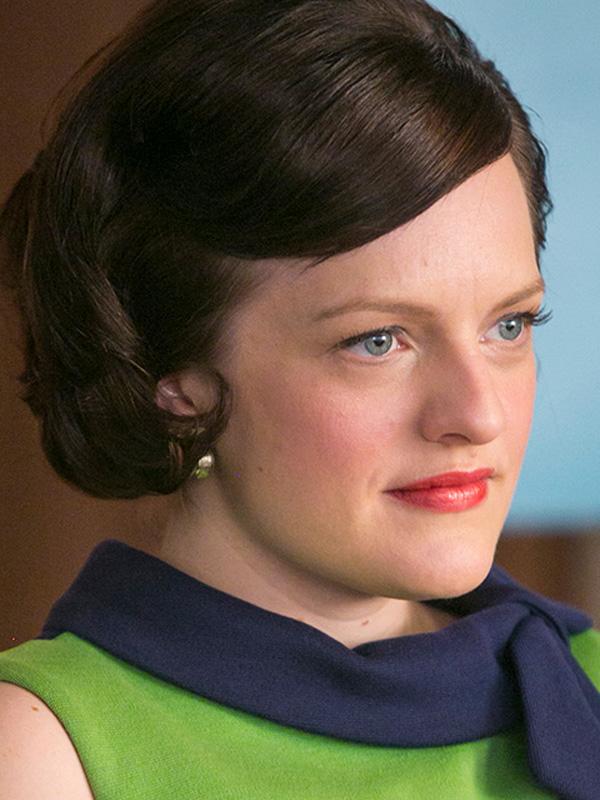 If you can tear yourself away from the internet, on which we will hopefully be seeing tons of pics of Kim and Kanye's wedding this weekend, we have a few suggestions on what you should watch on TV for MDW. You know. If you're sick of the beach or whatever. Here's our picks!
WATCH: Will Jay Z Be Kanye West's Best Man?!
Say Yes to the Dress. Friday at 9pm on TLC. Just as wedding season begins, SYTDT ends season 11 with a bride who wants something show-stopping. Go figure.
Article continues below advertisement
PHOTOS: See The Kardashian Family As They Prep for Kim's Wedding in Paris
The Normal Heart. Sunday at 9pm on HBO. This star-studded TV movie featuring Jonathan Groff, Jim Parsons, Matt Bomer, Mark Ruffalo and Julia Roberts delves into the HIV crisis of the 80's. Unlike Dallas Buyers Club, however, this does not take place in Texas.
youtube=https://www.youtube.com/watch?v=XMN75Opf1_A&w=640&h=360
Mad Men. Sunday at 10pm on AMC. It's the final episode of 2014 (AKA the spring finale), and even TV critics can't really predict what's going to happen. We know that Don gets a "troubling letter" though, so that's something.