NEWS
OK! Q&A: Mayim Bialik Talks New Show 'Call Me Kat' & Possible 'Blossom' Reboot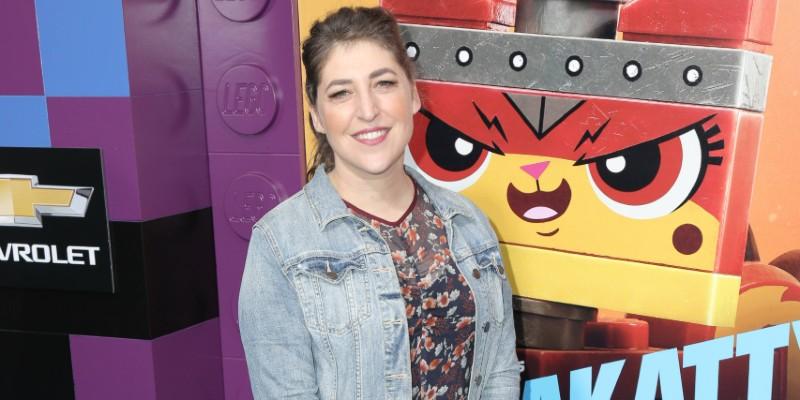 You could describe Mayim Bialik as a pop culture icon, neuroscientist or a crazy cat lady — and each time you'd be right.
OK! chats with the actress, who's teamed up with Royal Canin for the Take Your Cat to the Vet program.
OK! Q&A: 'IT GIRL' TURNED BUSINESSWOMAN PARIS HILTON TELLS ALL ABOUT 'THE REAL ME'
Tell us about your upcoming comedy show, Call Me Kat?
MB: My Big Bang Theory costar Jim Parsons and I are coproducing Call Me Kat, which is an American version of the BBC series Miranda. My character, like me, is a cat lover who leaves her job as a math professor to open a cat café. I love this character because she is fun, quirky, single and just loving life.
Article continues below advertisement
How is it working with Jim again?
Jim is one of my favorite people I have ever worked with in the industry, and it is a true honor for him to have brought me this project and to believe in me the way he does. We're so proud of working together in this way. It's been so much fun already.
What are your thoughts on a Blossom reboot — and where do you think Blossom would be today?
Right now, Warner Brothers is my home network and has my heart, but I will say I've explored the idea. There is industry complexity around it and I'll leave it at that. I'd love to see it happen. I think Blossom would probably be a civil rights attorney.