NEWS
Mila Kunis and Ashton Kutcher—Why Their Relationship Works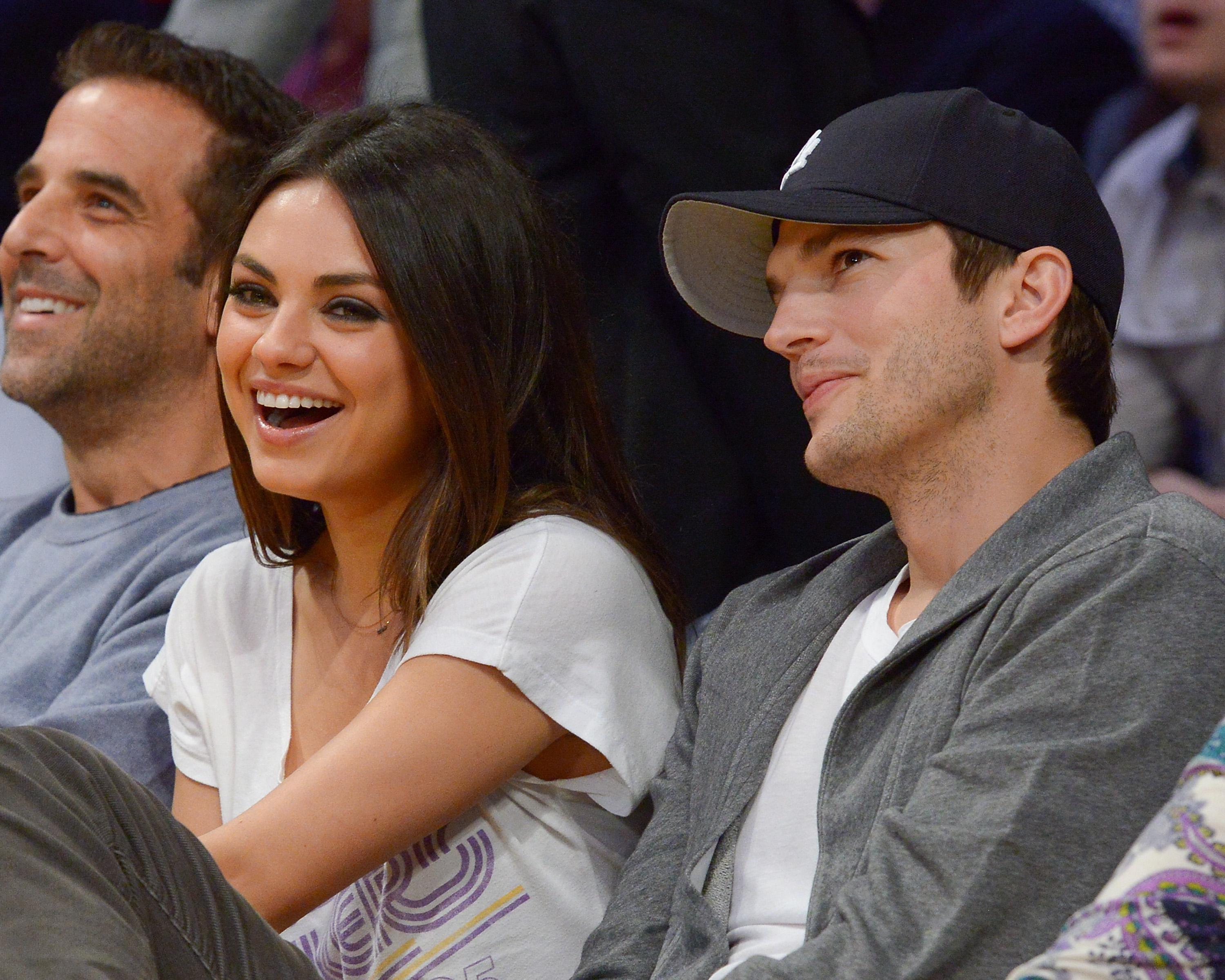 Ashton Kutcher and Mila Kunis have been dating for nearly a year, and while rumors circulate about the two moving in together (reportedly Mila has checked into Ashton's pad while her own abode is undergoing a remodel), let's take a look at what makes this couple totally work.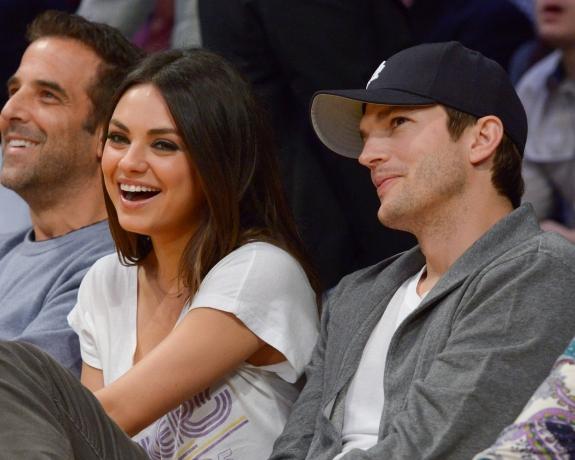 credit: Noel Vasquez, Getty Images
They Don't Flaunt Their Relationship.
Both Ashton and Mila know about the trappings of a high-profile relationship. Ashton is still legally married to Demi Moore, whom he separated from in November 2011, and Mila dated Macauley Culkin for years. The couple has never hit a red carpet together and tries to keep a low-profile, preferring quiet dates in casual cafes when they're out in public as opposed to the hottest spots in Hollywood. Their most public date was a Laker game in February, their most down-to-earth was dinner out with Ashton's family at a Red Lobster in Iowa. Keeping their personal lives private can only help their relationship succeed.
Article continues below advertisement
Why Was Ashton Kutcher Hospitalized?
They Travel Together
Traveling alone is stressful enough. Traveling with a significant other can be intense. But Ashton and Mila seem to be the ultimate vacation companions—the two have been spotted together in Rome, New York, Chicago and Sydney. Being able to take domestic and international getaways successfully together is definitely a good sign.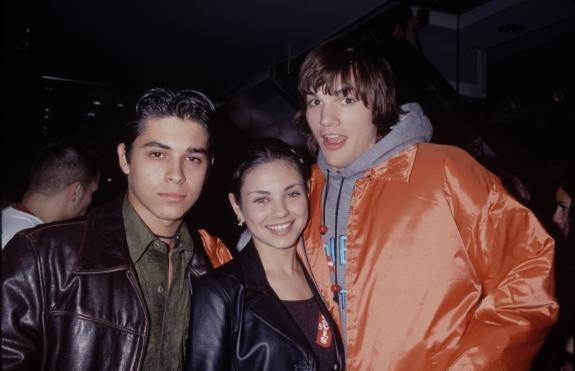 credit: Time & Life Pictures, Getty Images
They Knew Each Other Before They Were Famous
Ashton and Mila were both Hollywood newbies when they met on the set of their hit series That 70s Show. Mila was only 14 when she landed the role of Jackie Burkhart and Ashton, who was 20 when the series hit the air, had only a bit of modeling success to his credit. The cast grew super close as the series catapulted each of them into stardom, a bond that isn't quickly forgotten. That kind of history gives the pair a sense of loyalty to one another, not to mention tons of friends in common.
Article continues below advertisement
The Eight Most Awesome Mila Kunis Hairstyles Ever
They Were Friends First
While their That 70's Show characters Jackie and Kelso were an on-screen item, Mila and Ashton were just friends while they filmed the FOX series. In her Allure magazine cover story, Mila talks about seeing her current beau in a new light once they were both single, years after the show wrapped. "So who you knew years ago is not necessarily the person that you (know now)…And who somebody was yesterday is very different from who they will be tomorrow," she said.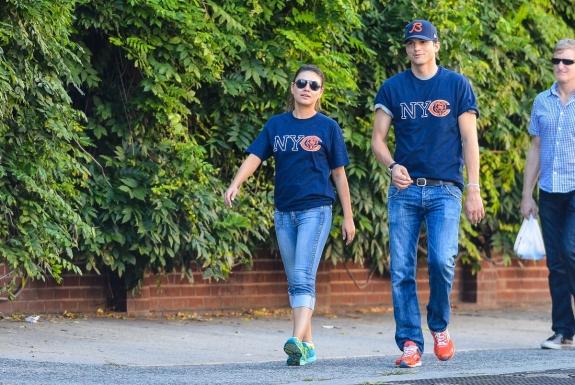 credit: Wylde, Splash News
Their Careers Are Both Red Hot
Both Ashton and Mila have been able to successfully jump from the small to big screen, and even though Ashton is back on TV in Two and a Half Men, it was a move that garnered a lot of publicity and a hefty paycheck. Mila's star continues to rise and she's become a sought after leading lady in Hollywood, with several feature films in the can and as many lined up for the future. Having an equal amount of star power helps create balance for this couple, so no one feels like they're standing in the other person's shadow.
What do you think of Ashton and Mila as a couple? Tell us in the comments below or tweet@OKMagazine with your thoughts.