NEWS
Neil Patrick Harris Reveals He And His Family 'Feel Good' After Getting Coronavirus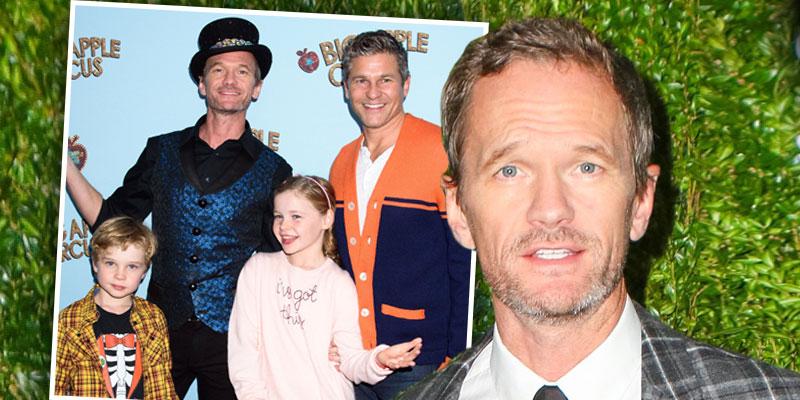 Neil Patrick Harris revealed that he and his husband, David Burtka, and their 9-year-old twins, Gideon and Harper, are "feeling good" after contracting the novel coronavirus earlier this year.
"It happened very early in the pandemic, like late March, early April," the 47-year-old shared during an interview with the TODAY show on September 15. "We were doing our best before, and I thought I had the flu, and I didn't want to be paranoid about it. And then I lost my sense of taste and smell, which was a big indicator, so we holed up."
Article continues below advertisement
CELEBRITIES WHO HAVE HAD CORONAVIRUS - STARS EXPLAIN THEIR EXPERIENCES WITH THE COVID-19
Harris and Burtka, 45, their twins and dogs have been social distancing together since the beginning of the pandemic. In May, the actor shared a glimpse of what his family has been up to during this time. "My parents (aka Mamaw and Papaw) can't physically be with my kids these days. But we still try to get together. Virtual Go Fish went surprisingly well!" Harris captioned a video of his tots playing a card game with their grandparents online.