HEALTH
Halle Berry Says Her Diabetes Puts Her 'At Risk' During Coronavirus Pandemic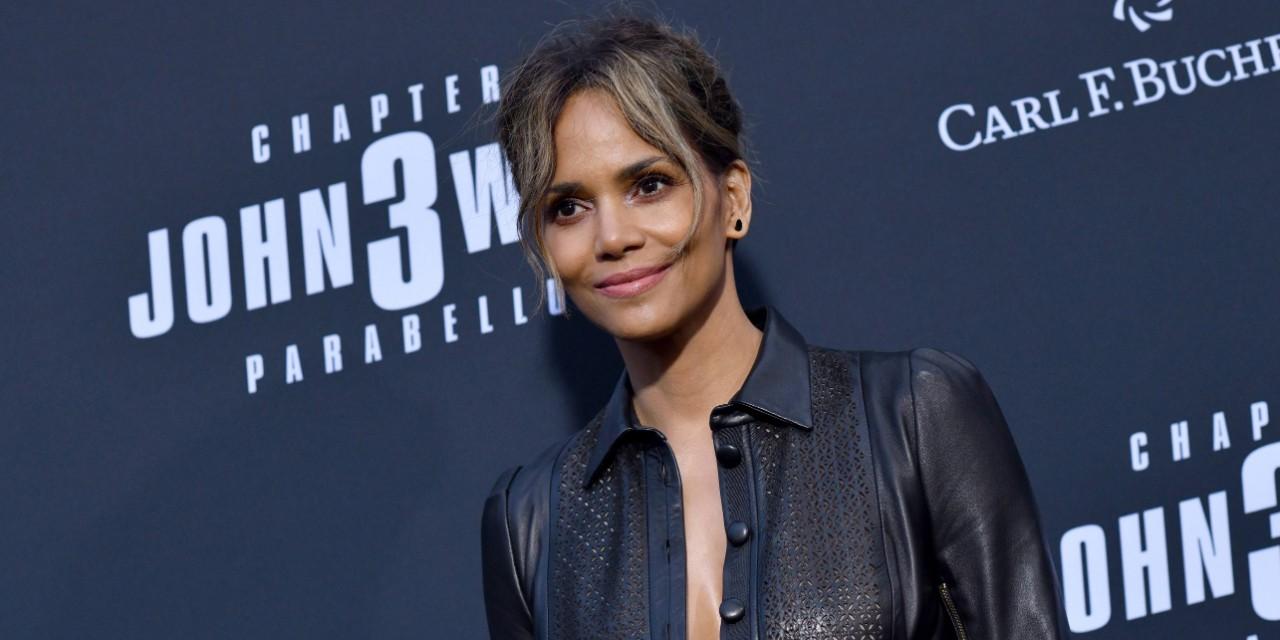 Halle Berry is taking major precautions when it comes to the coronavirus.
The diabetic Oscar winner opened up about her health to Variety, admitting she feels "at risk" for COVID-19 due to her underlying condition.
"I do feel at risk," said Berry. "I'm very strict about quarantining and who is in my bubble. We have a whole section of the house where, when you go out in the world and buy something, it has to sit in this purgatory."
Article continues below advertisement
"I thought I had bone cancer," she said, recalling that she was confused her bones broke so easily. "I thought it was early osteoporosis. I couldn't understand why this was happening to me when I was really physically fit. I have a propensity to fracture bones faster than other people."
The Ohio native also got injured on set of the upcoming MMA film Bruised, which she also directed. She returned to the set one week after an executive producer confirmed they had to postpone filming because Halle was "slightly injured" during a fight scene.
Article continues below advertisement
CELEBRITIES WHO HAVE HAD CORONAVIRUS - STARS EXPLAIN THEIR EXPERIENCES WITH THE COVID-19
"I didn't want to stop because I had prepared for so long," she told the publication of pushing through the injury. "We had rehearsed. We were ready. So my mind — my director's mind — was just, 'Keep going.'
"And I compartmentalized that, and I just kept going: 'I'm not going to stop. I've come too far. I'm going to act as if this isn't hurting. I'm going to will myself through it.' And so we did," she added.
Despite her health issues, Halle has never looked better. On August 27, she made jaws drop when she took to Instagram to post a a tantalizing topless photo of herself. In the sexy snap, the X-Men star was seen wearing nothing but a pair of white high-waisted, flowy pants and wrapped her toned arms around herself.
"Self-love is never selfish," the mom-of-two captioned the photo.