HEALTH
COVID-19 Strikes Hollywood Again! 'The Batman' Star Robert Pattinson Tests Positive For Coronavirus, Halts Production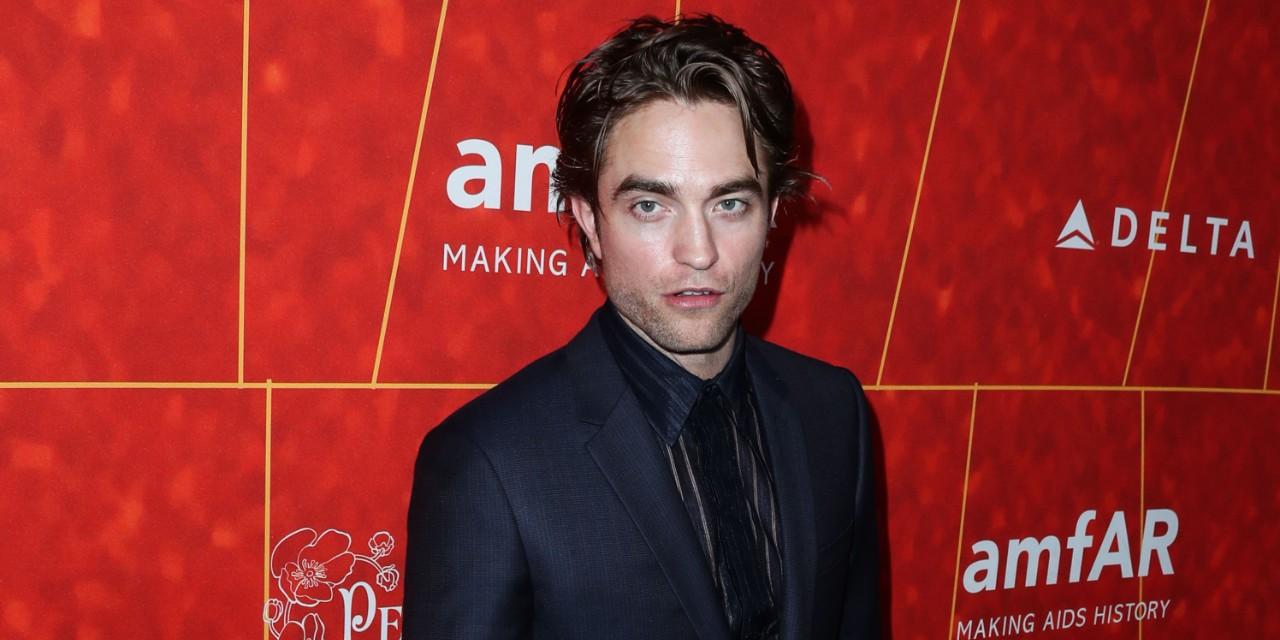 COVID-19 strikes Hollywood once again!
Robert Pattinson has reportedly tested positive for the coronavirus, causing filming of The Batman to be halted just days after production started up again at studios outside of London.
According to Vanity Fair, Warner Bros. would not comment on any individual worker's health, sharing only this statement: "A member of The Batman production has tested positive for Covid-19, and is isolating in accordance with established protocols. Filming is temporarily paused."
Article continues below advertisement
The publication confirmed through a highly placed source that it was the film's 34-year-old leading man who was the individual who became sick.
'CONTAGION' HELPED KATE WINSLET PREPARE FOR COVID-19
The production of the action superhero film was previously shut down back in March when the quarantine lockdown first hit during the early days coronavirus global pandemic.
The anticipated superhero flick, directed by Matt Reeves, is set during Batman's second year of fighting crime and follows him as he explores Gotham City's corruption. Other high-profile casting include Paul Dano as The Riddler, Zoë Kravitz as Selina Kyle (before she becomes Catwoman), Colin Farrell as The Penguin, Andy Serkis as Bruce Wayne's loyal butler Alfred, John Turturro as gangster Carmine Falcone and Jeffrey Wright as Commissioner James Gordon.