NEWS
New Tunes Tues: Robin Thicke Attempts To Get Paula Patton Back and More Music This Week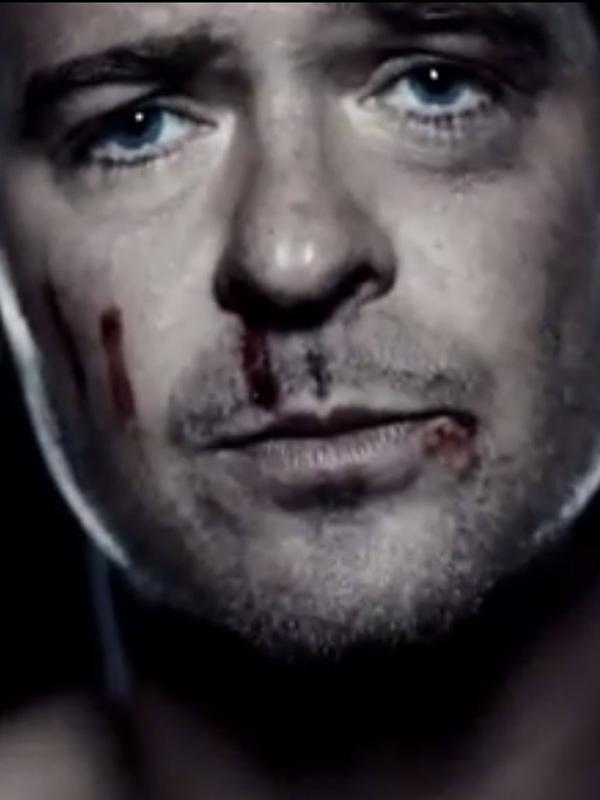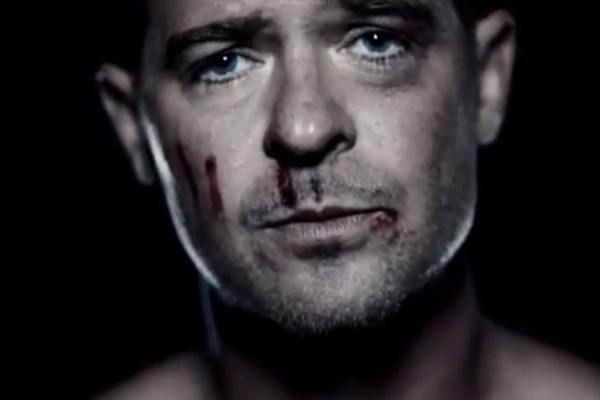 Welcome to New Tunes Tues, where we tell you what newly released songs/albums/music videos etc require your attention immediately. Robin Thicke's newest single is an ode to his ex-wife, O-Town releases their first music video in over ten years—and here's more music to know this week:
OK! News: Find Out The Latest Between Beyonce and Jay Z
Robin Thicke, "Get Her Back." Let's hope Paula Patton isn't living under a pop culture rock because clearly her estranged husband's new music is trying to tell her something. This new video for "Get Her Back," a single off Robin's upcoming album titled Paula, is pretty self-explanatory. But dude, do you think swimming around naked with a hot chick is the way to win back your wifey? I mean...
Article continues below advertisement
youtube=https://www.youtube.com/watch?v=WJLeVl2oAeM&w=640&h=360
OK! News: Listen to New Music From Maroon 5, Jennifer Hudson and More
O-Town, "Skydive." And speaking of boy bands, O-Town, who are currently working on a new album and tour, just released their first music video in over ten years and boy, is it grown-up! Watch the guys' vid for "Skydive" below, and then see how obvious it is that these guys have only gotten better-looking with age:
Article continues below advertisement
OK! Exclusive: Is O-Town Recording a 2014 Version of "Liquid Dreams?"
The Never Ending, "One." Debby Ryan's now a platinum blonde—and the lead singer of a pretty killer band! Debby and her bandmates released their debut EP, "One," today on iTunes, which is certainly not the kinda stuff you'd hear on Disney Channel. Here's a sampler of all of songs on the record. PS: Doesn't Debby's voice kinda sound like Geri Halliwell's?!
youtube=https://www.youtube.com/watch?v=lfqmWa8n-Ns&w=640&h=360
fun., "Harsh Lights." While the three members of fun. were off doing their own side projects for the majority of 2013 and 2014 thus far, the guys are now back at the band thing and already killin' it. Here's the live audio from their performance of their brand new single, "Harsh Lights," which they debuted last week on The Tonight Show: